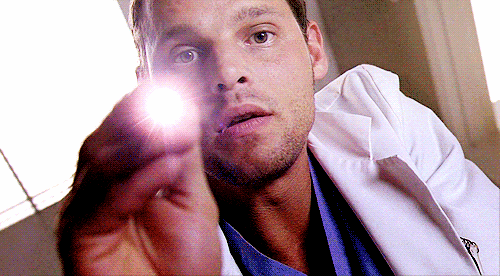 If you've seen shows like House or Grey's Anatomy, you know some crazy sh*t goes down in Hospitals. But, you usually write off that stuff as over-exaggerated for television, and not even in the realm of an actual possibility.
Well, crazy sh*t goes on in the world, and people deal with absolutely insane medical issues. Not only are this issues mind-blowing, they also seem unsurvivable. And possibly even more strange is that people can actually survive things that seem impossible.
People have survived things like a gunshot to the head, or even a car falling on top of them. Yeah, that sh*t has actually happened. These 23 doctors have seen patients that somehow survived something that should have killed him. Trust us, this sh*t is BANANAS.
These 23 doctors had patients that survived the impossible:
---
1.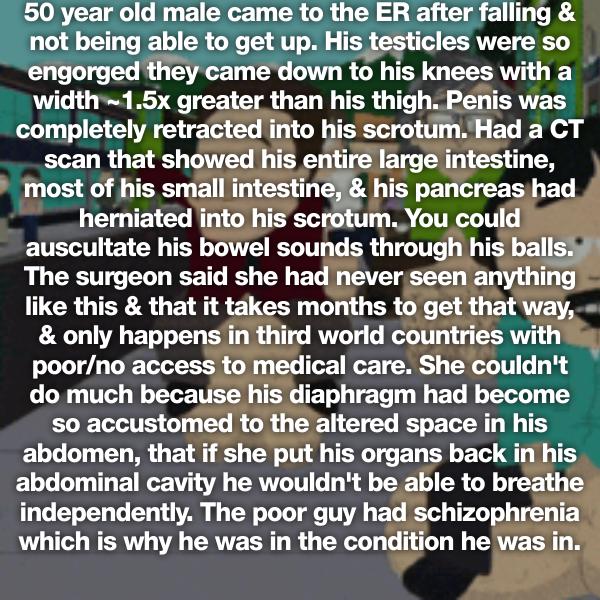 2.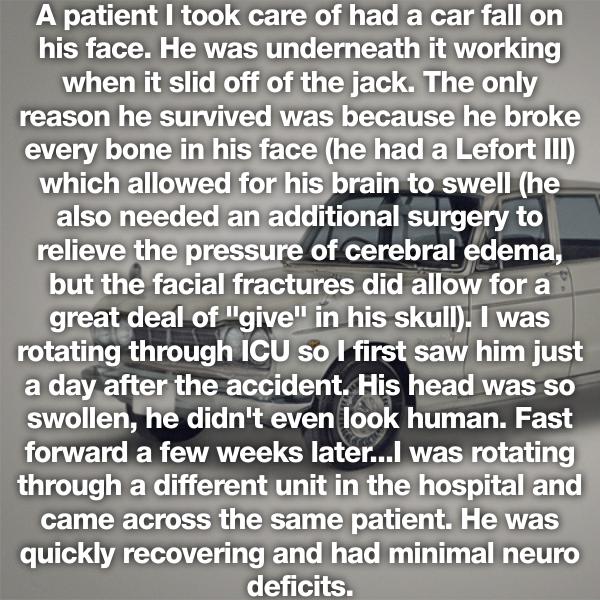 3.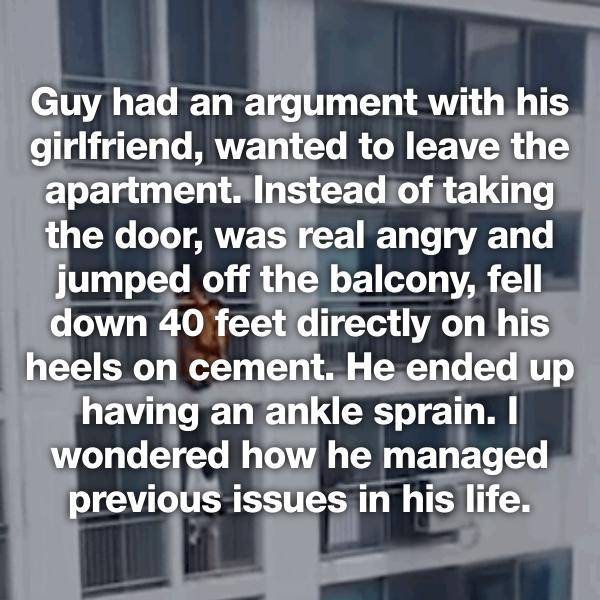 4.