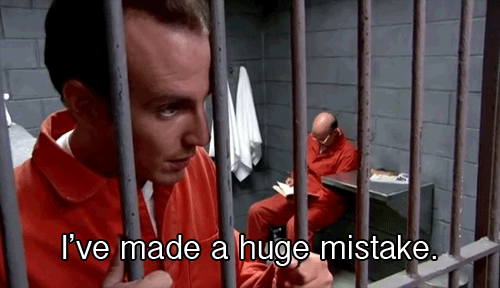 Prison is no joke and we've become obsessed with the realities of those that are incarcerated. Prison Break paved the way for such shows as Orange is the New Black and we continually cannot get enough of them. The harsher the reality, the more fascinating it is.
Incarceration is hardly a laughing matter, especially with statistics stating that there has been a 500% increase in prisoners over the last four years. Yeah, that's the real sh*t and if you haven't watched Ava DuVernay's 13th, the documentary focused on the prison system and the injustice to those in colored communities, then get woke.
The United States is the world's leader in incarceration. There are 2.2 million people incarcerated in the U.S. prison system, alone. And so many of them have seen some unbelievable things, with endless stories for their archives.
These 23 ex-cons confess their most insane stories from jail:
---
1.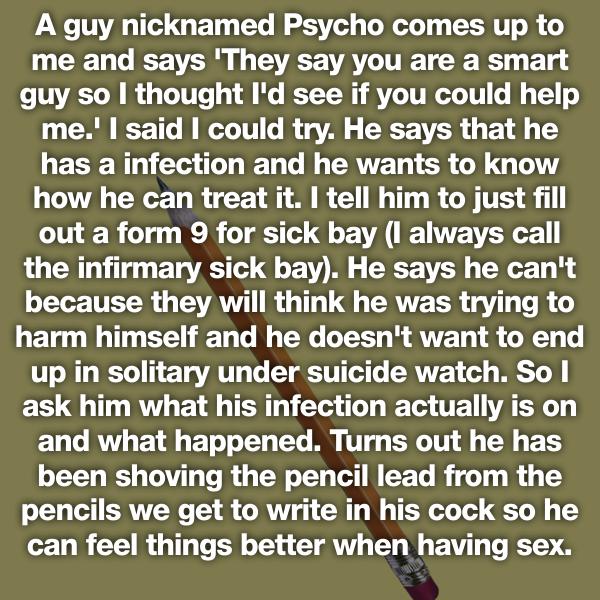 2.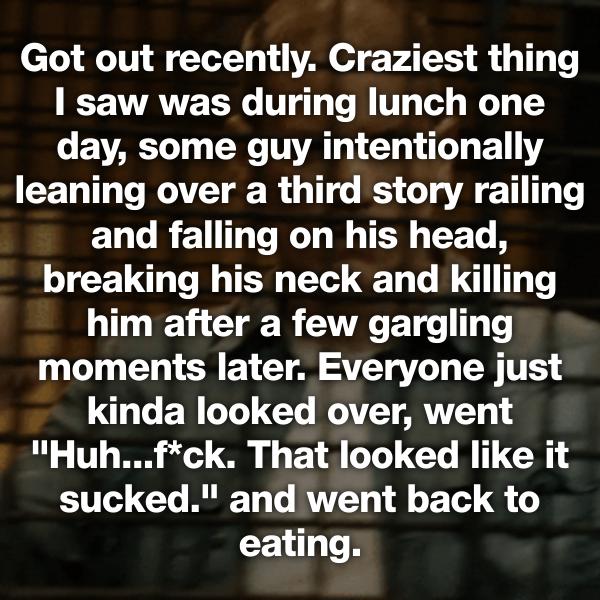 3.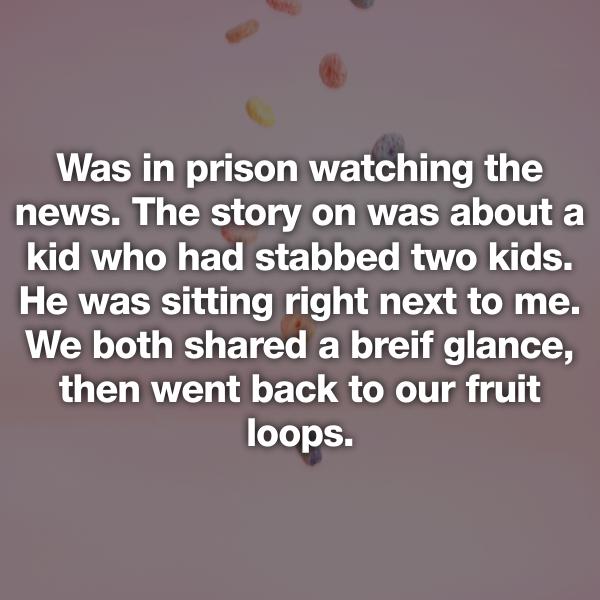 4.