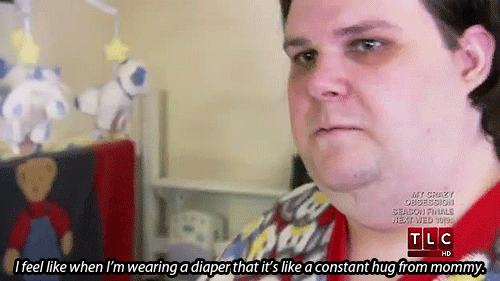 We're all sexual creatures with different things that turn us on. Some people are into the vanilla stuff, and kinky sh*t makes them uncomfortable, while for some, it's the polar opposite. The kinkier the better!
But what is too kinky? Is there a place where most people draw the line? Yes, there is. Because there are a whole lotta fetishes and kinky activities out there that are hella weird and nasty. Yeah, of course there are people out there that are into it, but about 99% of human beings will think that their strange sexual interests are beyond nasty, and will never be able to understand what possesses people to do these things.
For instance, these 23 fetishes give most people pause. They're like "WHO DA F IS INTO THIS DEPRAVED SH*T?!" Sure, we should all have open minds, but when you read these fetishes, you probably won't blame us judgmental folks.
People will never understand these 23 fetishes:
1.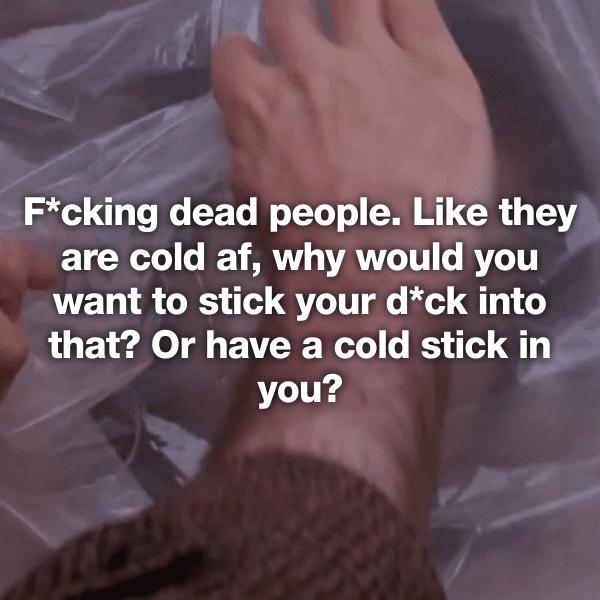 2.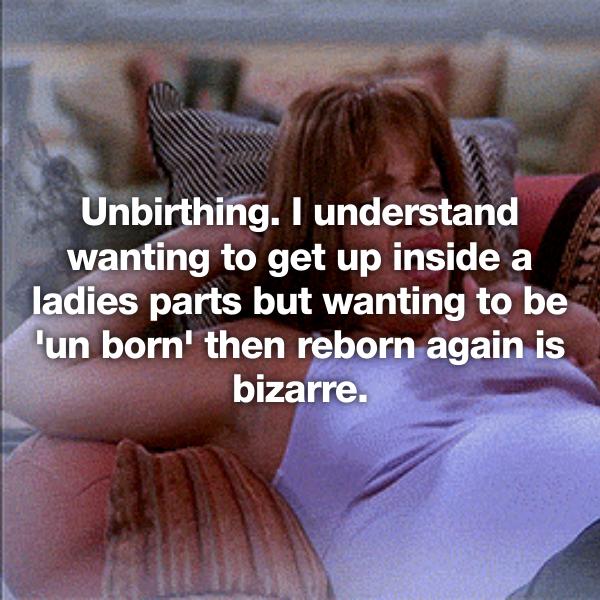 3.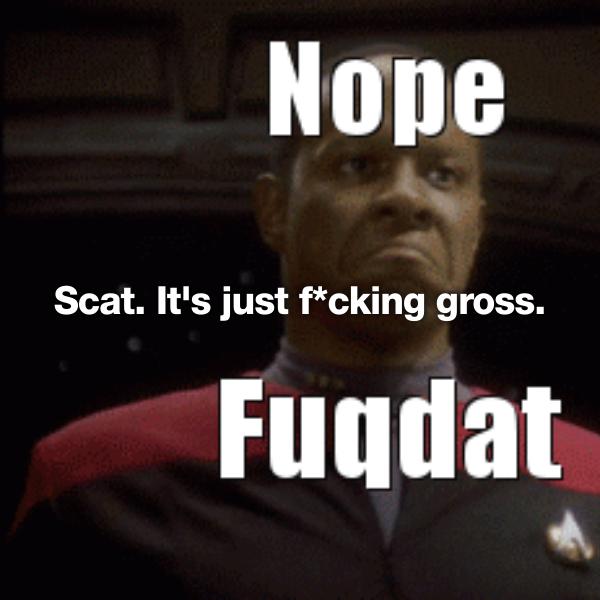 4.