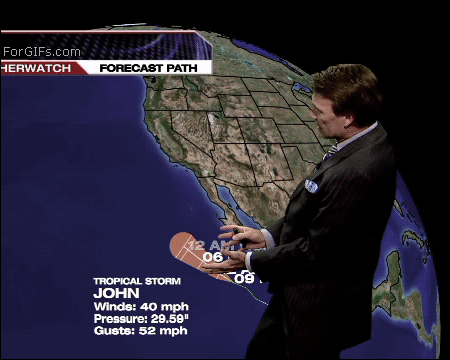 Penises are so unique and special. They give life! And urine! And lots of pleasure! Basically, they rule.
There's nothing quite like seeing a new penis for the first time, amirite?! You really don't know what to expect. "Little, big, little, big, I don't know, we will see!" And so without knowing what to expect, our reactions tend to be.. unplanned. Sometimes you say the right thing.
And then other times you say RIDICULOUS things when you see that dong for the first time. You either are hella rude and say the absolute wrong thing, or your compliment is entirely humorous and wonderful.
These 23 people said absolutely hilarious things when they say a dude's penis. Whether what they said was rude or kind, they were insanely funny and won't be forgotten.
These 23 people said the funniest things to a dude's penis:
---
1.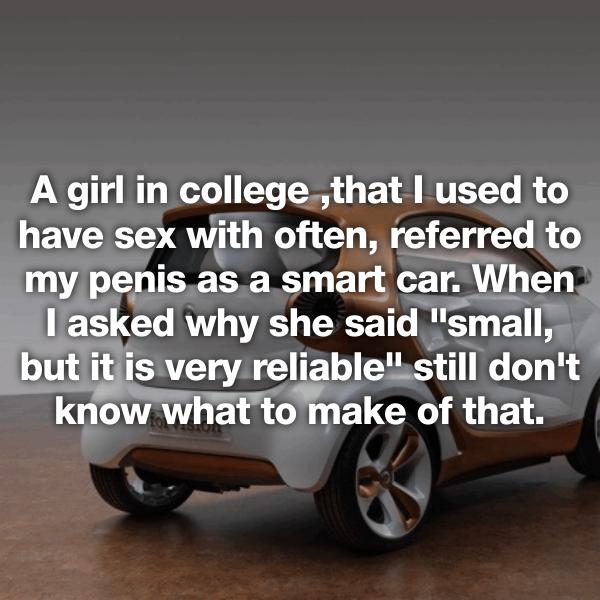 2.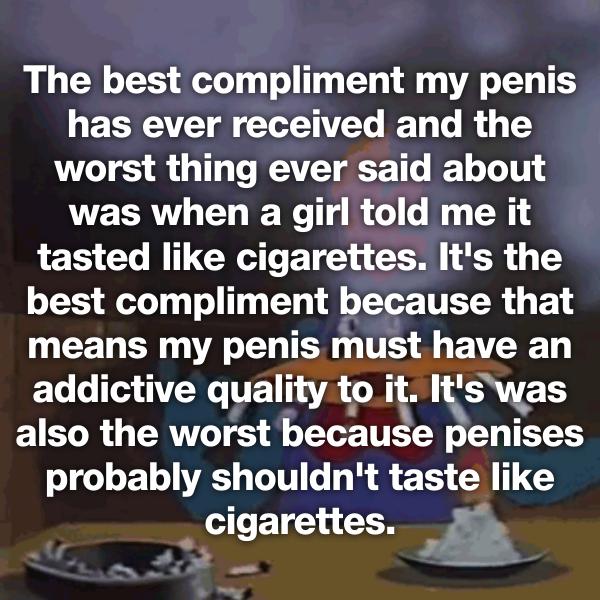 3.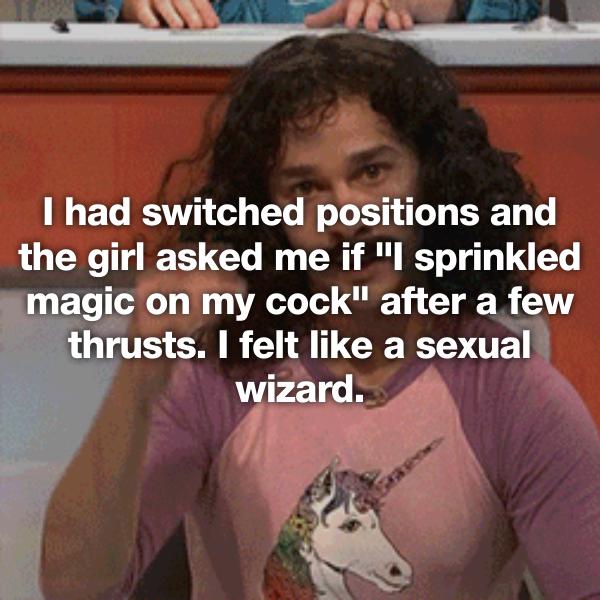 4.