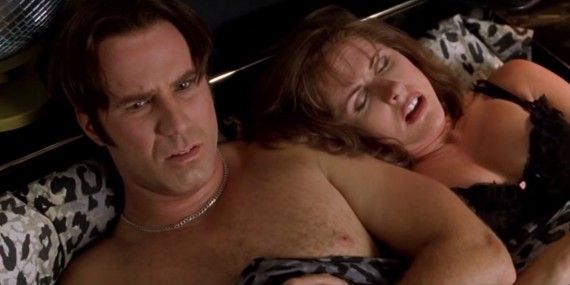 Even if some people consider it to be a little weird, a lot of people name their man parts. Sometimes it is a joke between friends or a couple, and the name just kind of sticks (sorry for naming your d*** Gloria, you know who you are).
But sometimes you are gettin' it on and some wasted AF mofo starts singing a lullaby or whispers sweet nothings to your junk. Depending on how drunk you are, this could either be hilarious or hella strange.
But if you find yourself a girl that hums the Star Wars theme song while giving you head, then you best lock that sh*t down son! Seriously though… LOCK THAT ISH DOWN.
These 23 people have said some pretty amazing things to male genitalia:
---
1.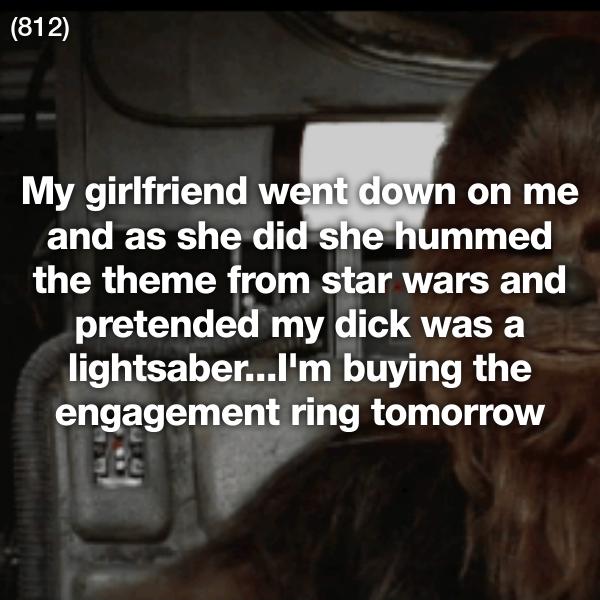 2.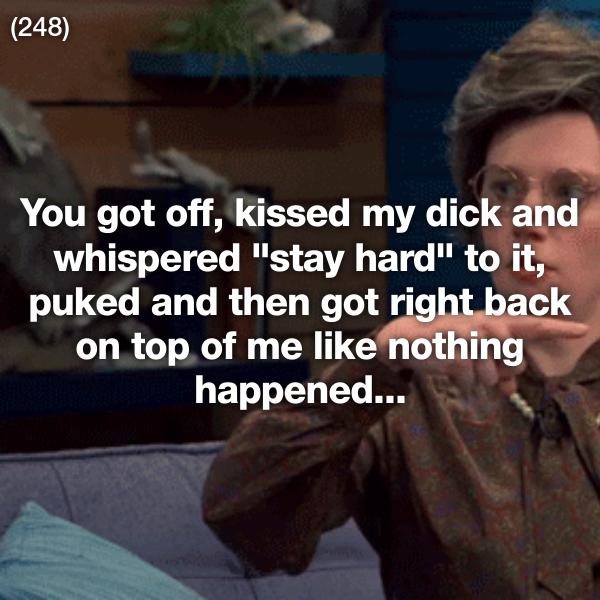 3.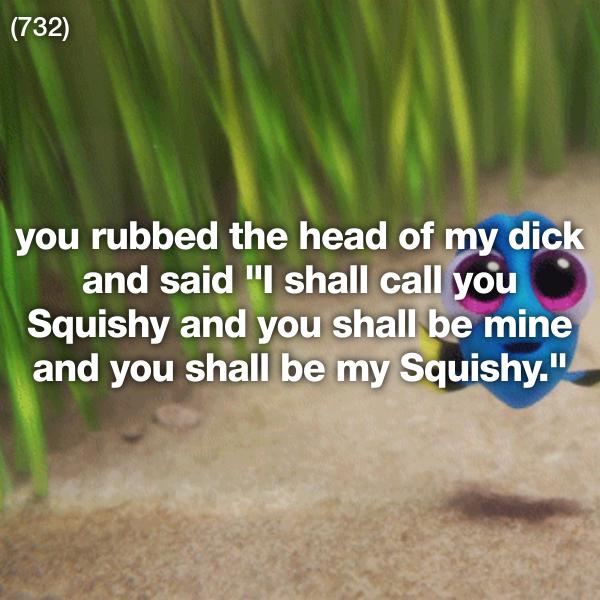 4.