The human body is a mysterious thing to us non-scientist folk. We walk around everyday going about our boring business while weird and gross sh*t is going down inside our meat sacks unbeknownst to us. Like, I'm not sure if I wanted to know that there are tiny mites living on my eyelashes at all times, but now I do and now I have to dream about little bugs decorating their living rooms and painting their walls with my 6 month old mascara. Yuck.
Scientific ignorance is bliss, but do we really want to live our lives with our head in the clouds? Nah. I'd rather know that my vaginal fluid is made out of mucous and plasma and use that sh*t to freak people out. Like, I'm definitely going to whip out that little factoid the next time a guy starts going down on me. I'll lay back while his eyes widen and the horror takes over and then realize how much of a freak and sadist I am. But I digress.
If you're looking to be the hit at a party, I suggest you learn some hilarious jokes and bring good alcohol. If you're trying to be the weirdo in the corner who's explaining to some poor schmuck about how tumors can grow their own teeth — then please, be my guest and use this list of shocking and disgusting facts to exacerbate your freaky status to the next level. Who knows, someone might be as into learning about the amount of skin you lose in your lifetime as much as you are!
These 21 disgusting facts about the human body will make you wince:
---
1.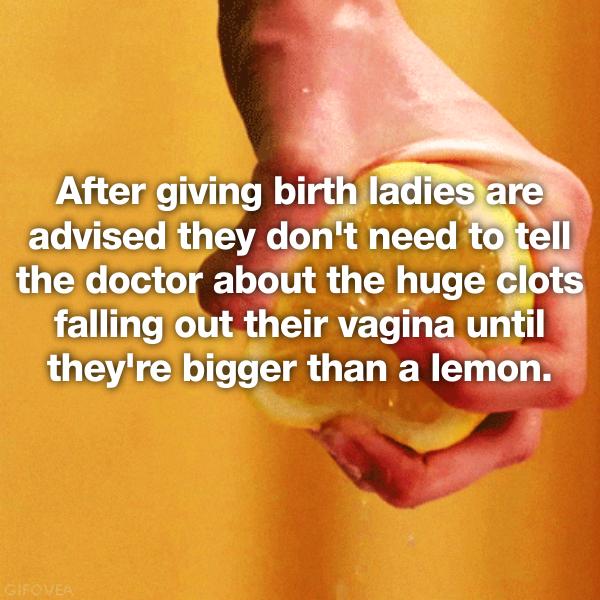 2.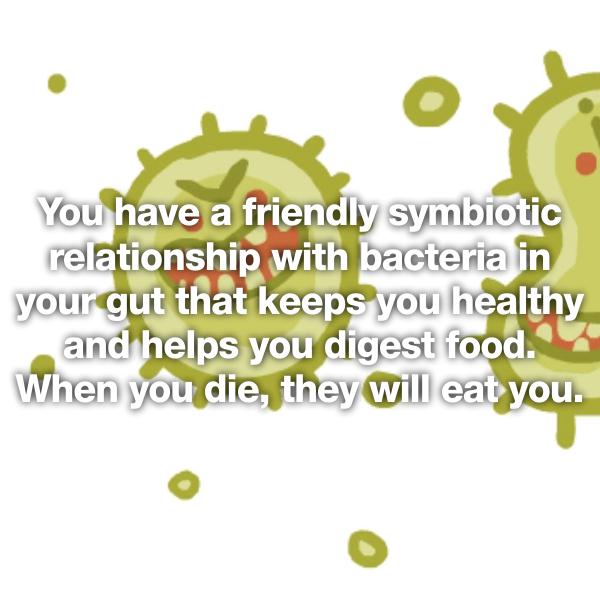 3.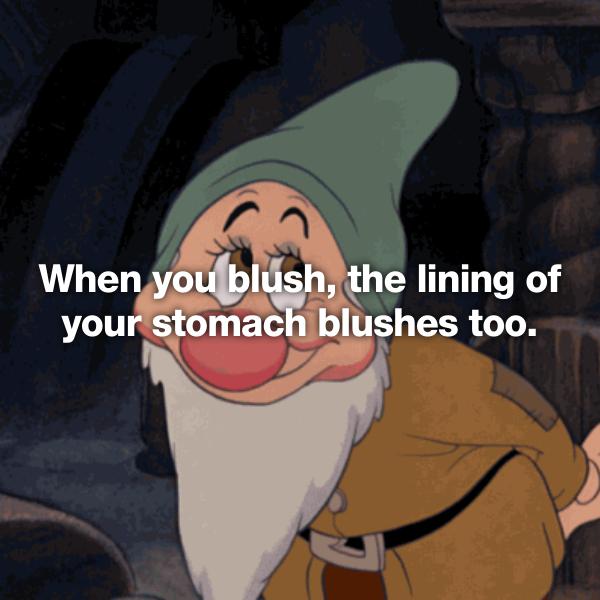 4.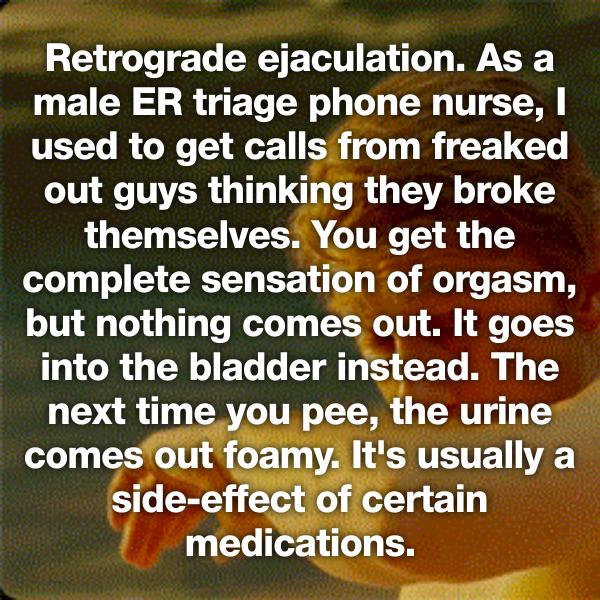 5.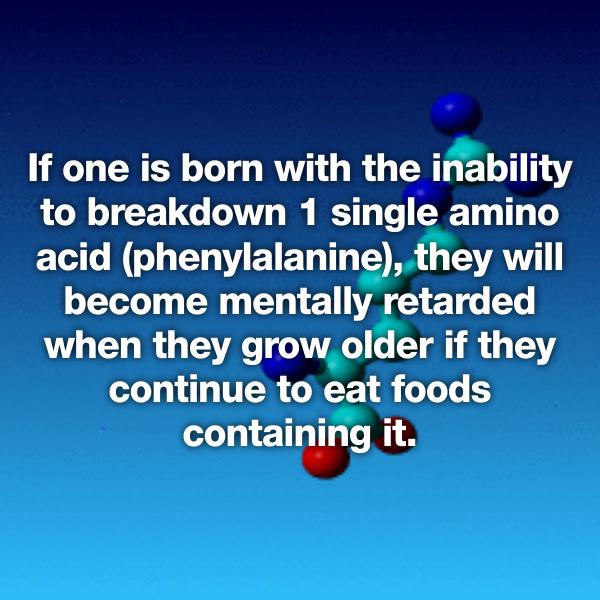 6.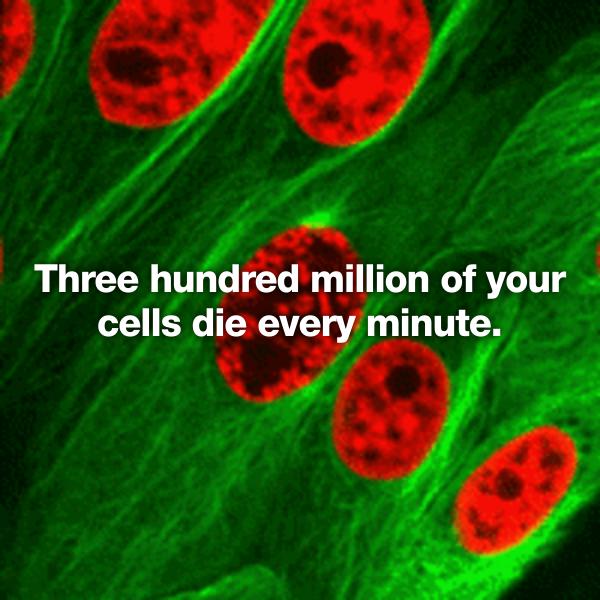 7.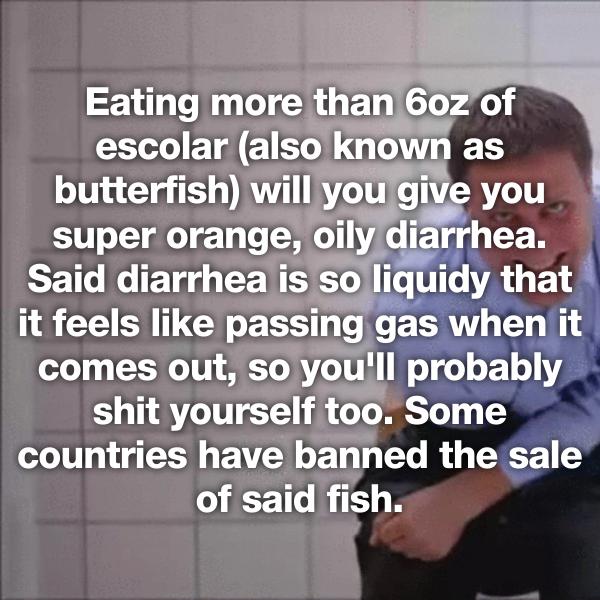 8.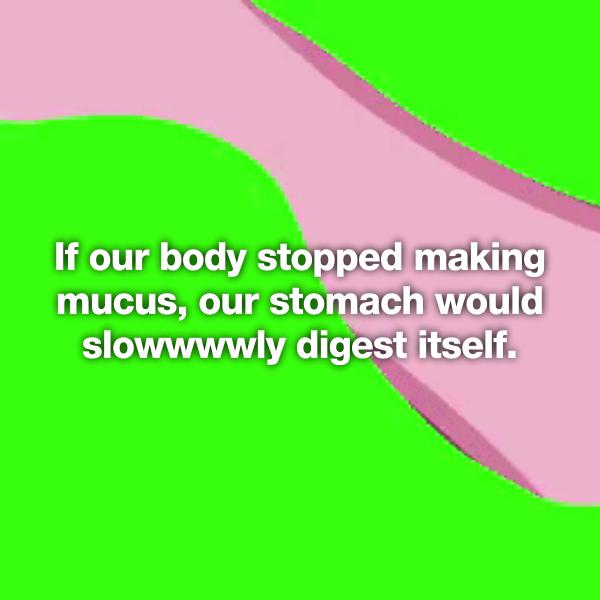 9.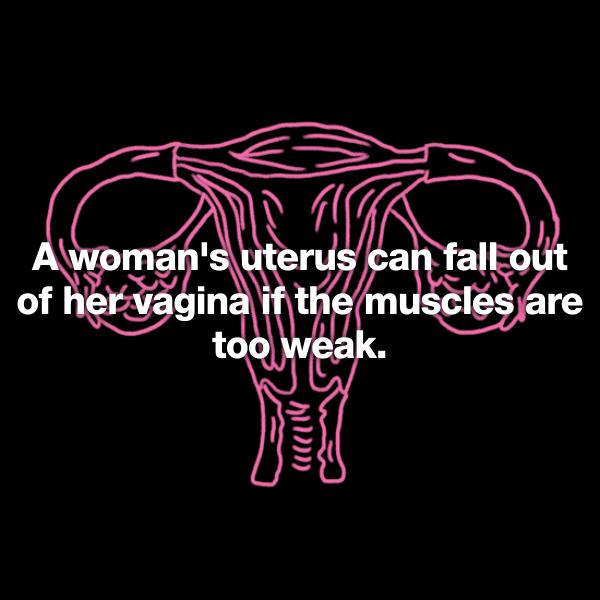 10.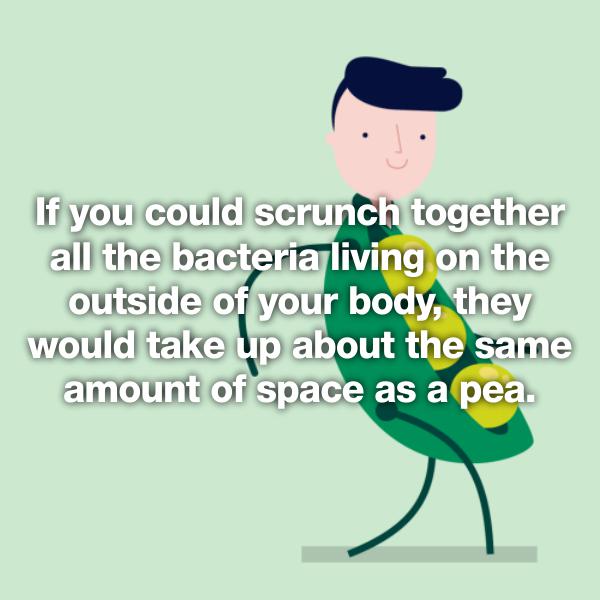 11.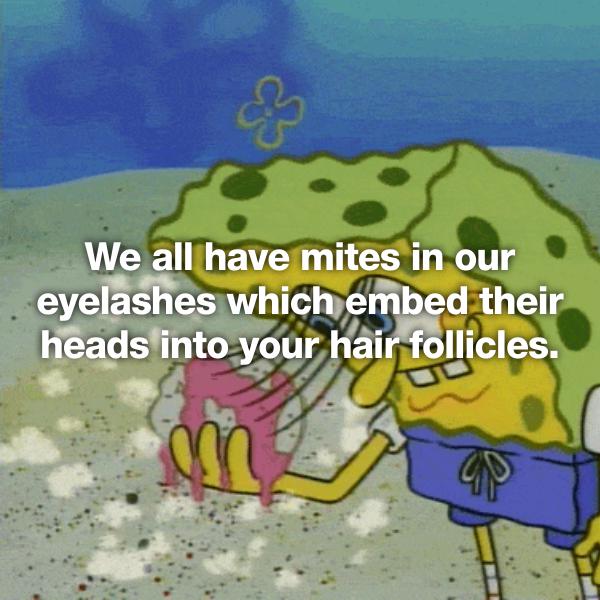 12.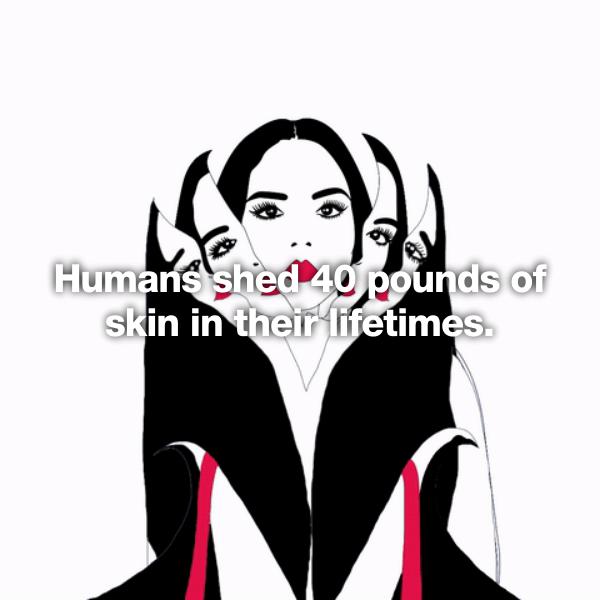 13.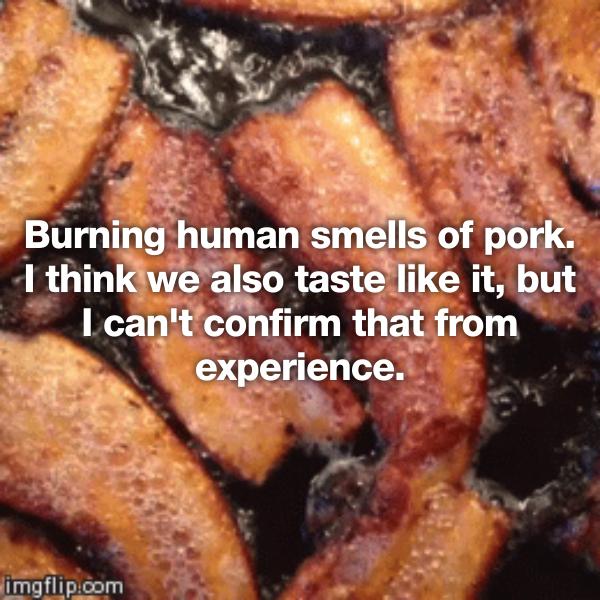 14.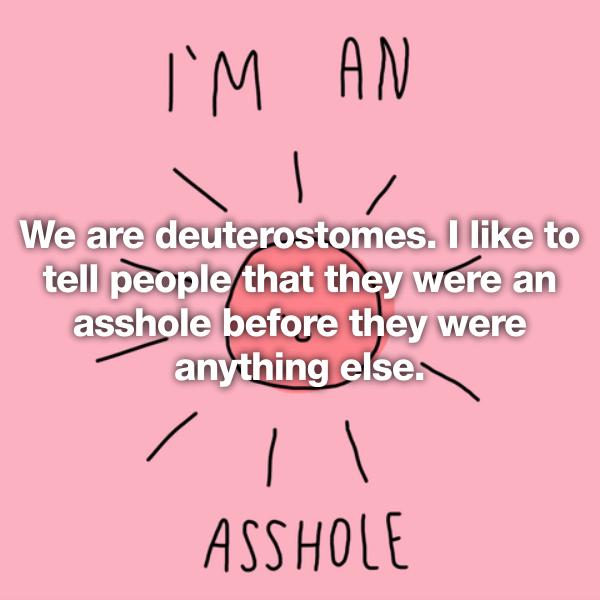 15.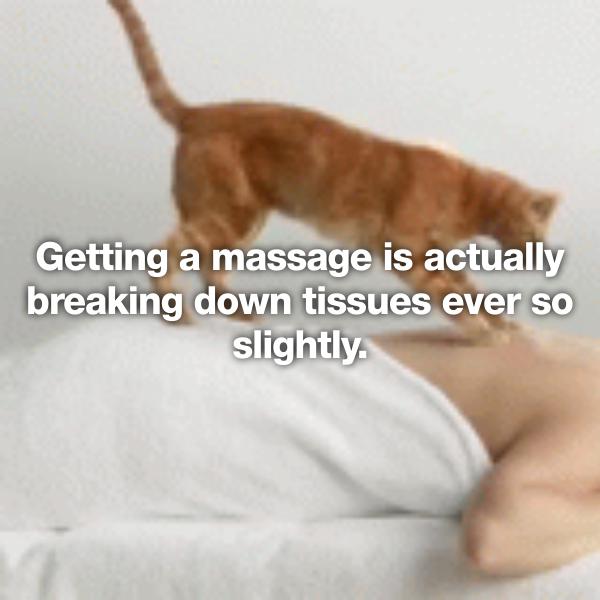 16.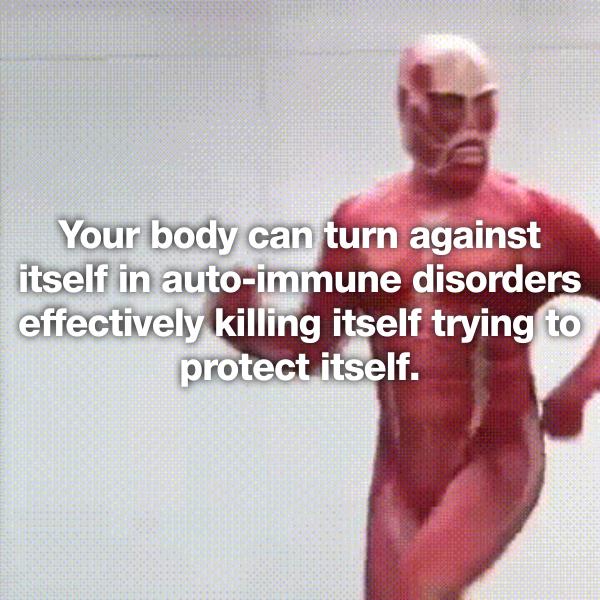 17.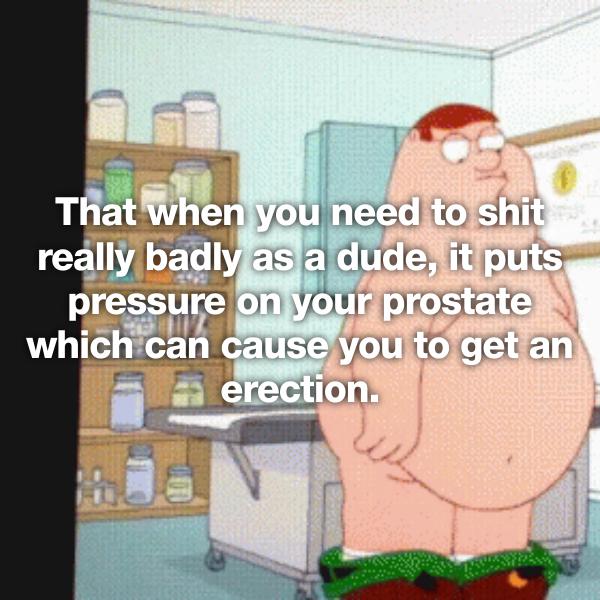 18.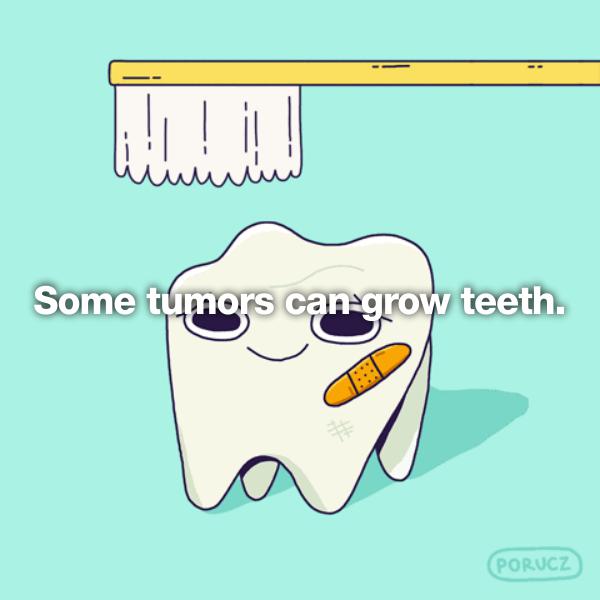 19.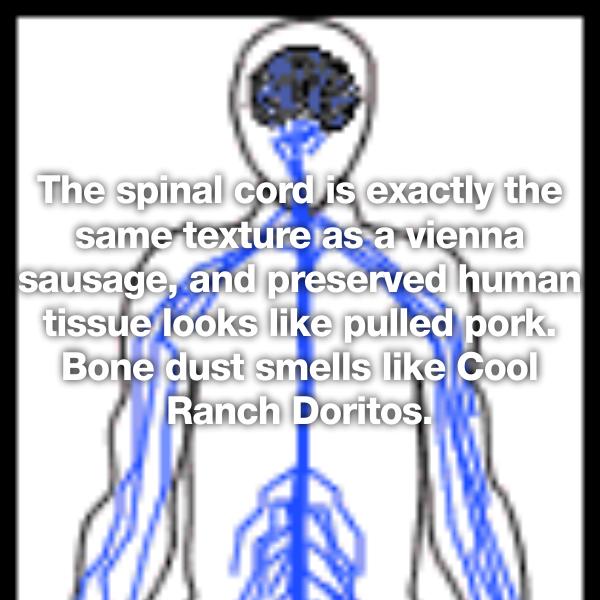 20.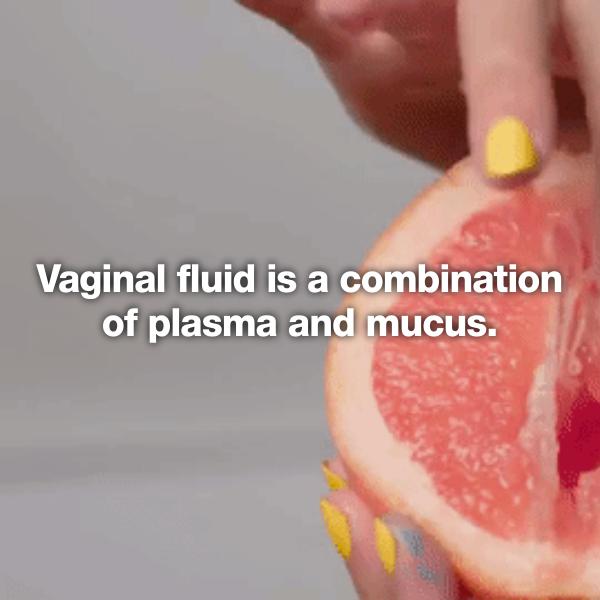 21.