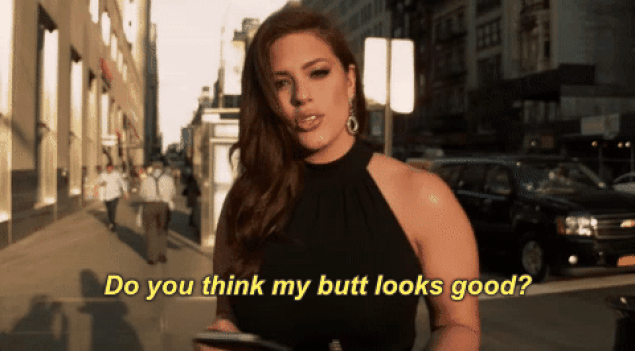 We are all self-conscious about something. Even the most confident people in the world have things that make them feel insecure and nervous. Yes, even Beyonce and Ri Ri. It's inevitable, because even if the world sees you as perfect, it's unlikely you see yourself that way.
But sometimes, the things you're most self-conscious about are actually desirable to other people. You don't like your big butt? Well, a lot of people out there are turned-on by it, and others are totally jealous of it.
So time to consider that the things you're insecure about may be not a big deal. Want some reassurance? These 23 people confess the things that some women get self-conscious about, that they actually find really attractive. So don't let your insecurities get ya down! Someone will or does love you just the way you are.
These 23 things women get self-conscious about are actually hot:
---
1.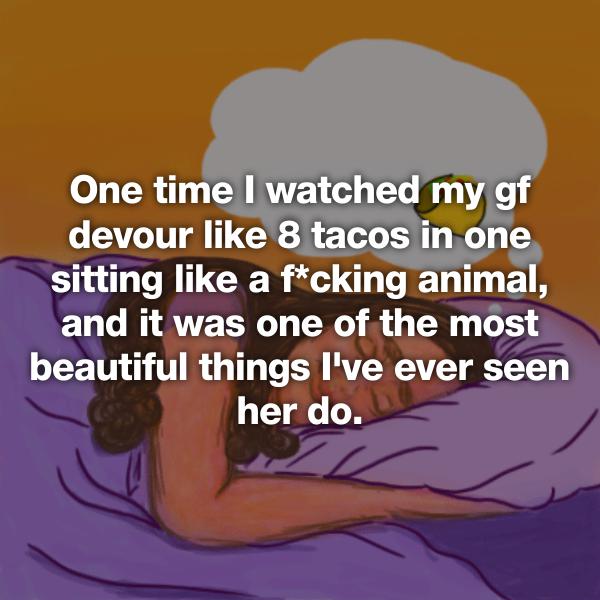 2.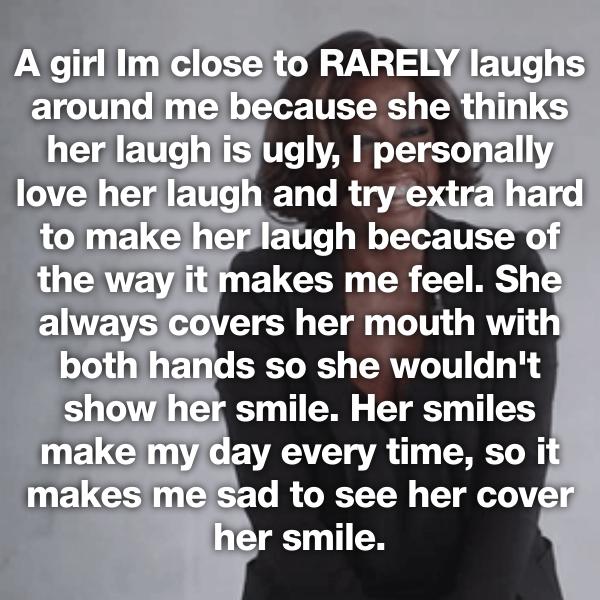 3.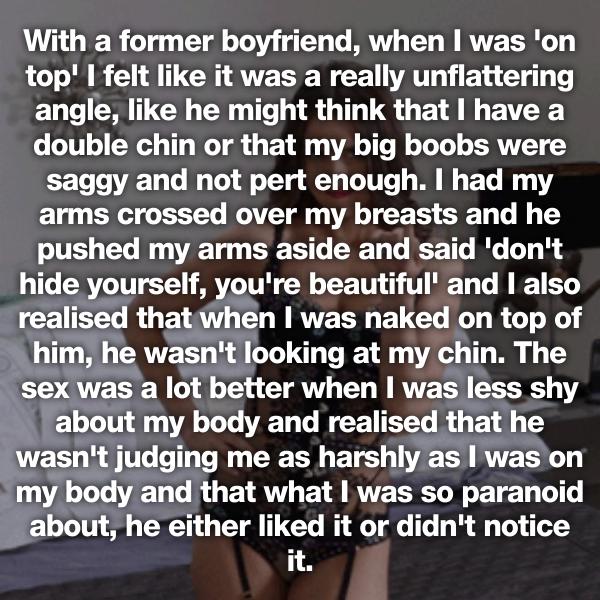 4.