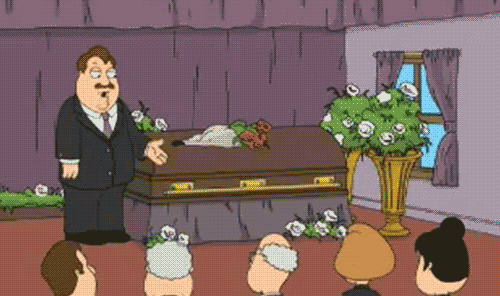 When you think of funerals, the only thoughts that should come to mind are sad ones. Funerals are times for grieving and remembering loved ones. You're expected to be respectful, and that is all.
Well, that's not always the case. Sometimes, sh*t gets real. People say horrible things, behave stupidly, and just make the experience hella awkward. Like, seriously people, have some respect!
Sometimes your inappropriateness isn't really your fault. Your phone goes off or you react to something someone else does, it's really nbd. But sometimes you insult family members that are grieving, and that sh*t just ain't cool.
The following 23 examples show that some people have no shame at funerals. Yeah, some are HILARIOUS, but some are pretty f*cked up. And although it may make things worse, if someone's being a POS at a funeral, feel free to call them out on their sh*t. JUST DO THE RIGHT THING.
These are 23 of the most inappropriate things to happen at a funeral:
---
1.
2.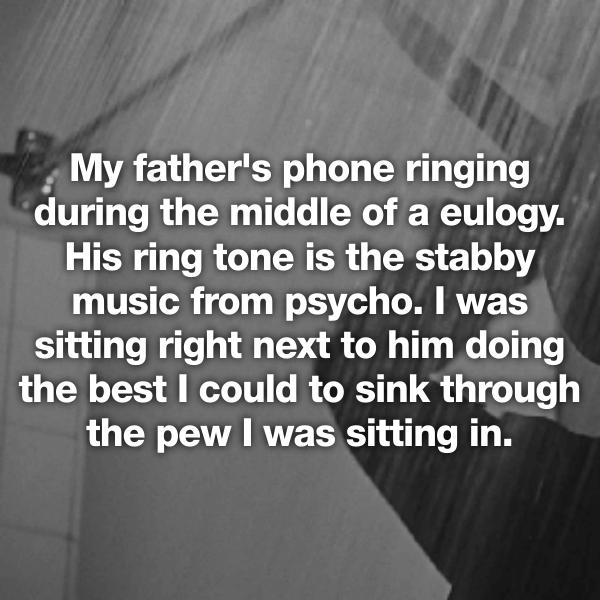 3.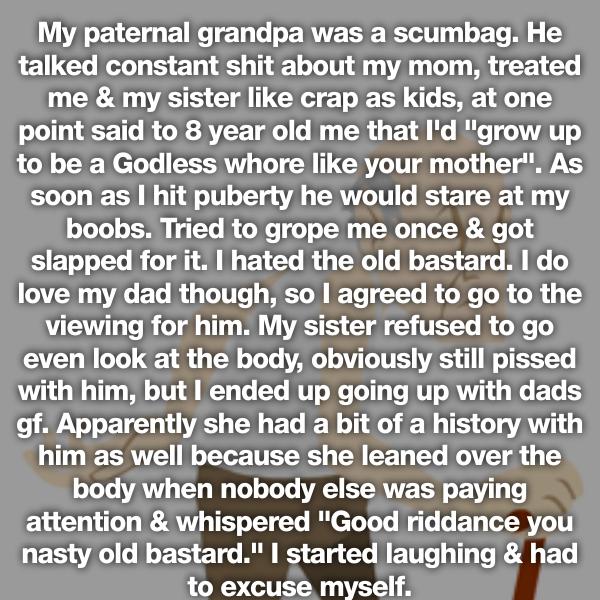 4.