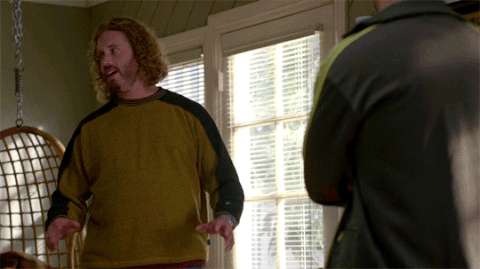 We live in a racially sensitive political climate nowadays. Whatever anyone says can be scrutinized in every angle and what they've said can either make or break their career. Granted, this happens more often if you were running for office such as *ahem* being the President of the United States but hey, even if you're not of that ranking, you can still be found guilty of saying some inappropriately racist things.
So, what happens when those people are allowed to say what's on their mind? Yes, they're allowed to say those things but then things can get out of hand, just like the violent situations that occurred in Charlottesville, Virginia. Hate-filled speech should be policed and called out, in my opinion.
Some times, the usual suspects are found guilty of such a thing: that guy with the Confederate flag tattoo on his arm (yes, that's a real person that I've seen in Alabama) or those good ol' boys with their wide-brimmed cowboy hats and cold stares across the restaurant (yes, that's a real thing I've experienced as an Asian-American trying to have dinner in West Texas). Some times, this hate-filled rhetoric can come from the unlikeliest people: that sweet old lady that lives down the street or your boyfriend's best friend. What do you do then? Some say to be the bigger person and walk away (thanks, dad) and some would give 'em a piece of their mind (I don't usually listen to my dad, but thanks anyway, dad).
These 23 people witnessed racially insensitive moments:
---
1.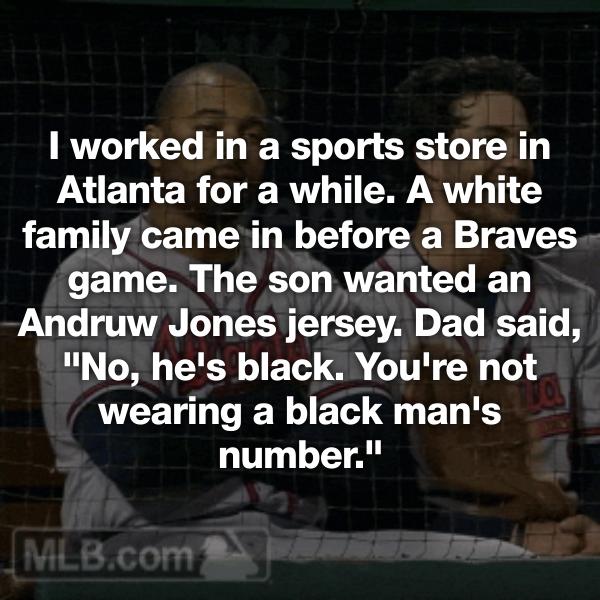 2.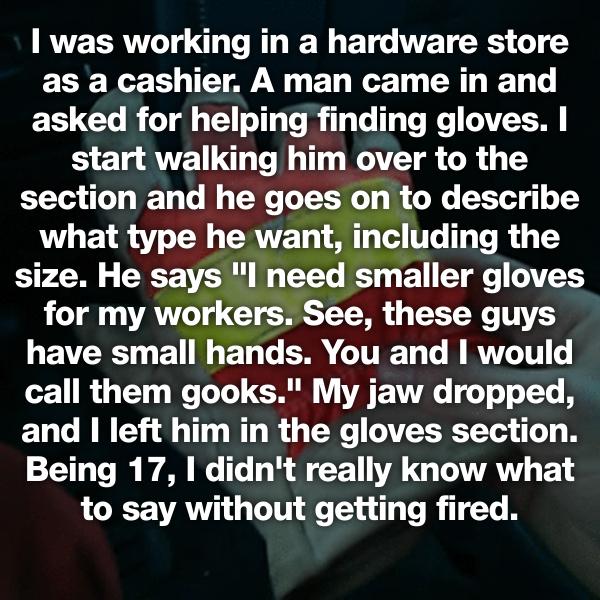 3.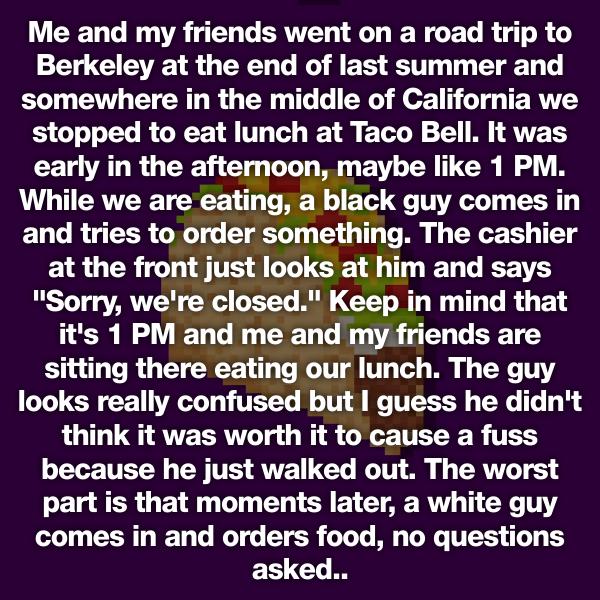 4.