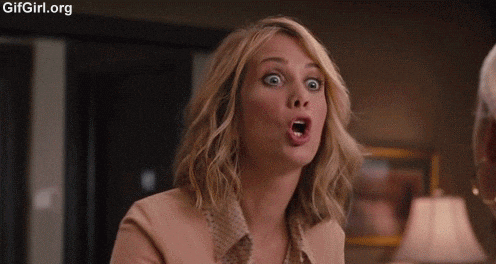 There are countless reasons why ladies love sucking c*ck — power, intimacy, control, pleasure. And for those who enjoy going down, there's nothing better than hearing a man moan and writhe in ecstasy as you whisper sweet little nothings in his ear — err, penis.
For these women, there is absolutely no reluctance when it comes to giving oral. And honestly, reluctant blow jobs suck. I mean, if I had a d*ck — I'd want someone to come at it like a gahd-damn ice cream cone just as I want someone to eat me out like they're trying to get into a p*ssy food coma. And luckily for the partners of these blow job queens, they'll take two (or three of four) scoops, thank you very much.
So whether a lady loves to suck for purely selfish reasons, she loves the taste of jizz, or she merely loves seeing the look in her man's eye from down below — oral is one of the most intimate acts in the world.  And I mean, some girls just like to choke a little. You do you, girlfriend!
These 23 ladies love suckin' d*ck and here are the 23 reasons why:
---
1.

2.

3.

4.

5.