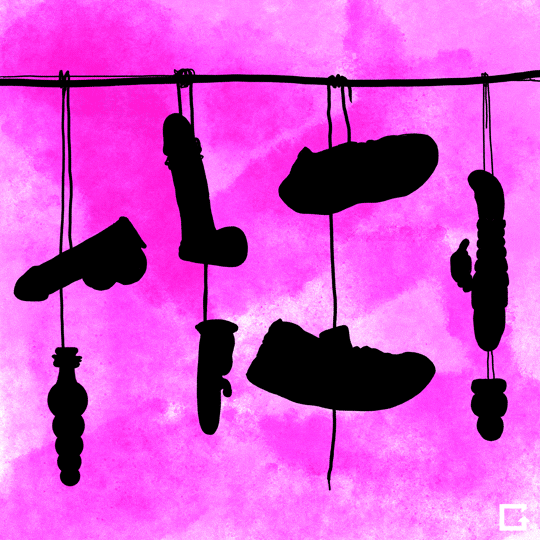 There's just something so magical about a vibrating piece of machinery or perfectly ribbed butt plug whose soul purpose is to make you cum over and over and over again. They never ask you stupid questions, they won't break up with you, and you don't have to worry about all the emotional baggage of your non battery powered partners.
Sex Toys are the sh*t, y'all.
But what happens when your most private bedside table drawer is suddenly exposed and your secret stash of anal beads and pocket rockets are found by sweet little Grandma? What if that new butt plug gets lost a little too deep inside your bum hole and you have to get your SO to fish it out? Hell, what do you do when that cheap vibrator you got in college catches fire near your clit??
Hold your head up high and pretend that sh*t never happened.
Yes, sex toys come with many perks, but sometimes the worst, most embarrassing, cringeworthy things can happen, and these 23 stories prove it:
---
1.

2.

3.

4.