There is a universal truth to everyone's existence — death. People don't necessarily like to sit around thinking about death all the time because it's a major buzz kill (duh), but when we do, we like to think that we'll be pushing 100, surrounded by all of our friends and family, and passing peacefully in our sleep. What a lovely thought, right?
Well, some people don't have that luxury. And when we take a look back through history at all of the horrendous and barbaric ways people were tortured to death, we thank the LAWD that we don't live in times where you could be spit-roasted alive, smelling your flesh burning, while a crowd gawks at you as you slip into the deathly hallows of despair. Sorry, I'll leave Harry Potter out of this.
When I think of an excruciating death, my imagination takes me to pretty benign places. I don't want to drown, wither away from cancer, or get hit by a semi-truck. But getting buried up to my head and having bamboo grow through my body only to slowly get decapitated? What the f*cking f*ck?! People, as history has told us over and over and over, can be pure evil and there will always be a select few who try to think up the most cruel ways to kill.
Other times, murderers and war aside, death comes from a sheer happenstance of bad luck. I'm not sure what's worse — having your lips cut off and thrown into a muddy pit with pigs where you're starved to death? Or getting trapped under rubble in a flood, only to wait while a rescue crew tries their hardest to free you, giving you hope, and then failing.
These are 23 of the most excruciating ways people have died and it will utterly shock you:
---
1.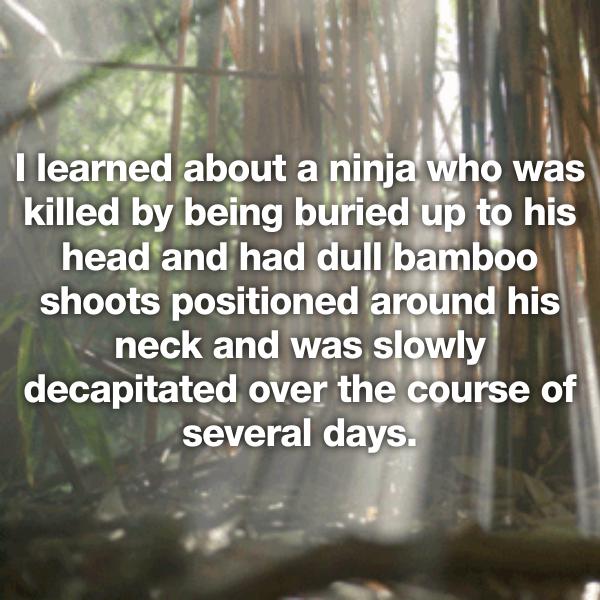 2.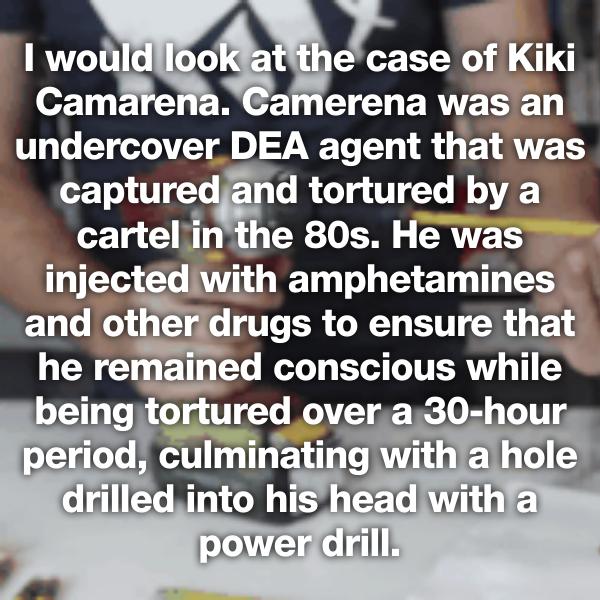 3.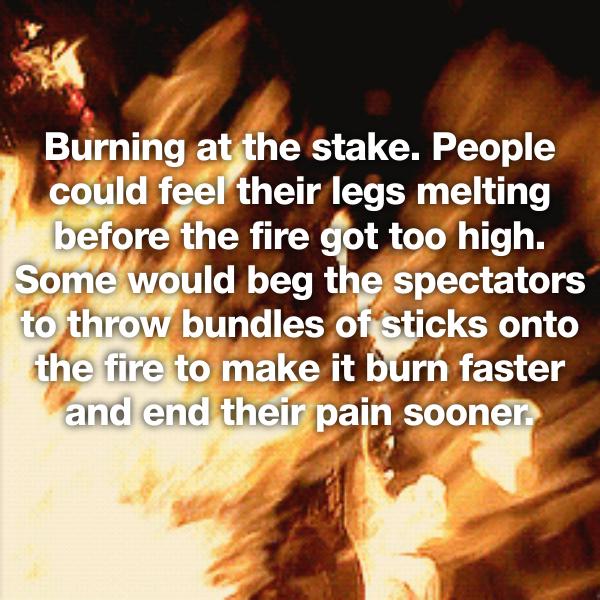 4.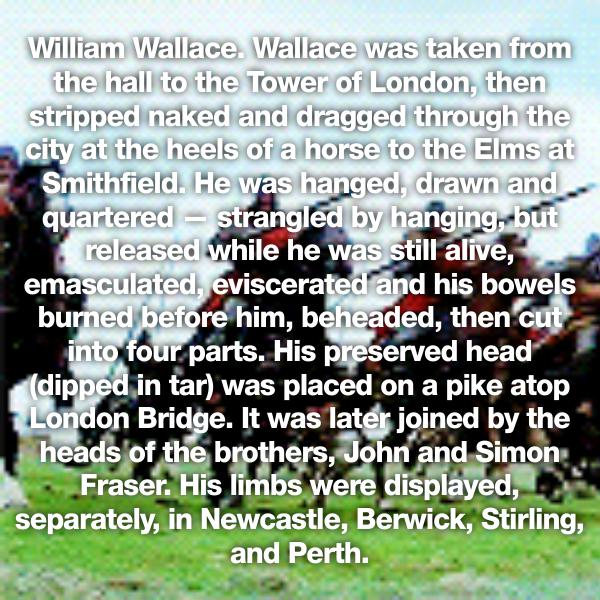 5.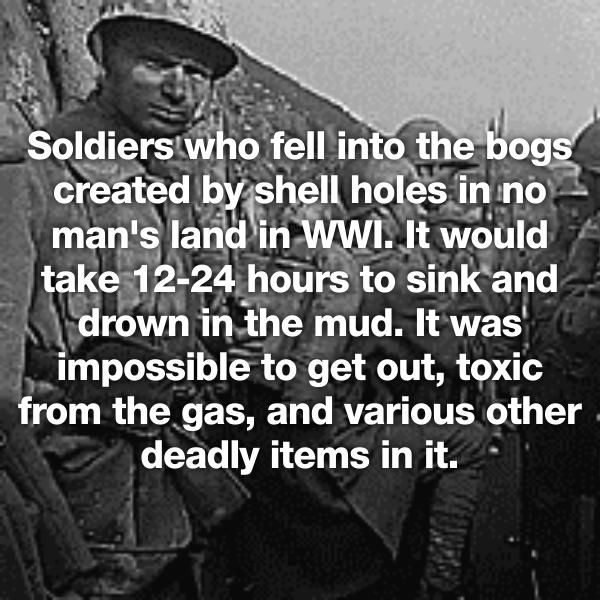 6.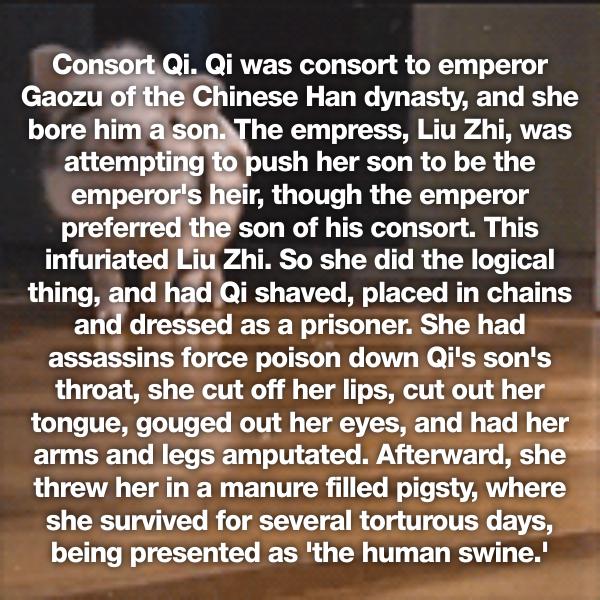 7.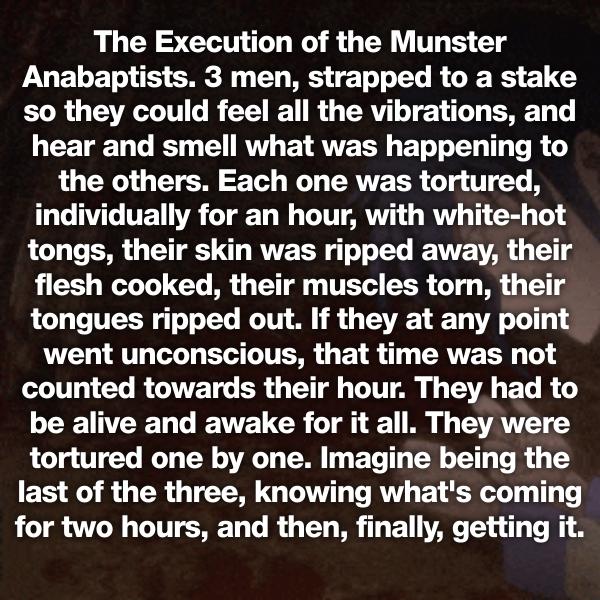 8.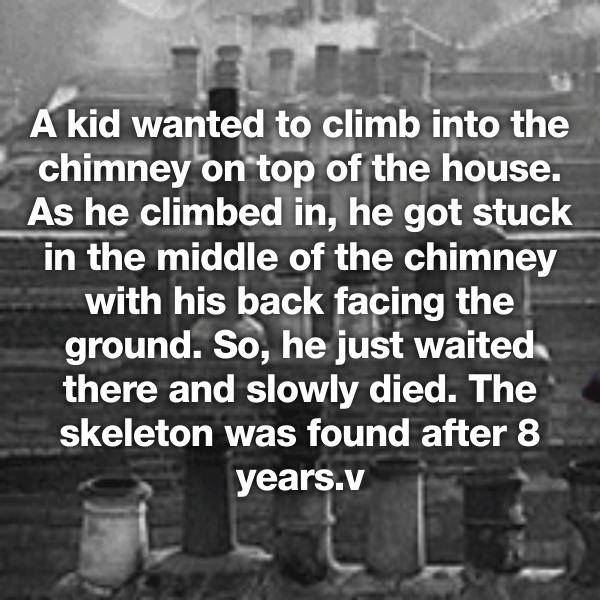 9.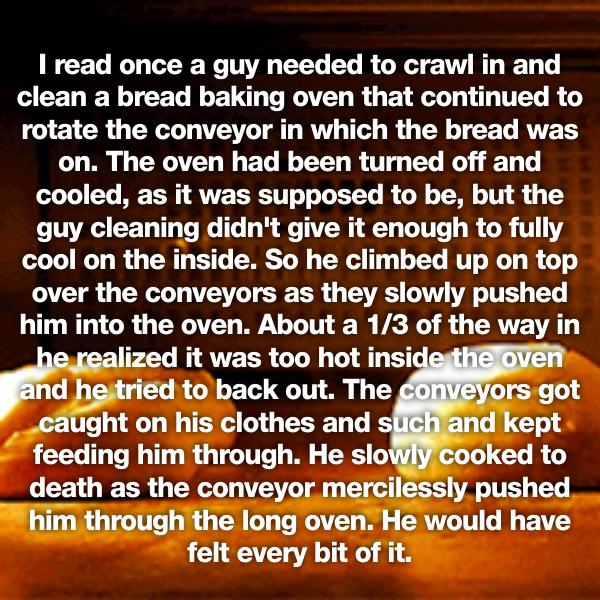 10.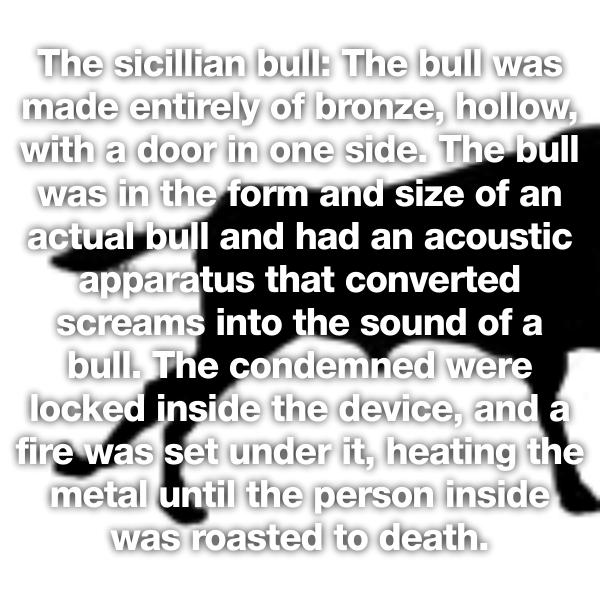 11.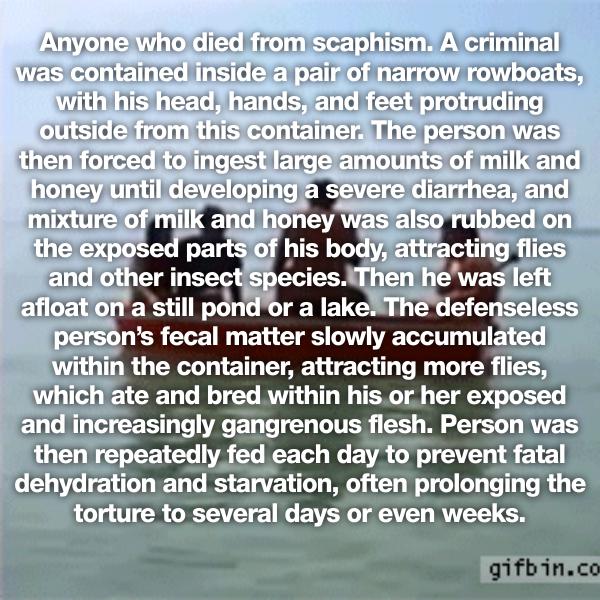 12.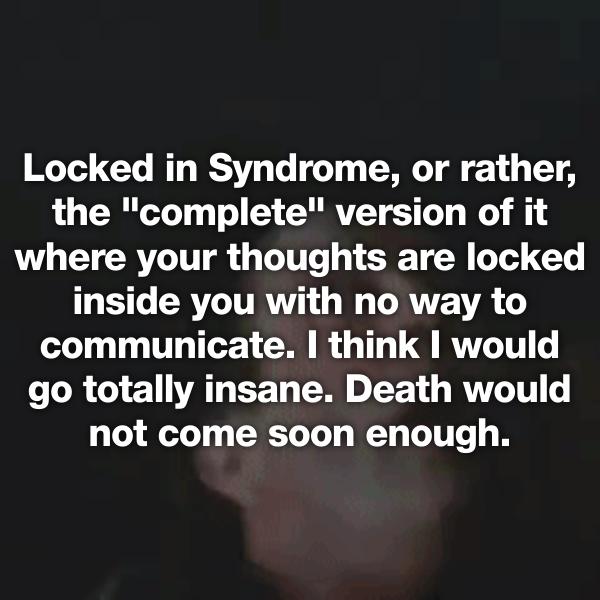 13.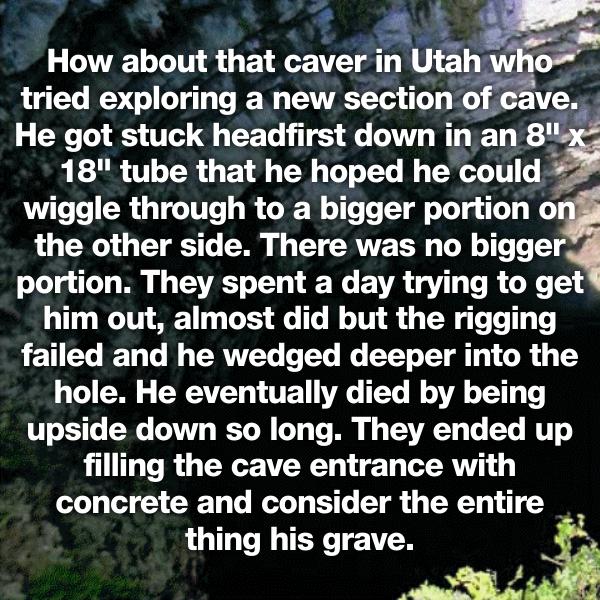 14.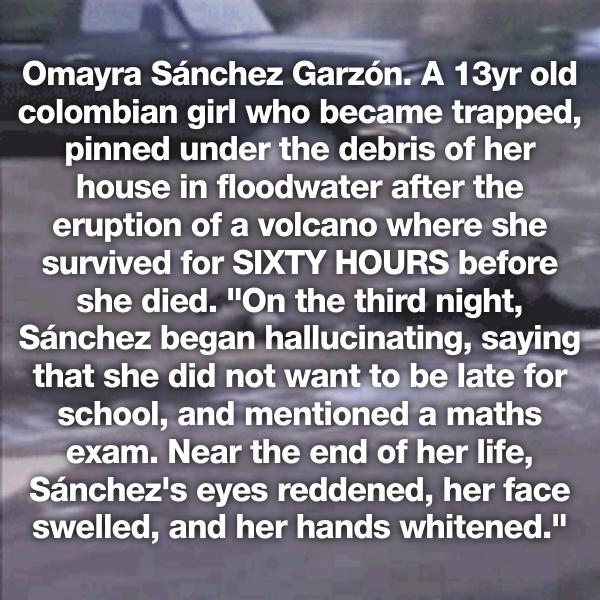 15.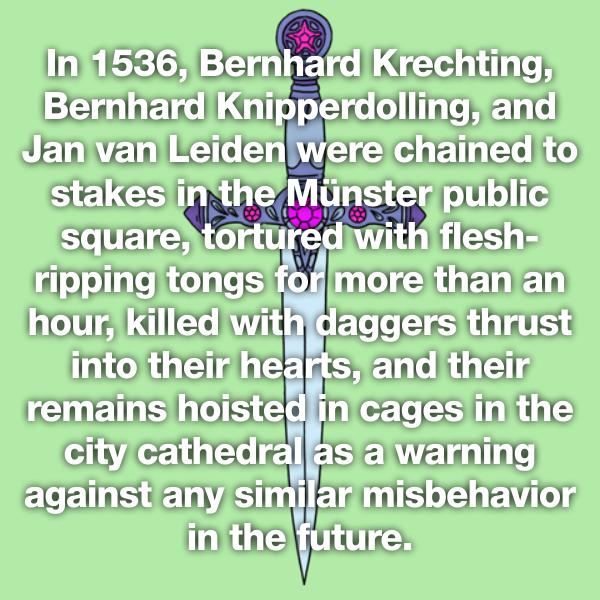 16.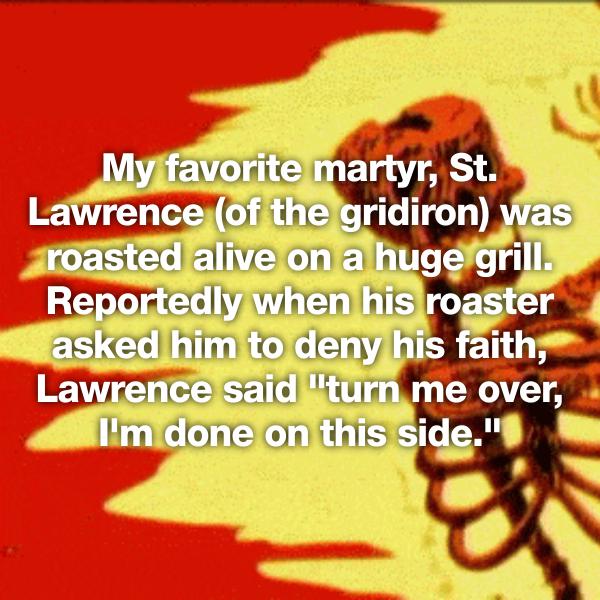 17.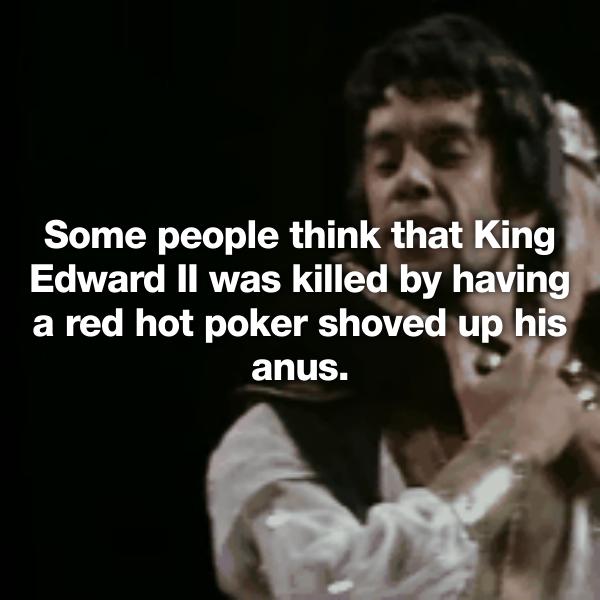 18.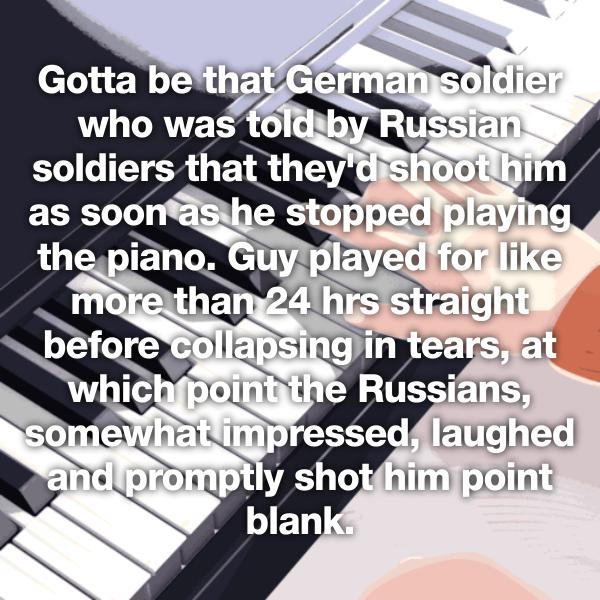 19.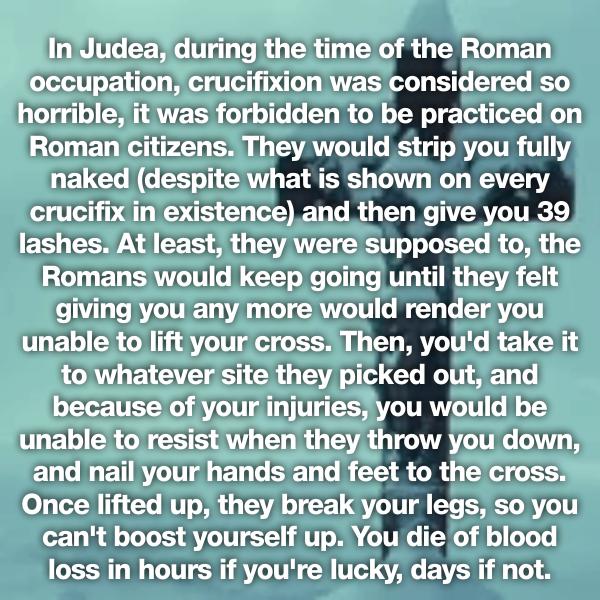 20.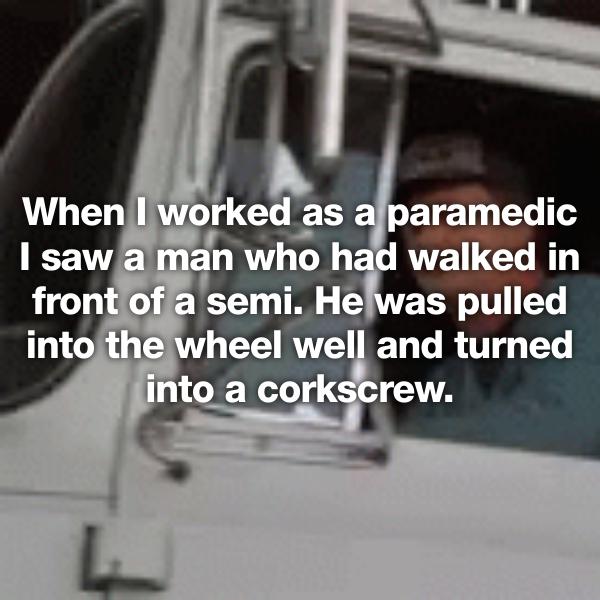 21.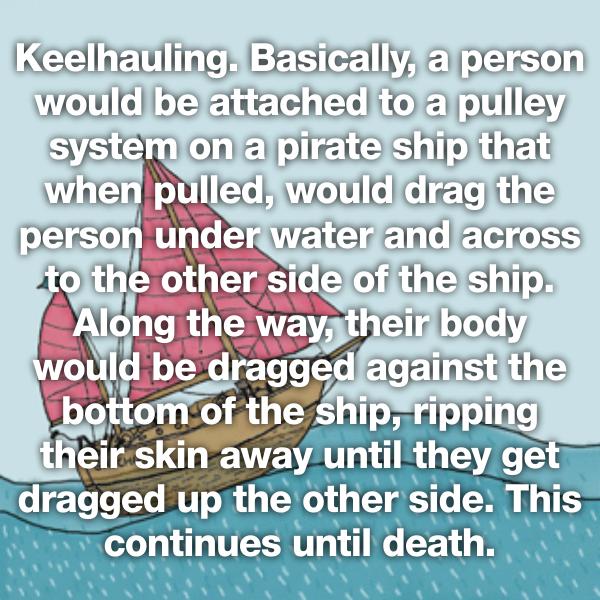 22.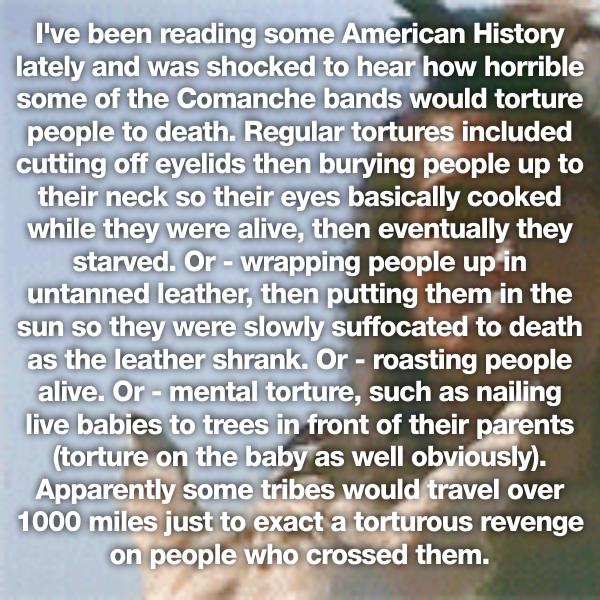 23.