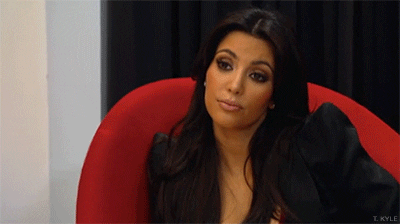 While in the spotlight, celebrities are monitored under a severely tiny social microscope. Who are they dating? Who are they f*cking on the side? What are their deepest and darkest secrets? What are they doing behind closed doors?
Of course, the rumor mill must be taken with a grain (or shaker) of salt, but what if those shocking, devastating, and disturbing rumors are true? We put celebrities up on pedestals because they live in a world of glitzy wealth and wonder that seems wistfully unattainable. They have disposable incomes, the ability to travel the world like royalty, and the love and adoration of millions and millions of fans.
It must be difficult beyond imagination to live a life so closely monitored and picked apart, but for us peasants, it sure is fun to wonder what truly goes on when the paparazzi aren't around. Are the rumors true? Or are these speculations simply made up by jealous and sociopathic members of the public? I guess we'll never really know.
These are some of the most shocking, crazy, and ridiculous rumors about celebrities on the internet:
---
1.

2.

3.

4.

5.

6.

7.

8.

9.

10.

11.

12.

13.

14.

15.

16.

17.

18.

19.

20.

21.

22.

23.