I get it dudes — getting hit in the balls sucks, well, balls. And ladies — I know the pain of pulling out a dry tampon and wincing in despair. I also know that for some people, getting their genitals absolutely wrecked has happened more than once or twice. Just leave it to the World Wide Web to bring people together in all of their broken d*ck and ripped labia glory. #youch
For some unlucky folks, a zipper has gotten a little too close for comfort when yanking the metal up because your dad walked in on you watching porn. For others, it's all about trying to tend to your swollen and itchy vagina after a long night of banging with zero lube. I don't know who allowed that to happen, but people — lube = better for everyone. Oh, and there's also that little thing I like to call child birth. I mean, having to push a watermelon sized parasite from your vagine is some gnarly f*cking sh*t.
So hold your genitals dearly, people — because you never know when you're going to have an accident and find yourself in the hospital gushing blood from the tip of your peen. And please, be mindful of other genitals. There's probably a dude named Jeff walking around with bite marks on his d*ck because a girl went a little too cray with her chompers.
These 23 people's genitals got absolutely F*CKED (and not in the good way):
---
1.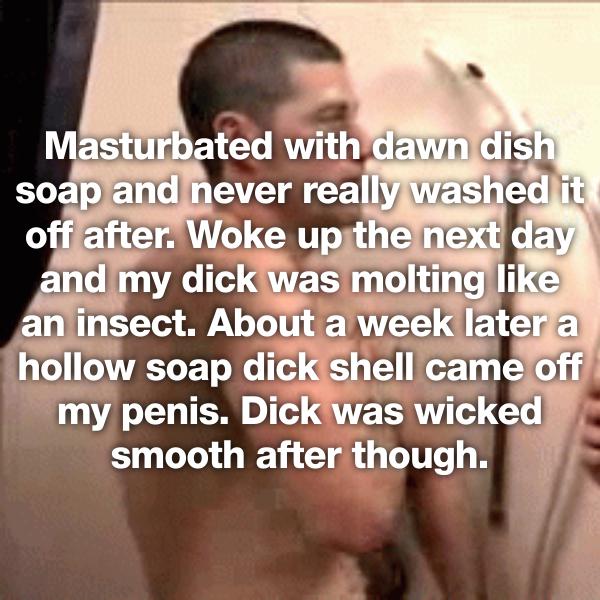 2.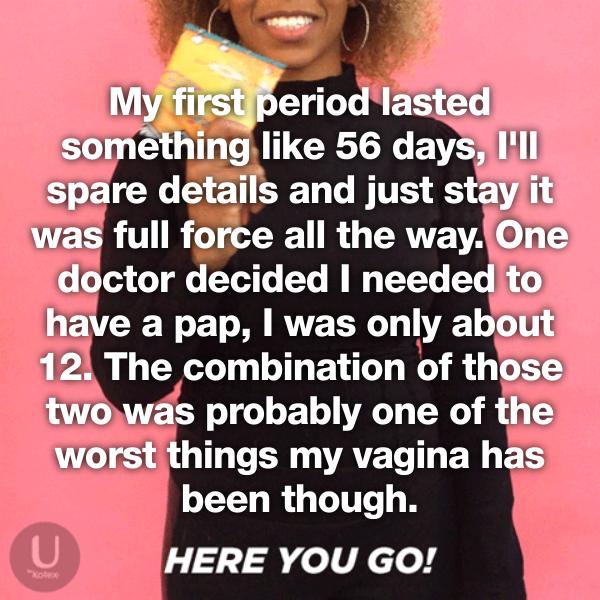 3.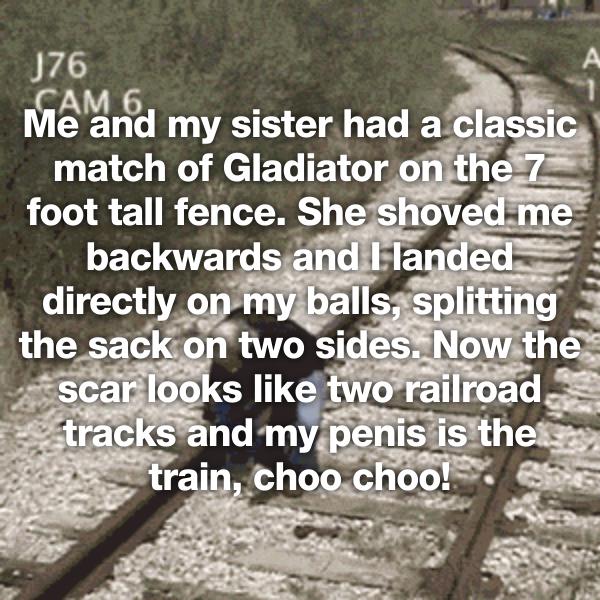 4.