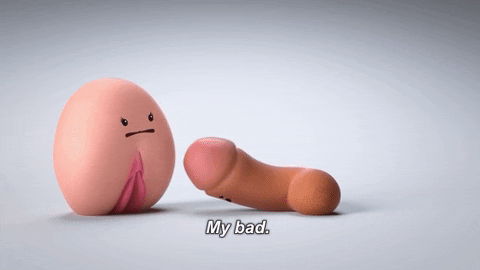 From the outside, things look completely normal. You go about your day, working your 9-5 and eating avocado toast and gabbing about the latest season of Game of Thrones at the water cooler. But little do your coworkers know that you run a neighborhood kink dungeon from the comfort of your home on the weekends. That's maybe something that you don't want Bob from HR finding out about — unless Bob wants to be tied up and spanked and called a bad, bad b*tch.
Some people like to keep their insane sexual secrets tucked deep inside of themselves. Maybe you were abused by an older male family member when you were younger but you find yourself calling all of your partners "daddy" in bed. Or perhaps you had an affair with a much older woman when you were 17 and none of your friends or family members ever knew about it. Her husband eventually found out, but instead of anger and sadness — he wanted to join in on the fun. You eagerly obliged.
We all keep secrets, but at what point does it start hindering the way we go about our days? It might be something as little as getting a blowjob while watching Schindler's List — it wasn't your best or proudest moment, but it hardly compares to keeping a secret that could ruin your livelihood and relationships. So whether you have a taboo kink or you can't help but feel shame whenever you think of that time you let your dog lick peanut butter off your balls, secrets can weigh heavily on the mind — especially when they're completely f*cked up.
These 23 people confess their most f*cked up sexual secrets:
---
1.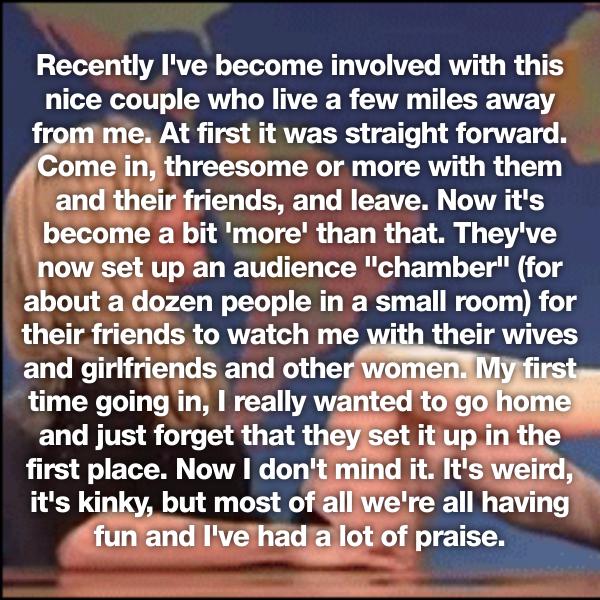 2.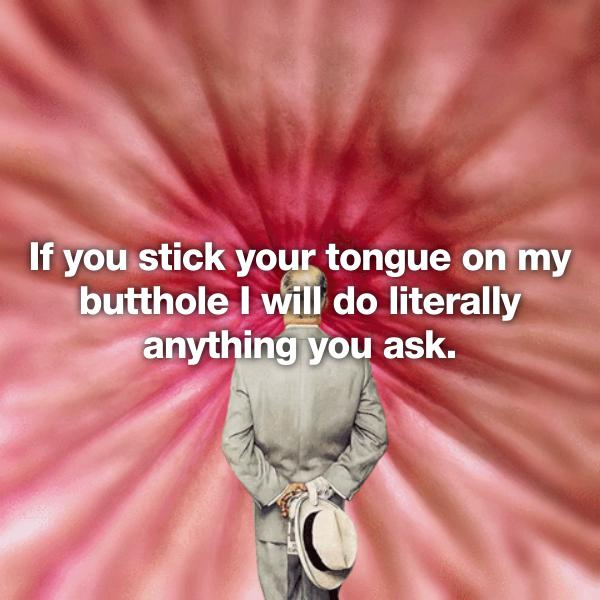 3.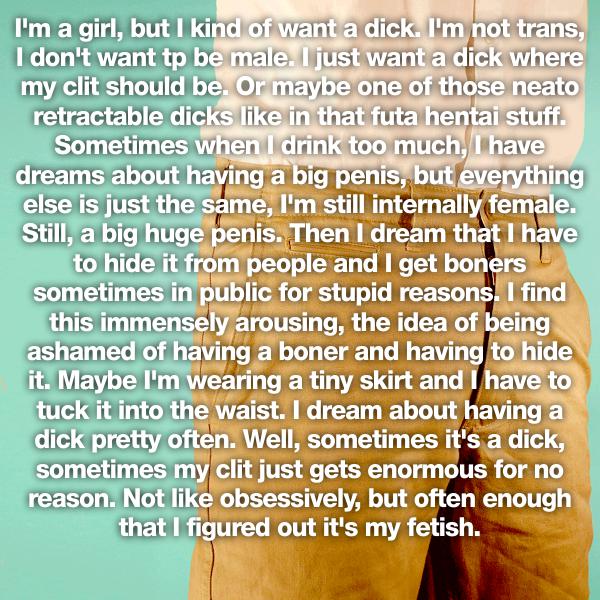 4.