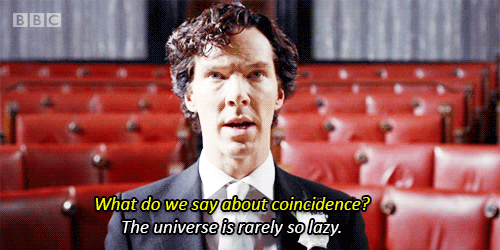 Recently, I met a new friend and we started following each other on all the social media platforms. The day after we met, my mom came to visit me with my younger brother. She saw that I had posted that my family was in town and messaged me saying that it was so nice to meet and that her family was in town, too! She wanted to grab coffee after both of our families were done visiting. Then, I had mentioned on social media that my mom's name is Julie Ann. She immediately messaged me to tell me that our moms have the same name, same spelling and everything!
Crazy coincidences seem to happen quite a few times a year to people and it's always so weirdly fascinating. How was I supposed to know that I'd meet someone whose mom has the same name as my own mother? It's like the universe is trying to tell you something.
These kind of coincidences are perfect for retelling and freaking out friends, family, and especially little kids. They're the kind of stories that fascinate anyone, especially when staying up late or around a campfire trying to creep out your company. Take notes, for the next time you go camping or something of the sort.
These 23 people experienced eerily creepy coincidences:
---
1.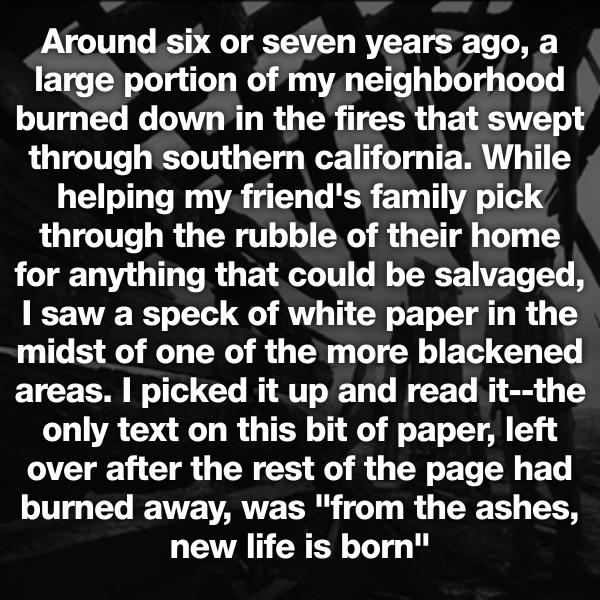 2.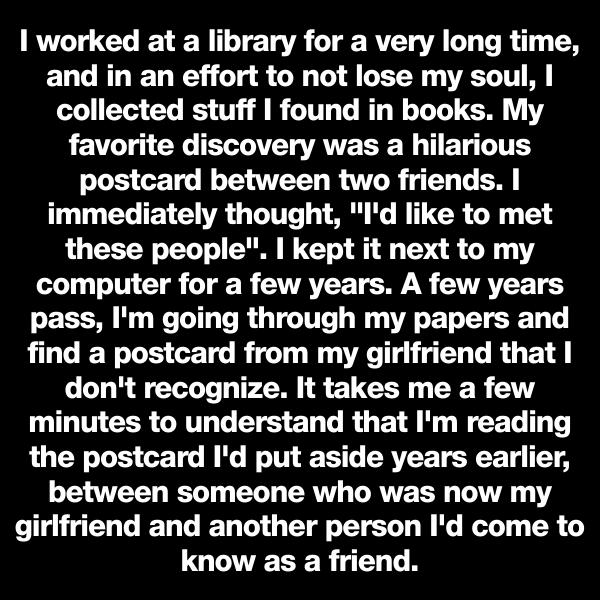 3.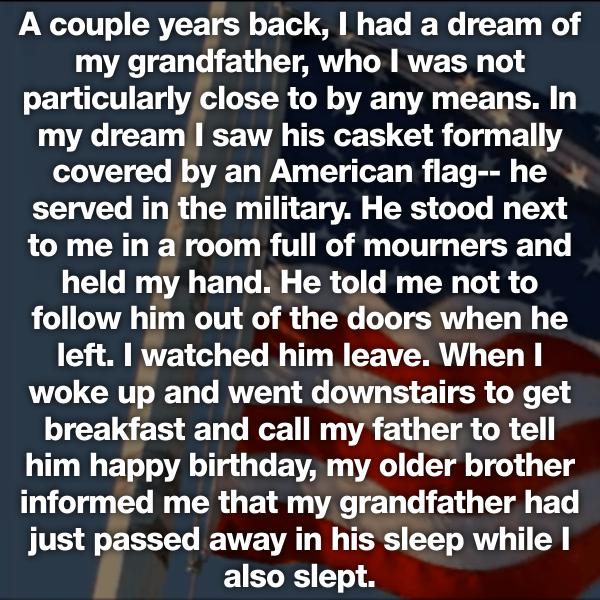 4.