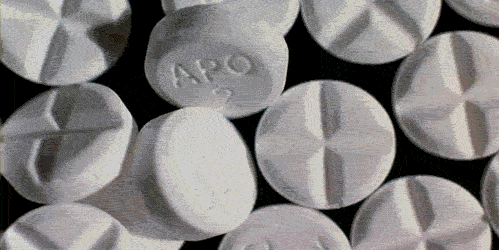 The science of medicine has certainly helped us over the ages. We went from the Bubonic plague taking out most of Europe to curing diseases with modern day medicine. I can thank modern medicine for reducing my constant headaches whileI was studying in college and juggling a full-time job, all while dealing with a sh*tty relationship.
I can also thank modern medicine for keeping me pregnancy free. I knew when I started having sex in high school, that I didn't want to have babies. So, I opted to go to Planned Parenthood and get a prescription of hormonal birth control in the form of oral contraceptives.
But there are adverse reactions to some medicines. It all depends on each person, too. I had a friend of mine that ran out of her antidepressants and she became physically ill – lethargic, nauseous, and overall, just didn't feel good. Some of these reactions can be extremely dangerous and proves the point that some times, modern medicine can be a double-edged sword. It's certainly not something one should take lightly.
These 23 people had awful reactions from mediciations:
---
1.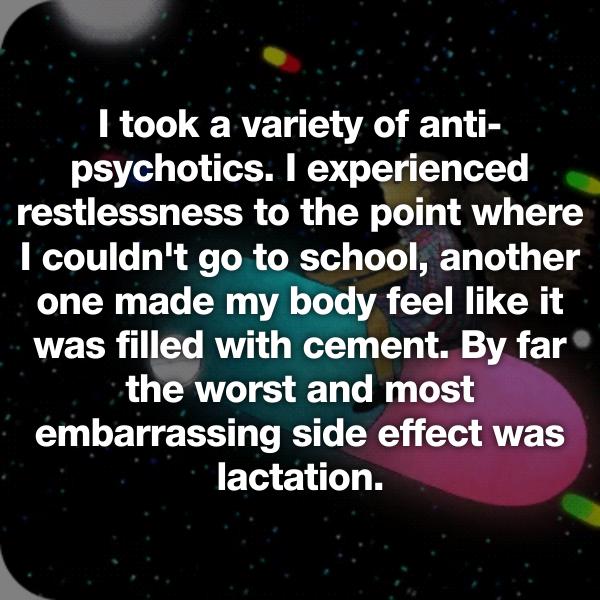 2.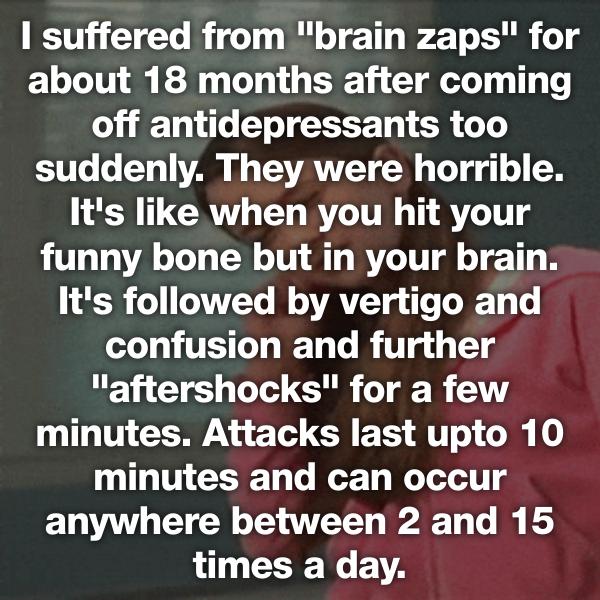 3.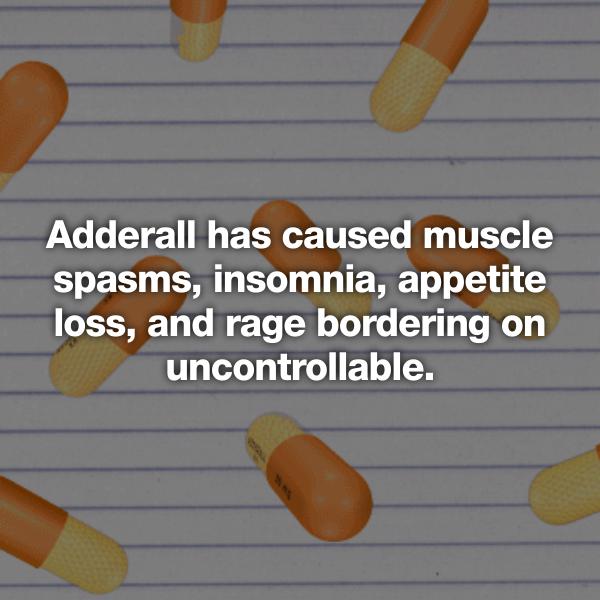 4.