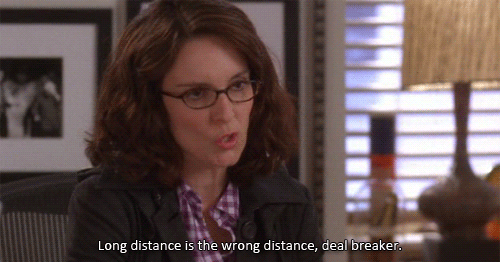 When you are starting to date someone, you're on your best behavior. You try to hide or minimize your flaws, and don't want them to see the things in yourself that you're not too proud of.
But there is a difference between minimizing flaws and completely hiding them, or lying to someone. You never want to change yourself for someone else, or be something your not, because if they fall for the fake you, then you'll be living a life of a lot of pretending.
We all have flaws, or things certain people may consider deal breakers. The kind of things that, early in the relationship, would have caused the person to run for the hills. Well, the following 23 partners noticed characteristics in their partner that they weren't too fond of, and noticed way into their relationship.
Although some dumped their SO when they noticed these deal breakers, others decided to just suck it up. I guess some things that would freak out people when they start dating aren't deal breakers once you're in love or married. Lesson learned.
These 23 people noticed deal breakers in their partner long into the relationship:
---
1.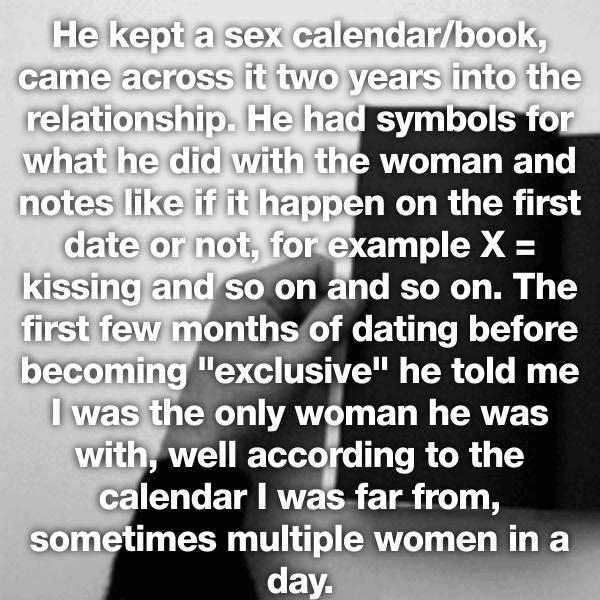 2.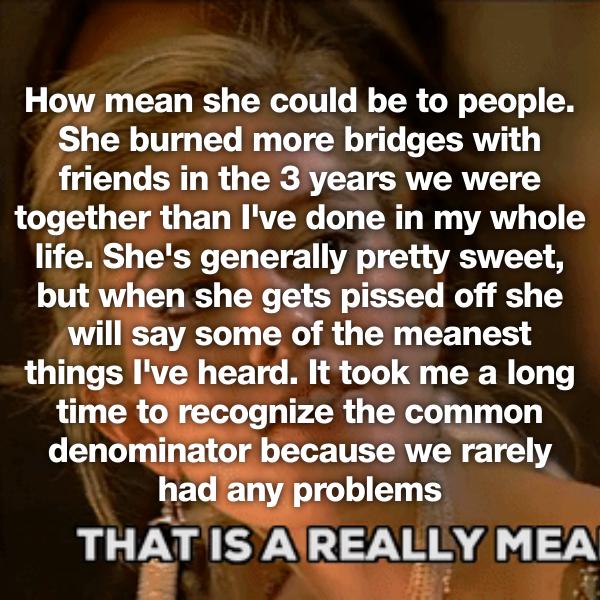 3.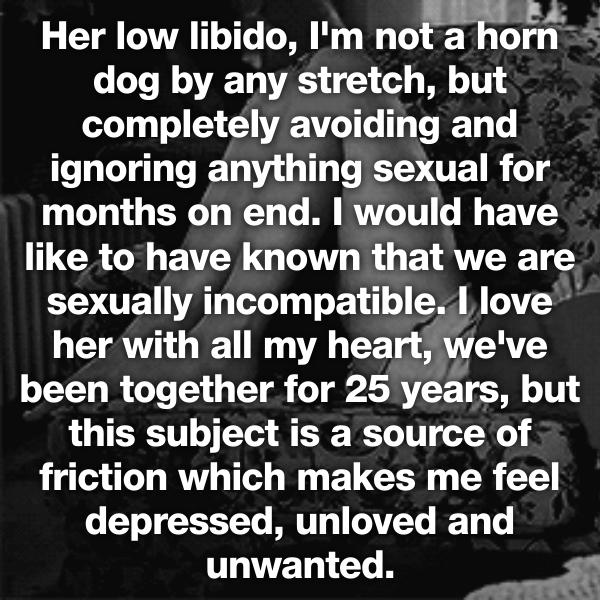 4.