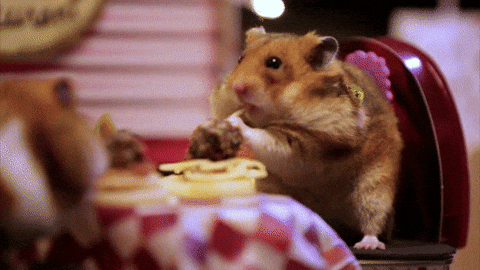 Dating is f*cking hard, y'all. Maybe you're bored and looking for some company. Maybe you legitimately want to form a real and honest human connection with another wandering soul on this floating rock of existential terror. Or maybe you just want to rub your junk against another person's junk and dating is the way to facilitate that happening. You do you, bro.
Whatever your reasons for getting out there, it's safe to say that in a world of Tinder, OKCupid, blind dates, and "Netflix and Chilling" — finding someone who you like enough to spend an hour or two chatting over drinks without barfing is one hard task.
They say there are plenty of fish in the sea. That one day you'll meet a prince and not a frog. That the right one is just around the corner. Well, I say — can we stop comparing love and dating to amphibious creatures and overused fairytale tropes? This little mermaid wants to find someone she can f*ck and cuddle without the perilous task of swiping and awkward small talk over cocktails.
These 23 people confess what happened on the whackiest and most bizarre dates of their lives:
---
1.

2.

3.

4.

5.