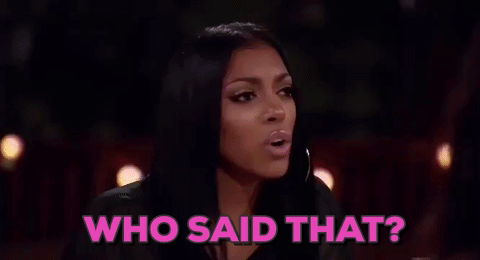 Let's face it, rumors and the gossip mill is what most of us live for. Just Jared and Perez Hilton keep us up to date with celebrity gossip while we peruse which new celebrities are hooking up or getting divorced. We live and breathe gossip, regardless if it's famous people's business or in our own social circles.
We'll gather at the water cooler to discuss the latest Game of Thrones episode and analyze the latest gossip in the office. Gossip is rampant at work, school, and friend circles. I've had my fair share of hilarious rumors that have been said about me and had to step back and congratulate those that started it, not because the rumors were true but because they were so creative.
These insanely ridiculous rumors are great fodder, that's for sure. You can always store them in the archives and use them later for a funny icebreaker at a party (unless they're way too grimy, then just keep that in the archives forever). Let's hope that these rumors are too farfetched for other to believe.
These 23 people share the most ridiculous rumor about themselves:
---
1.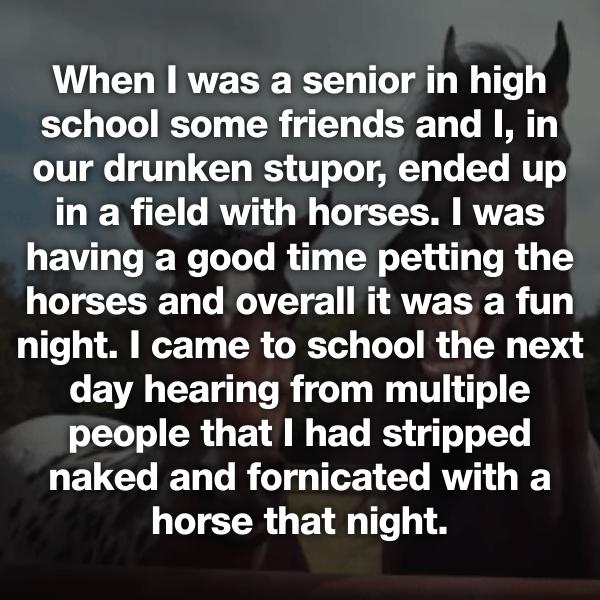 2.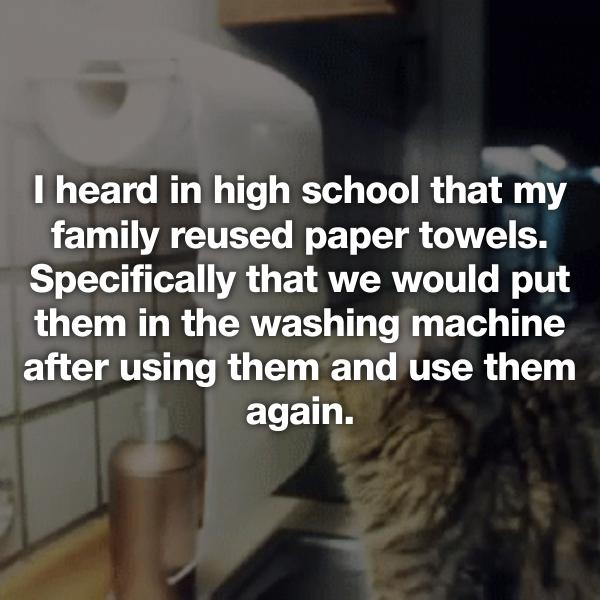 3.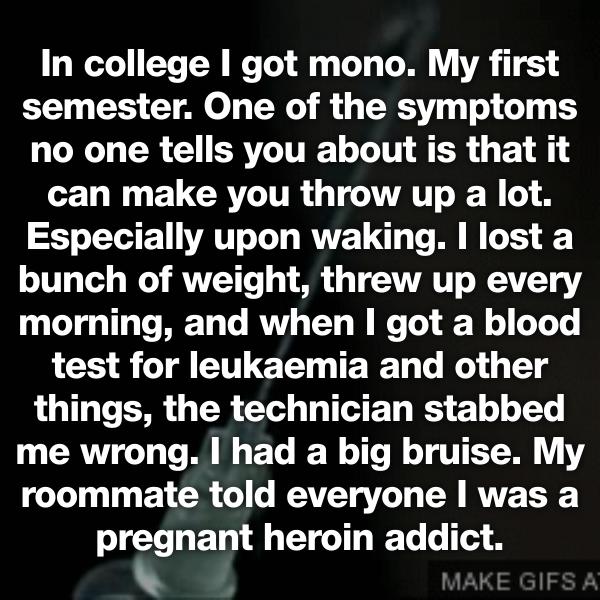 4.