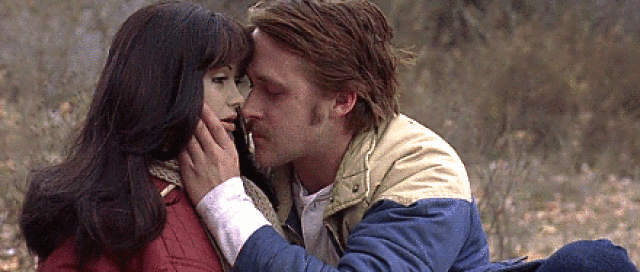 I'm all about sex toys. People need to find innovative ways to pleasure themselves, and sometimes your hand just doesn't do it. So you resort to other methods.. and they're usually the bomb.com.
But the one sex toy I'm not a fan of? Sex dolls. Some of you might consider that closed minded, but when you think about it, the whole thing is wicked perverted. People putting their dingles in 3,000+ dollar fake women is pretty weird. And not only that, but some of these people use them as female substitutes, and take it to a really creepy level. It's like a sick twisted relationship.
And I'm not alone in this opinion, many people tend to agree with me. But then there are the other people that are like "that sounds fun" or "let them eat cake." Want some detailed opinions? These 23 people tell us theirs. It's a pretty mixed bag, and some of these people's responses are pretty damn hilarious.
These 23 people share their opinions on sex dolls:
---
1.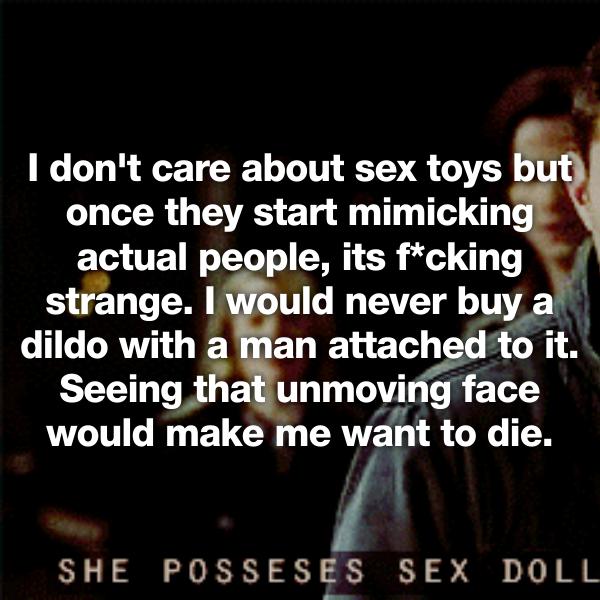 2.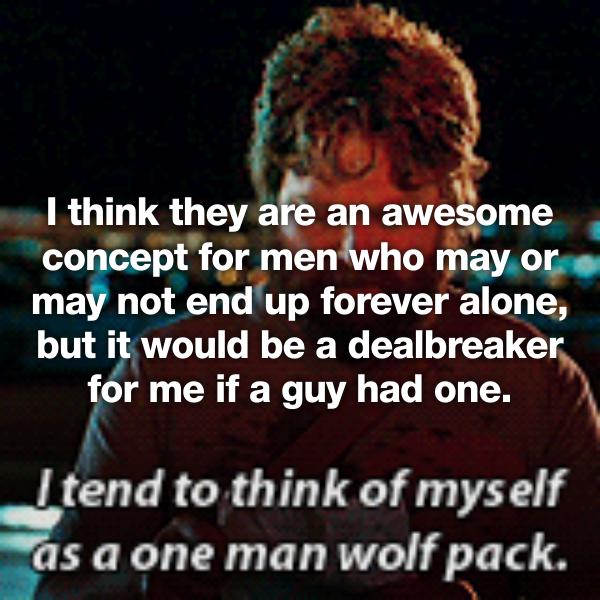 3.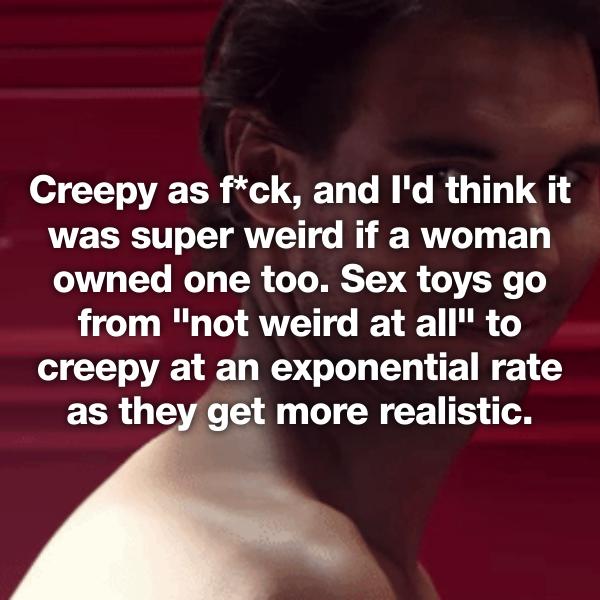 4.