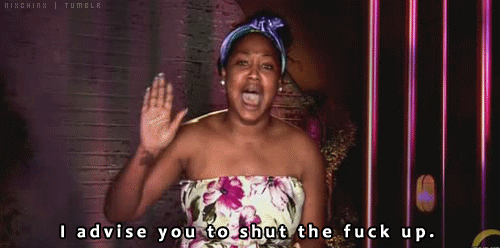 Any advice is good advice, right? No, not at all. There's some f*cked up advice I've been given over the years. I don't really think that it's my fault that I'm single because I'm too focused on my career. Thanks for that one, Aunt Susan. That sound advice was coming from a woman that's going through her own divorce and hasn't worked in 10+ years, relying on her husband all the while. Sorry not sorry.
There are plenty of people that have given me advice over the years that I've taken into consideration, though. I'm a pretty open person and will listen to most anything, especially when I'm the one asking for advice. But when said advice is unwarranted and coming from someone that doesn't fully understand your situation, that can be f*cking tiring.
I bet there are ways to go about those kind of people but for the most part. You should probably breathe a deep sigh, interject, and walk the f*ck away. Listening to people's sh*tty advice on how to your live your life should never be a priority on the bucket list.
These 23 people received the worst advice ever:
---
1.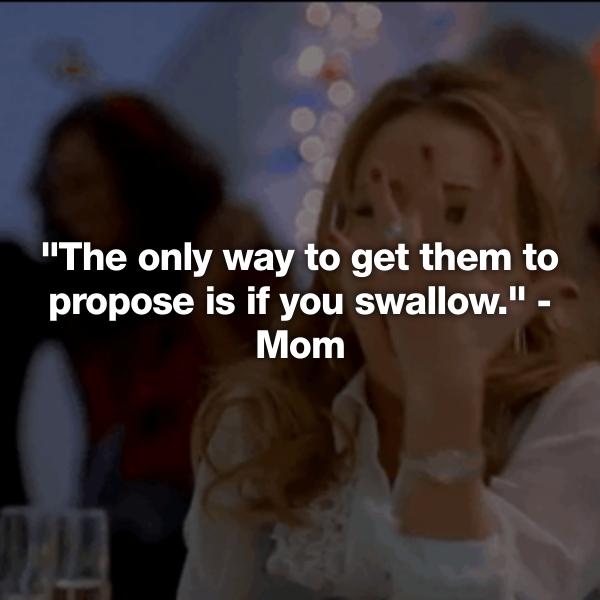 2.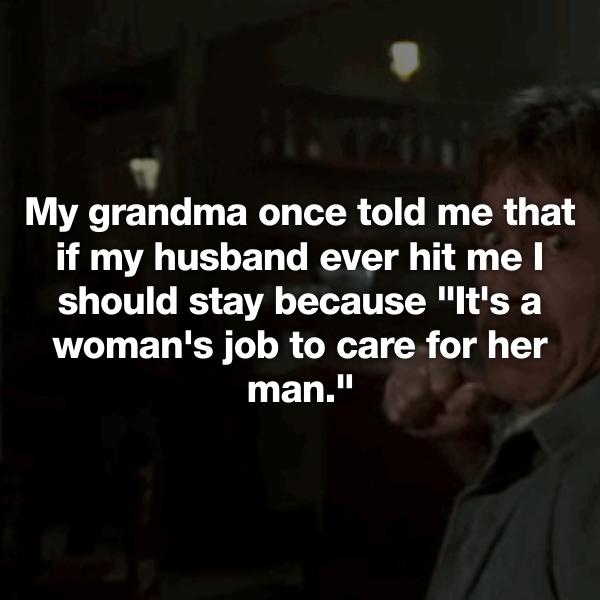 3.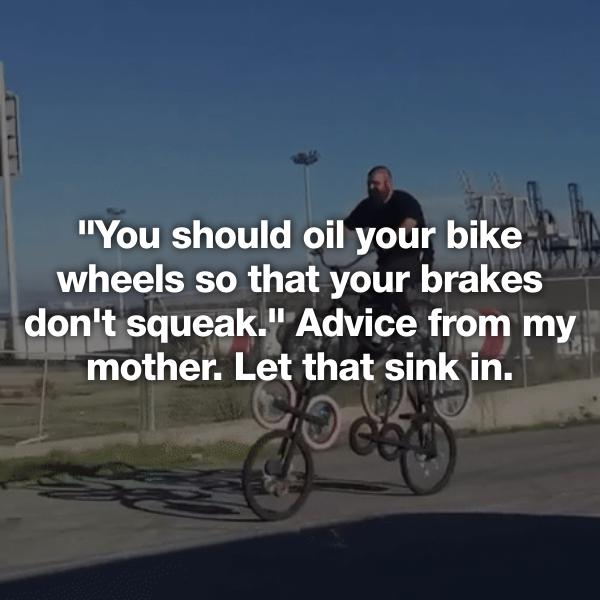 4.