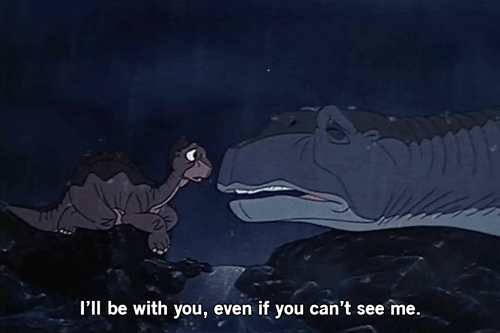 Saying goodbye to someone that you know is dying is a horrible experience. Although it's one of the hardest things you'll ever have to do, you have the chance to say all that you want to say, and let the person know you love them before they depart.
But sometimes you don't get that chance. People die unexpectedly, or you thought you had a little more time, and didn't have the chance to say all that you wanted to say. You're lucky if you look back and realize the last things you said conveyed everything you hoped they would, but often that's not the case. Usually, your last words are something generic like "goodnight" or "talk to you soon."
Or perhaps your last exchange wasn't too pleasant. You got in a fight, or just went a lot time without speaking. This cases leave you with a whole lot of regret and guilt. It's important not to beat yourself up over the last words you said to someone, and remember that they likely knew how much you cared about them. And from now on, always tell people how you feel, because you never know, the last things you say to someone could be the last things you ever say to them.
These 23 people unknowingly said their last words to someone:
---
1.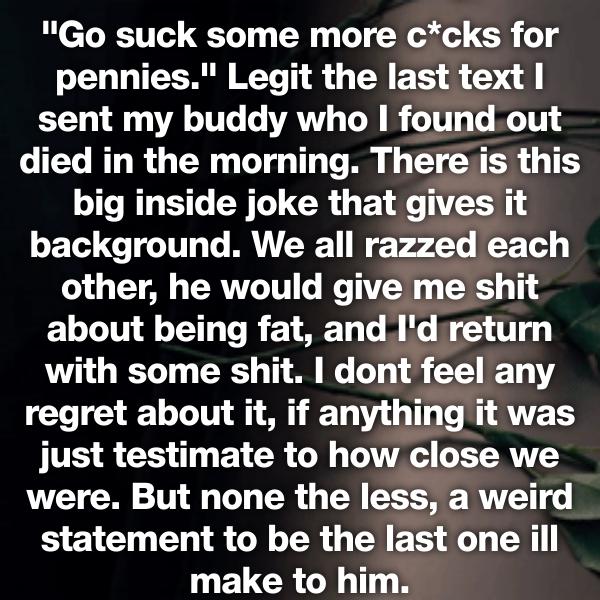 2.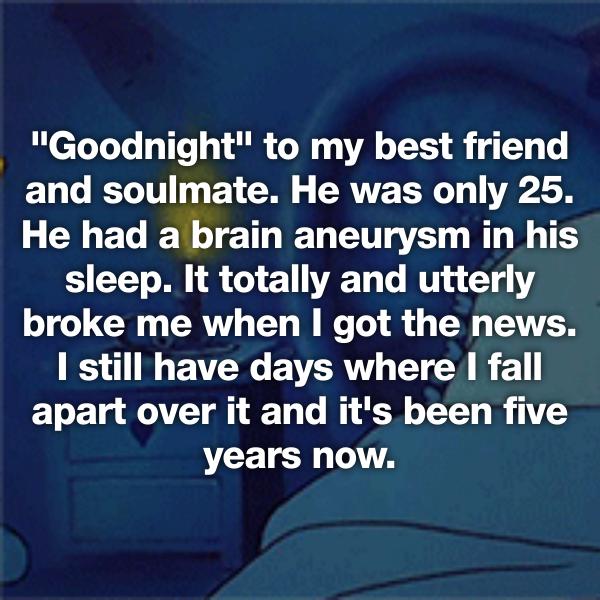 3.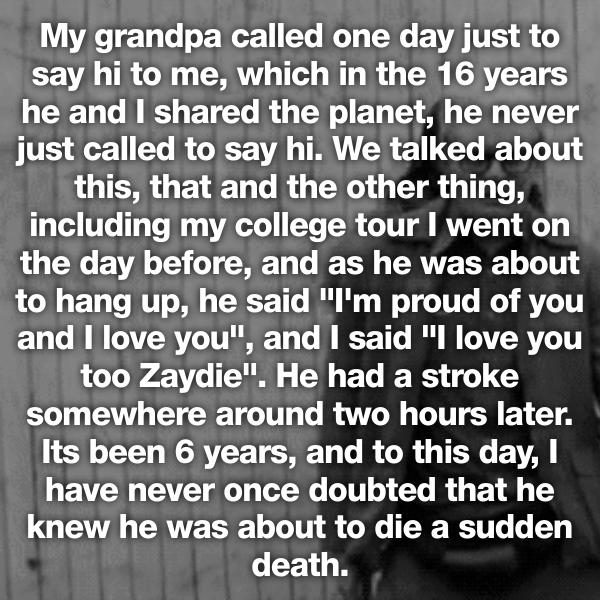 4.