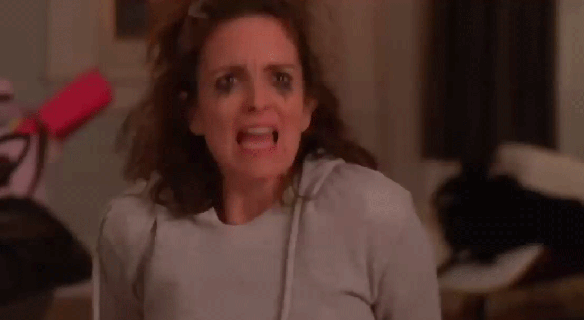 There is almost nothing scarier than watching someone turn into a whole other person. Imagine someone you care about going around normally, and then suddenly, a switch flips and they turn into a shell of their former selves. And they don't just switch personalities into another normal person, they turn into a complete mess.
Seeing someone have a mental breakdown or go crazy seems beyond scary. One minute you're with someone normal, and the next that person is screaming, panicking, and acting completely insane. It's something I wouldn't wish on my worst enemy.
The following 23 people witnessed beyond horrible mental breakdowns. Whether it was someone they love or someone they barely know, they had to watch someone completely fall apart.
Mental health is an incredibly serious business. If you or someone you know is suffering from psychotic episodes, mental breakdowns, or other mental issues, please seek help. Leaving these kinds of things untreated can only make things worse.
These 23 people witnessed horrible mental breakdowns:
---
1.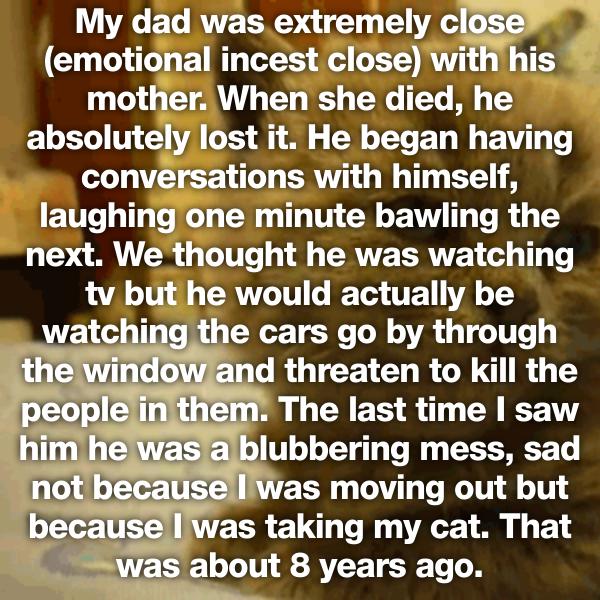 2.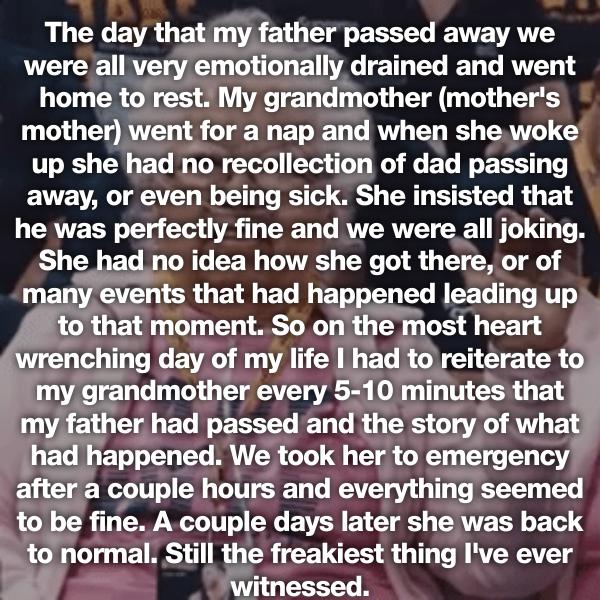 3.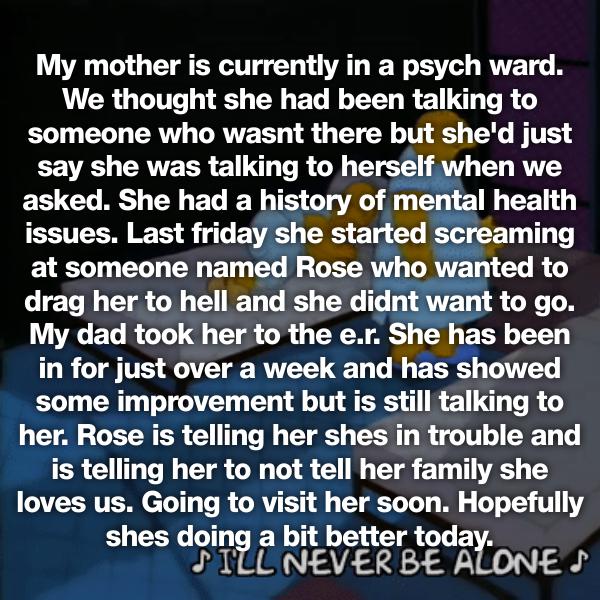 4.