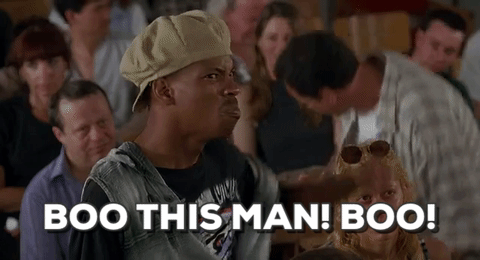 Back in high school, I went to as many concerts as my parents would let me. Every other week, there was another punk rock or SKA band that was my on the top of my current obsessions and I'd beg my mom to let me go with my best friend. We'd hang out at the merch table, chat up new friends, and hope that the Conor Oberst or Kris Roe would walk by so I could ask for an autograph. (Yes, I was such an emo kid, secret's out)
Those days were some of the best memories ever, I don't think I experienced a bad show then. Actually, I don't think I've attended a really bad concert now that I think of it. I have some pretty amazing shows under my belt: Belle and Sebastian, Leonard Cohen, Mac Demarco, Drake, and Beyoncé (yas Queen Bee, always and forever), just to name a few.
It's unfortunate if you were to get pumped up for a show, dropped a bunch of dollar bills for tickets, drove out to see what you hope to be an amazing performance, and in the end, you're utterly disappointed. The show may have been so sh*tty due to primadonna lead singers, too drunk fellow concertgoers, or the venue was just full to the brim and being packed like sardines wasn't the way you planned on spending a Friday night. Maybe watching a show from the balcony isn't that bad of an option, for the next time around, if there even is a next time.
These 23 people's awful concert experiences made them rethink attending another show:
---
1.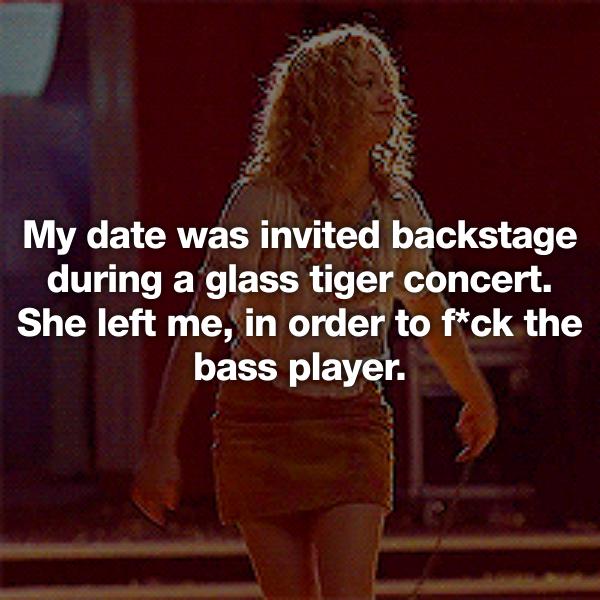 2.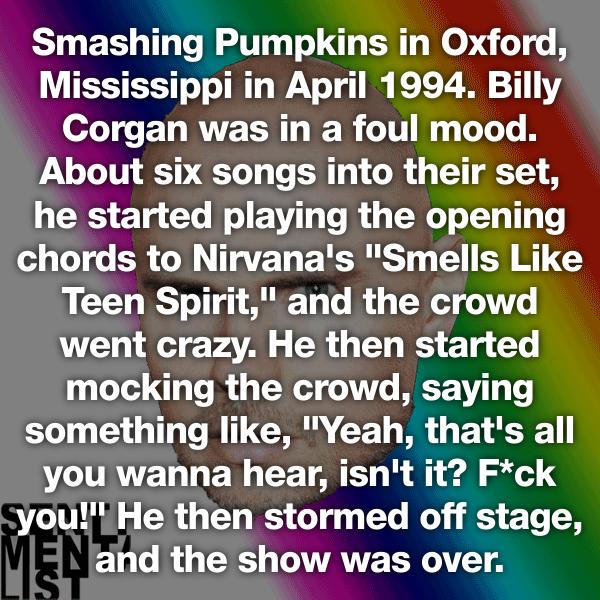 3.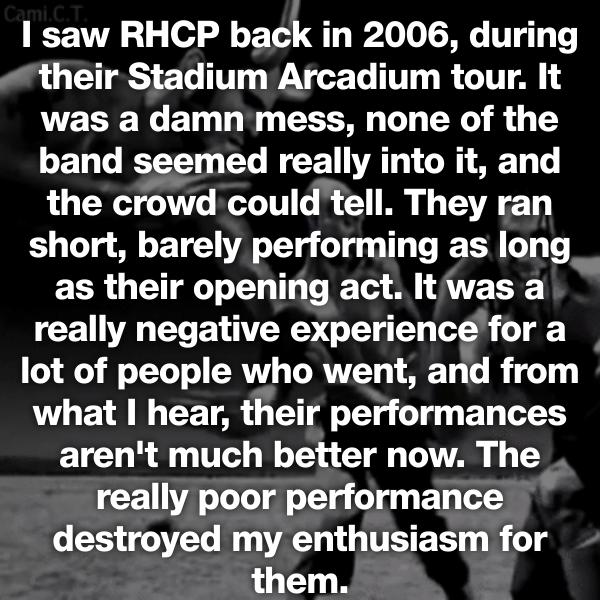 4.