When are school photos ever fun? And who are school photos for, anyway? It certainly isn't for the kids taking them and parents probably hate school photo day, too. Our parents put so much effort into hoping that we look good for photos or maybe there's the parents that just don't give a f*ck but one thing's for certain, they almost always look bad.
Seriously though, when do school portraits ever look good? I remember dreading school photo day because my mom would dress me up in the most ridiculous outfits. I still remember the oversized Mickey Mouse t-shirt and bright striped shorts that I had to wear one year. Really, mom? Who thought that was cute? No one. Ever.
The people that  had the most fun during school photo day were probably the photographers. They've probably seen some sh*t. Kids are weirdos, let's admit it. There's a large amount of weirdo kids that school photographers may have a list of over the years that they've been doing this and the stories they've accumulated are at least entertaining.
These 23 photographers admit cringeworthy moments while taking school portraits:
---
1.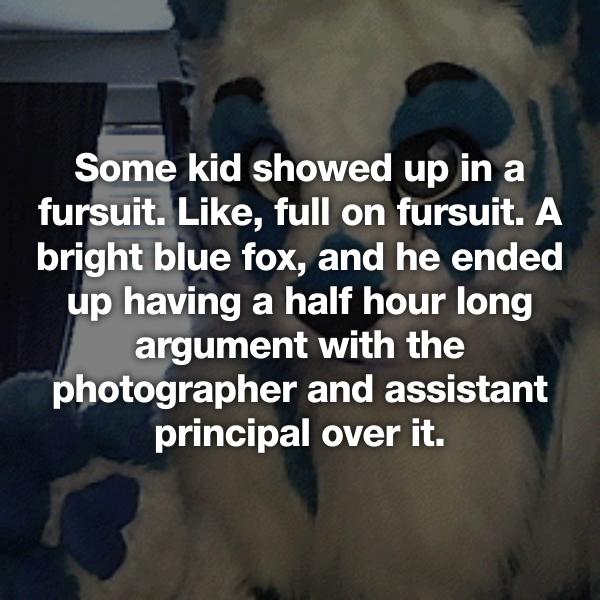 2.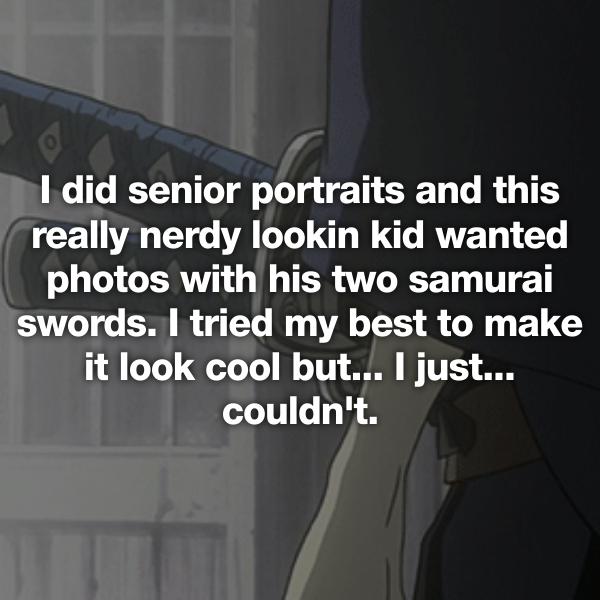 3.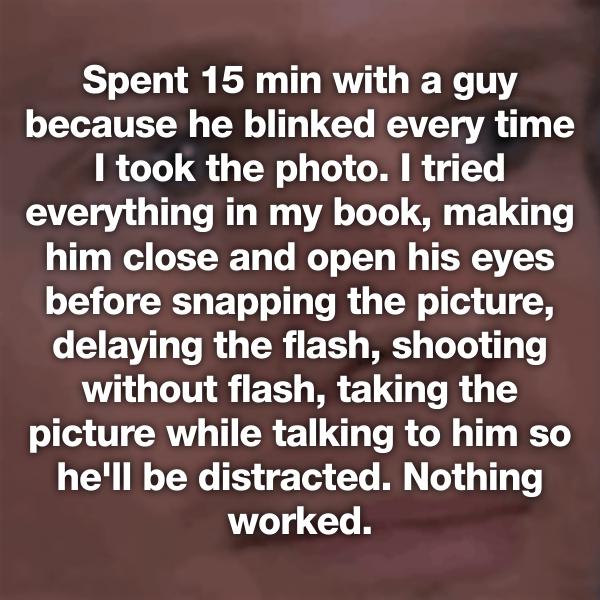 4.