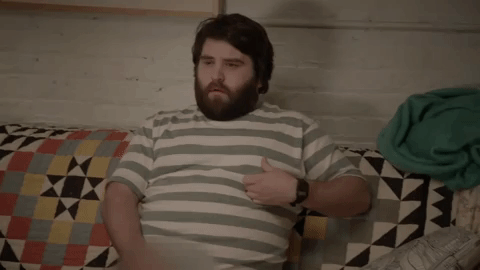 Ah, the ever so entertaining roommate. No matter if you have one or five other people living in your home, there's bound to be some interesting stories that come from your humble abode. Personalities eventually clash, you'll get on each other's nerves, and you'll think on more than one occasion, "Why the f*ck did I agree to having a roommate(s)?"
The biggest answer to that question is: cheaper rent. Yeah, most of us aren't as grown as we think or hope we are, so roommates are the best option. Guess dealing with another person in your space has to be worth the ridiculously cheap rent. Oh, and also finding out the little secrets about them that no one else knows is a huge plus, too.
Walls are pretty thin in most places, especially the homes where rent is so cheap. Personal conversations and awkward situations can be easily interpreted through walls even when your roommate doesn't think you're up listening. Spoiler alert: you probably are and the safest best is to wait until you're alone at home. Or are you even safe at home alone? These days, probably not. Just assume that your roommate probably knows some of your secrets and could probably blackmail you, if need be. Just keep paying rent and bills on time and you shouldn't have a problem.
These 23 roommates share secrets their roomie doesn't think they know:
---
1.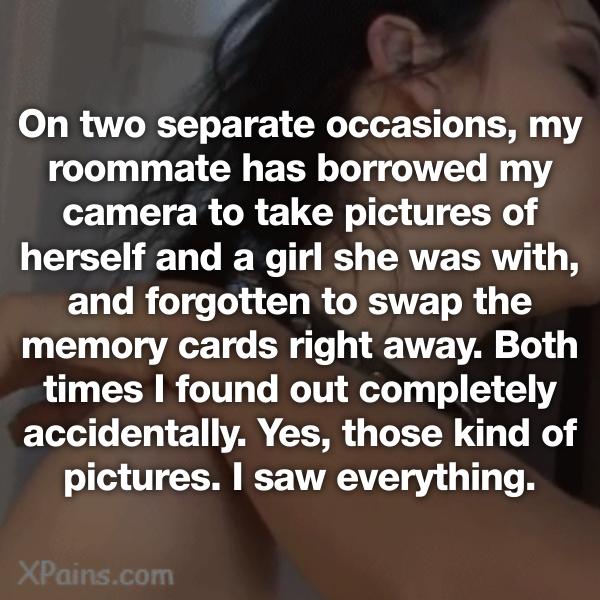 2.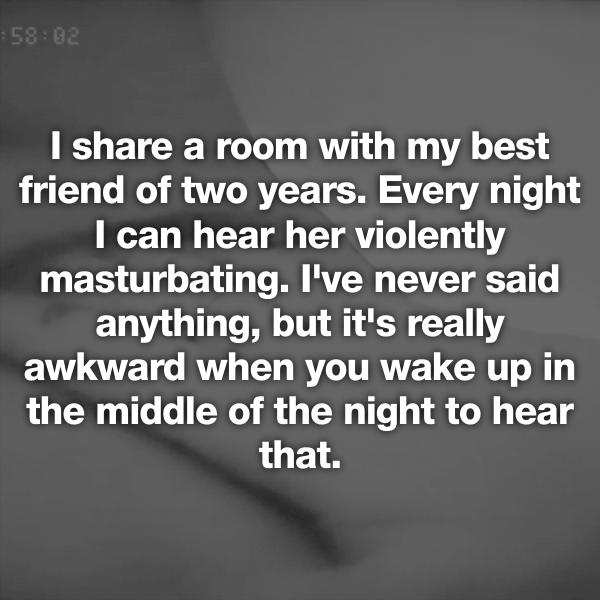 3.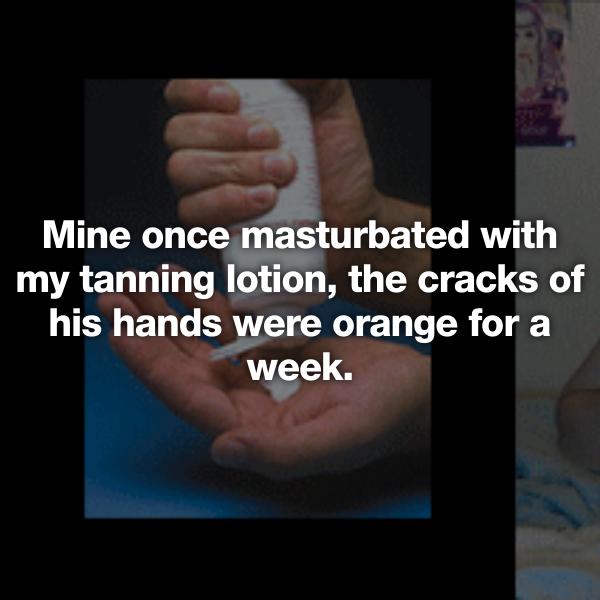 4.