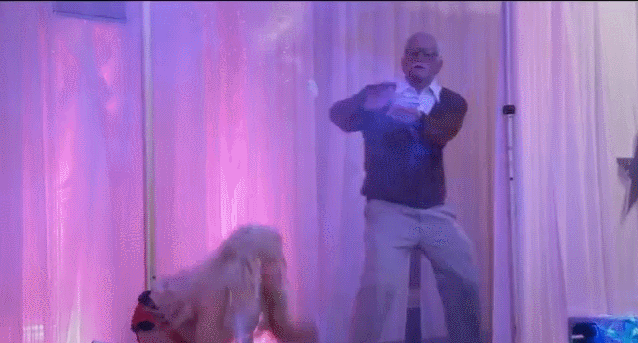 Grandparents are the tits. They tell you stories about the past, make you delicious food, and give the best advice. But if you picture all grandparents as quiet, sweater-loving old people, then you've got them all wrong.
You see, some people get the vanilla/cuddly grandparents that go to bed early every night. And then there are the others. The ones that drink a sh*t ton of booze, go to strip clubs, and are ridiculously horny 24/7. Sound familiar? Congratulations! You've got yourself a bad grandpa.
Bad grandpas are the absolute best. They are the life of any party, and can 100% drink you under the table. These grandpas don't think "damn, I'm old, I should act my age." Instead, these bad ass mofos are thinking "f*ck it, I'm still kicking, ima do me."
So if you've got yourself a bad ass grandpa, appreciate that precious gift, and learn all you can while that legend is still alive and living the dream.
These 23 people have bad grandpas IRL:
---
1.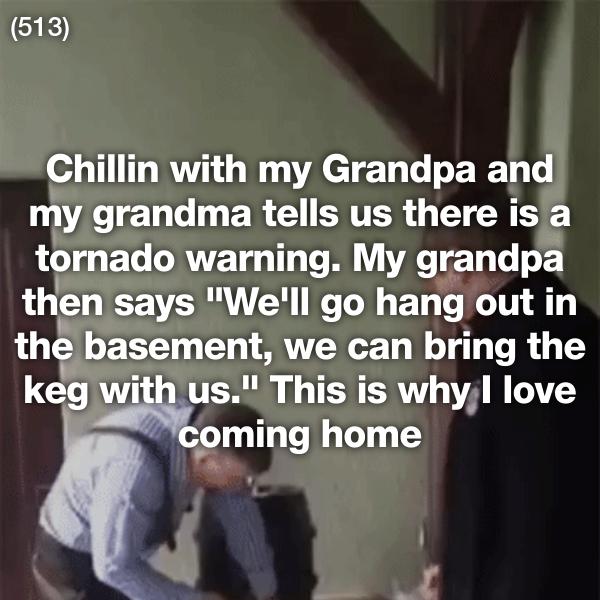 2.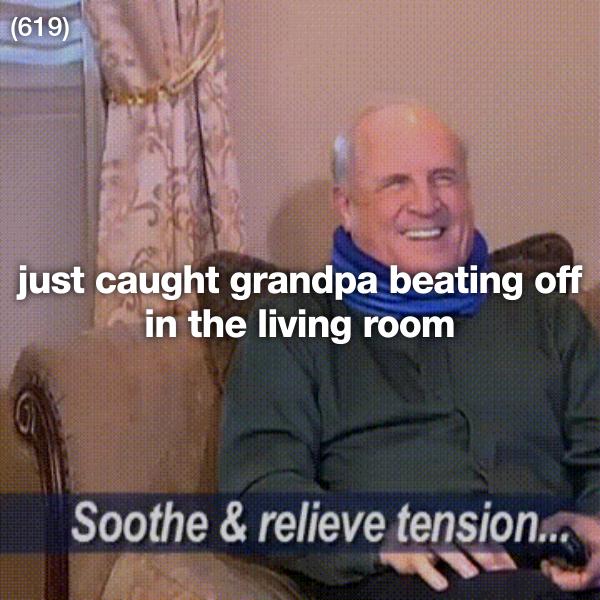 3.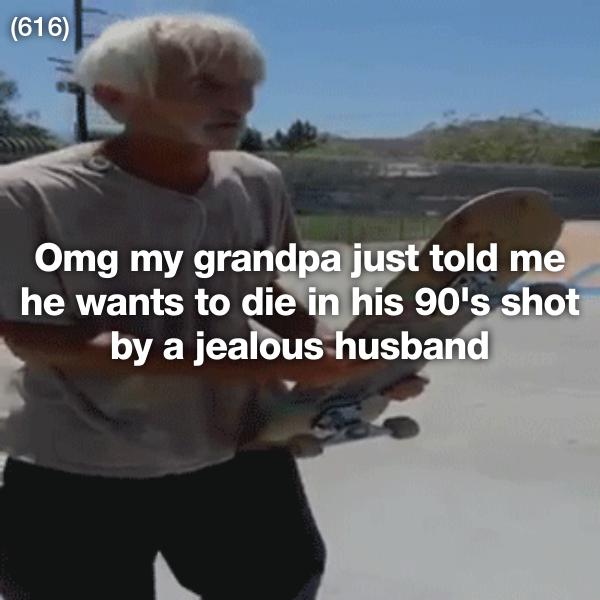 4.