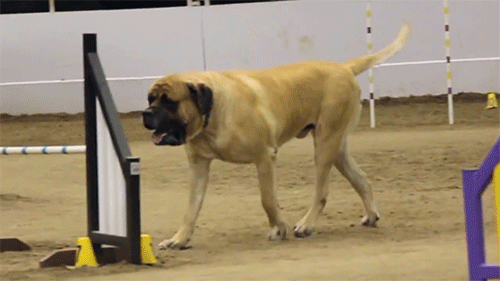 Pets bring a bunch of joy into our lives – that's why we keep them around. They listen to us when we're upset and crying over life's difficulties and comfort us when we need them to. They'll always be around to cheer us up when we need and all they ask from us is our undying love and affection.
So, we love them, feed them, give them shelter and forgive them when they're being just a tad bit stupid. After all, we all make mistakes and some times our pets can make quite a few before they realize what they're doing wrong. If we could speak the same language with our pets, it'd be a lot different. But we don't, so it's just a guessing game whenever they do something stupid and you're left trying to decipher why they're that dumb.
At least they're cute, right? These idiotic tendencies can be forgiven since they'll love us unconditionally, even when we we're upset with them. I definitely still forgive my cat for hanging out at the neighbor's porch all the time now. We only really see each other when she wants to be fed and it's a mutual agreement that we can both agree upon. She is a little dumb and doesn't realize when I've re-opened the doggy door after I've trapped her inside for a bit, though (it's the only way I can get her to hang out with me nowadays, forgive me).
These 23 pets are forgivably stupid:
---
1.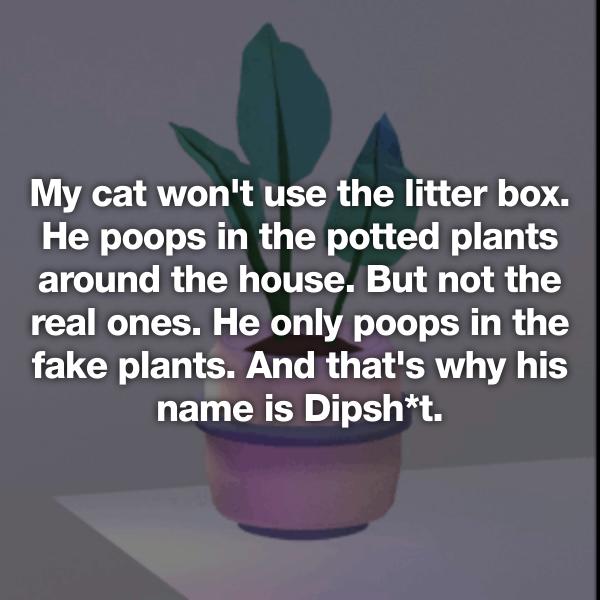 2.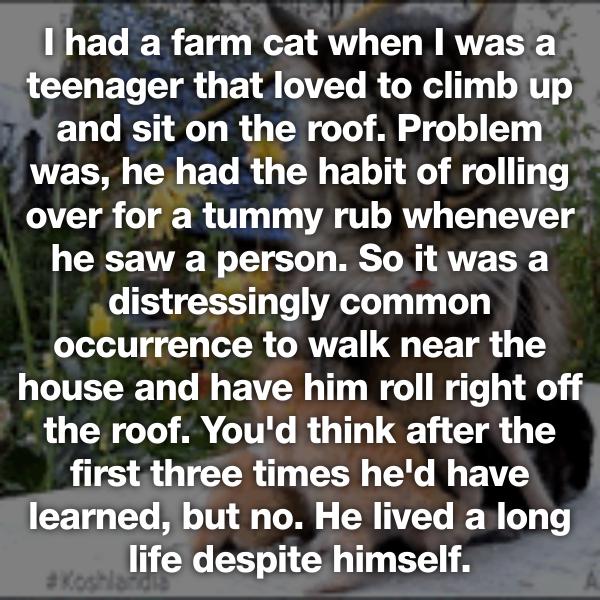 3.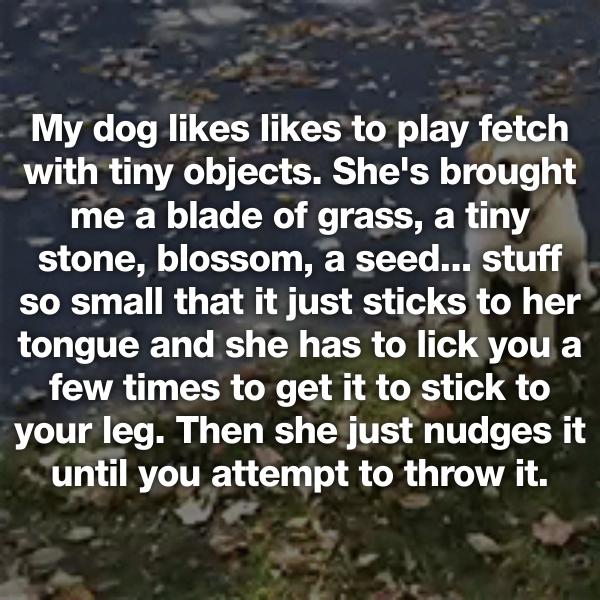 4.