I've got to admit something: I usually date tall guys. Like, extremely tall guys, much taller than I am. Granted, I'm a 4'11" female, so everyone's basically taller than me. The last guy I dated is 6′ and the one before the one before that is 6'3″. It's just a thing I'm into, okay? Let me live my life.
It was really funny trying to do every day tasks with these guys, though. It's a given that they were always changing the lightbulbs in the house, grabbing all the things on the highest shelves in the grocery store, and always being my human shield at concerts.
There were plenty of things that I needed explained since I'll never know the life they live all the way up there. Showers will always be a difficult experience for my taller counterparts and tall ladies can't or don't ever want to wear heels. It's just a whole other perspective up there, you get to see the top of people's heads and the overwhelming amount of people that are stricken with dandruff. What a life, huh?
These 23 people explain things that short people will never understand:
---
1.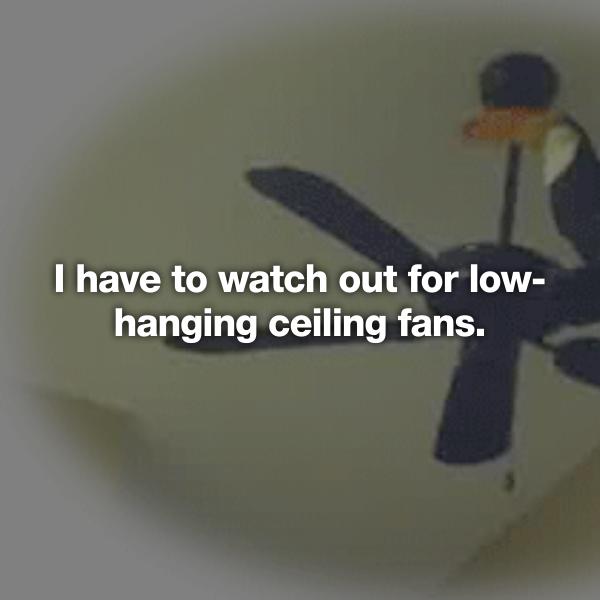 2.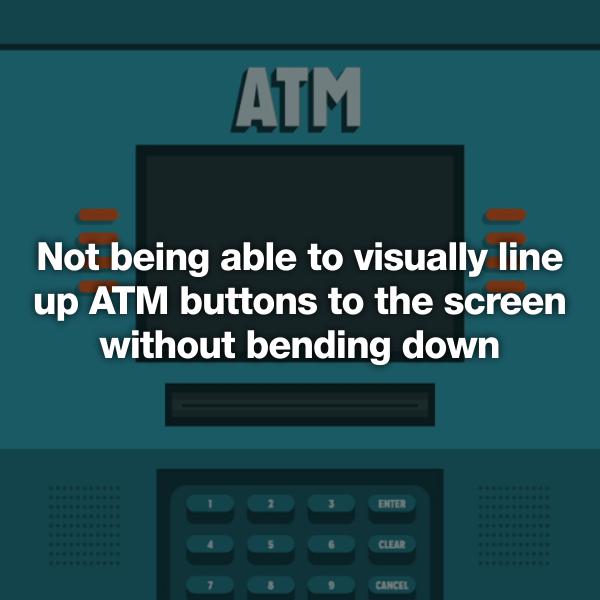 3.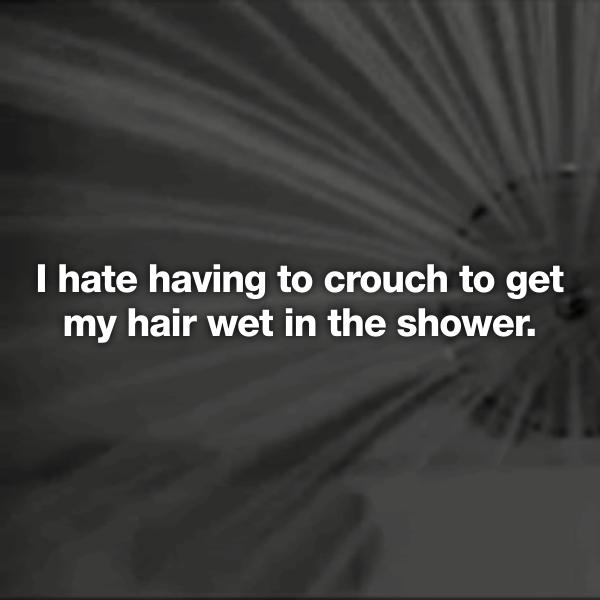 4.