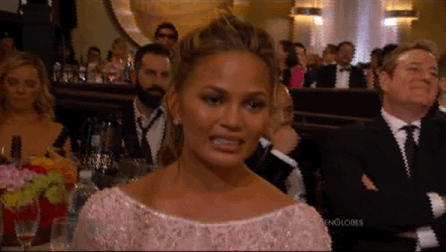 Plenty of things in the world have the ability to make us uncomfortable. You don't have to be an introvert to get awkward in certain situations, and we all have times where we don't know how to handle our discomfort.
From parties where you only know the host, to that horrible wedgie you really need to pick in public, we've all been there, and been dying to get out of that situation. Seriously, if I had a nickle for every party I spent eating all their food and bolting, I'd have, like, 10 nickles.
A lot of the most uncomfortable situations are ones we've all faced at least once in our life. Seriously, if you haven't faced one of these 23 things yet, you're bound to VERY soon. But take comfort in knowing that you're not alone, and we've all been there.
These 23 things make people ridiculously uncomfortable:
---
1.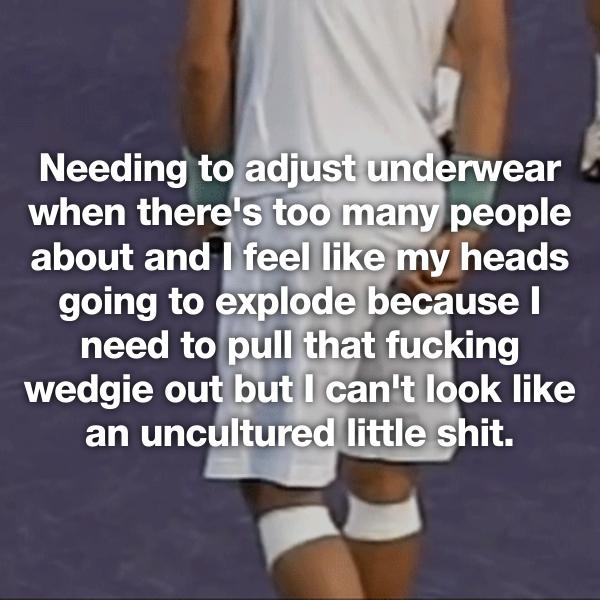 2.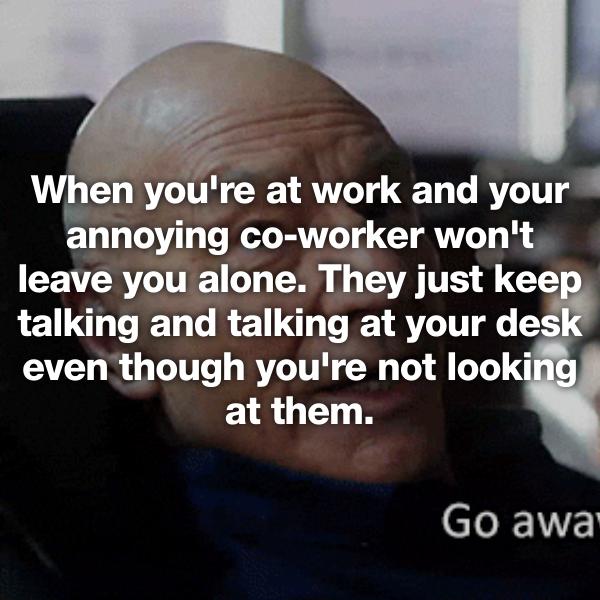 3.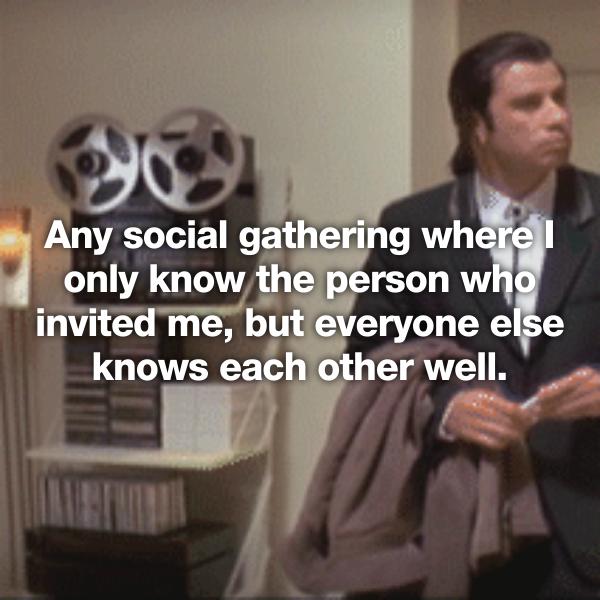 4.