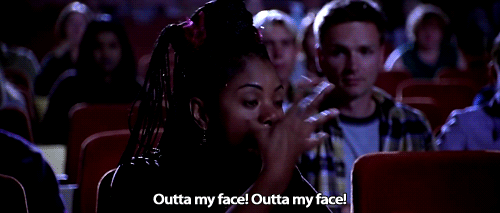 For some of us, movie theaters are sacred. We love eating our overpriced popcorn and candy, and watching a film on a big screen. Seriously, I love me some movie time. So when someone ruins that for me, I tend to FLIP A F*CKING SHIT.
People can be horrible in any setting, but ruining a movie experience for someone else is beyond low. Everyone knows about that no talking rule, and yet people still break it. And then there is that implied DON'T BE A PIECE OF SHIT rule that people seem to forget about.
Some examples? Don't shit your pants and then sit there for 40 minutes, stinking up the whole theater. Or how about don't crawl under seats and steal people stuff? Or what about don't have sex in a movie theater? Sounds crazy right, who would do any of those things?
Well, these 23 people witnessed sh*t just like that. Yup, you read that correctly. So please, people, if you've done any of the following things in a movie theater, or just anywhere, take the time to reevaluate your life. And next time maybe just, like, don't do that? Cool, thanks.
Here are 23 of the worst things that have happened in movie theaters:
---
1.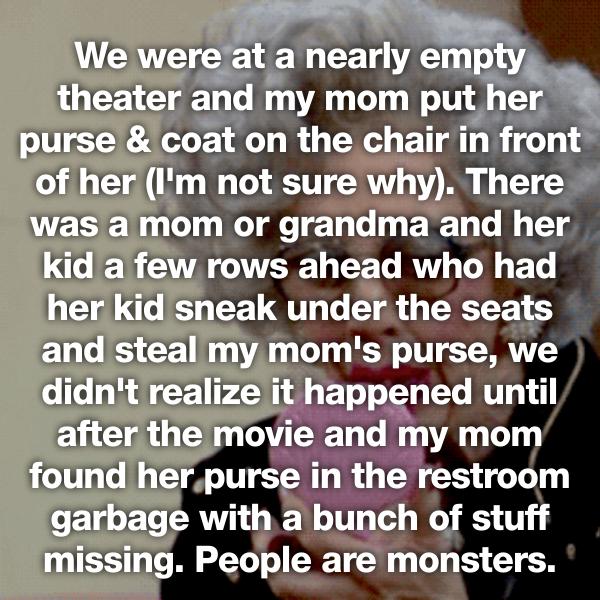 2.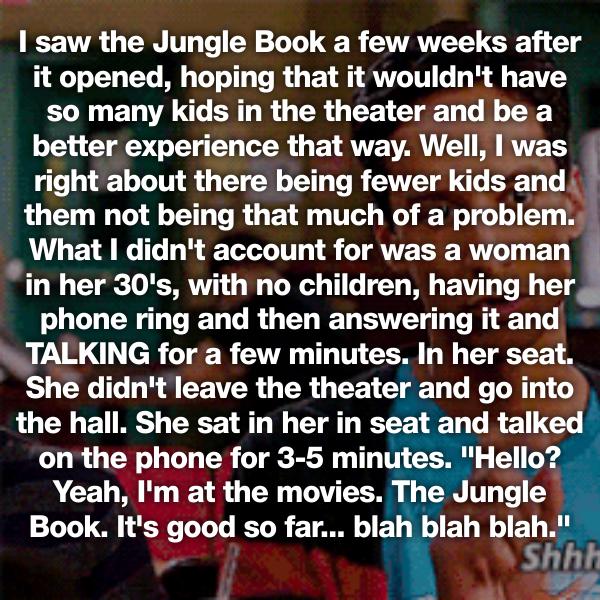 3.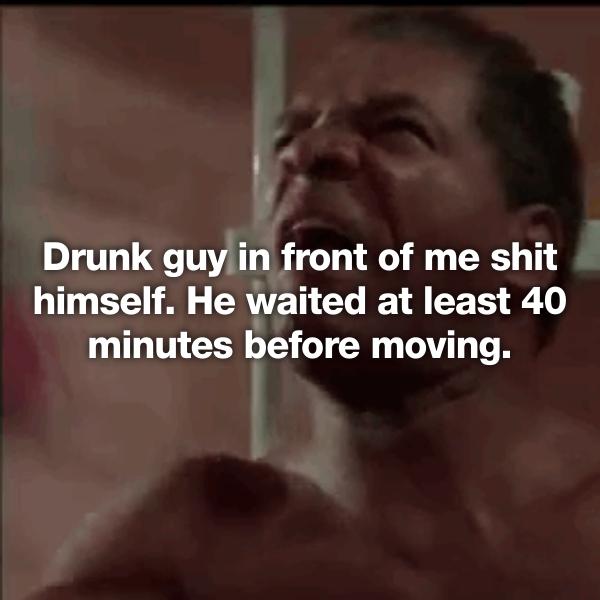 4.