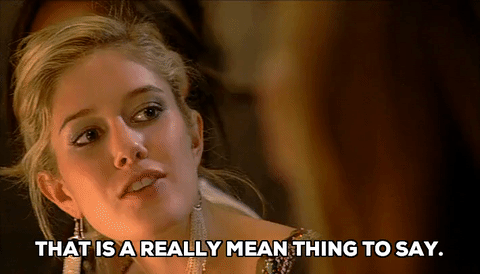 The most important relationship rule out there is to be with someone that treats you well. Yeah, there are a lot of other rules, but that one is NUMBER ONE.
You want to be with someone that respects you, and treats you with kindness and compassion. But, surprisingly, this is one of the rules some people begin to overlook, because they put other factor over kindness, empathy, and respect. Sometimes relationships start off well, but then deteriorate. It can be incredibly difficult to find the courage to leave someone that treats you poorly, but it comes down to self-preservation, and knowing what is best for you.
Someone that calls you that it's your fault when THEY CHEAT or that you're the "stupidest" (seriously dude?) woman in the world, then you need to get out of there. It may be hard, but it's what's best. And if you're dating someone verbally or physically abusive, don't be afraid to seek help.
If anyone speaks to you like the following 23 people did to their partner, just acknowledge that it is far from okay. No on deserves to be talked to that way, especially by someone they're intimate with.
These 23 SO's said absolutely horrible things to their partners:
---
1.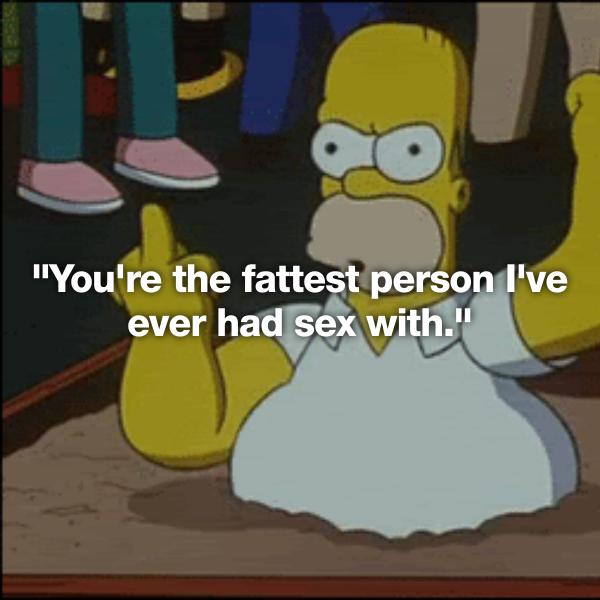 2.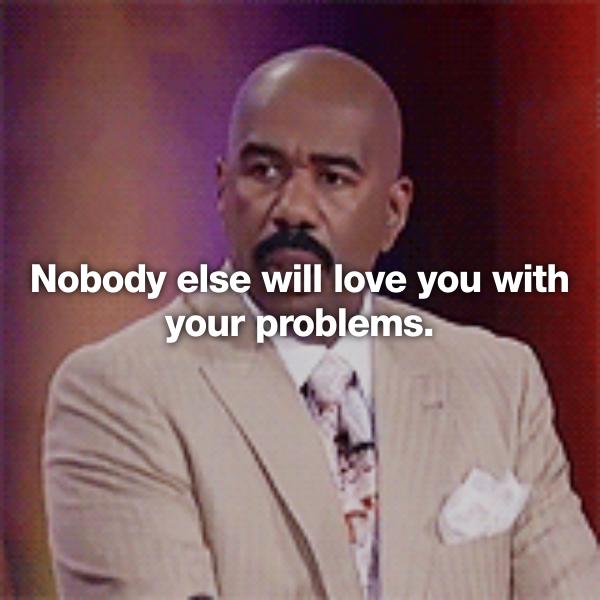 3.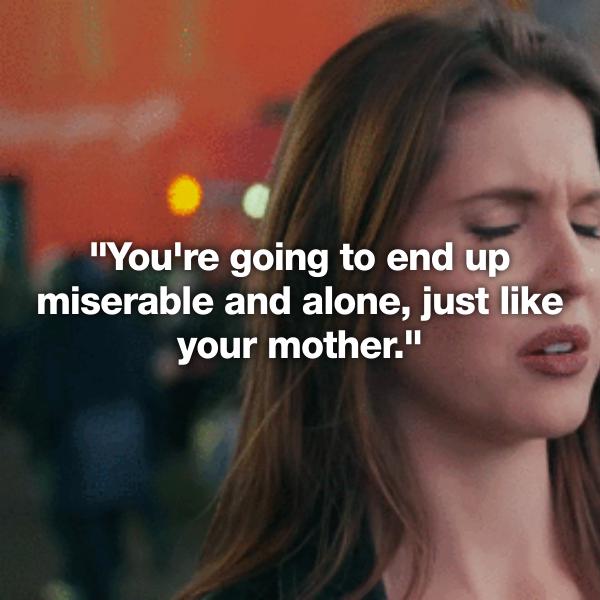 4.