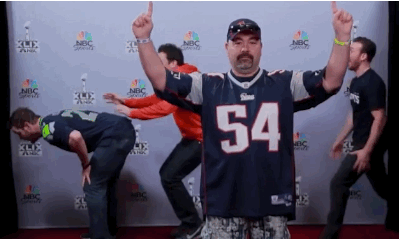 Ah, celebrities – they're just like us, right? Wrong. There's a world of difference between us normal folk and the famous ones out there. They're much more talented, have a bevy of fans fawning all over every step they make, probably much better looking, and have tons of dollars that most won't ever see in their lifetime.
Yes, let's wallow in our self-pity and realize that these guys have the good life. But here's one thing we have in common with celebrities. We all love photobombing other people's pristine moments. Come on, we all know we love a good ol' photobomb. It's one of the few pleasures in life that we can all agree upon.
Celebrities love photobombing as much as they love being on camera. They're probably really good at them since they're used to being in the spotlight. Somehow, even being behind the scenes in a photobomb, these celebrities have stolen the show.
These 25 celebrities are the best photobombers:
---
1.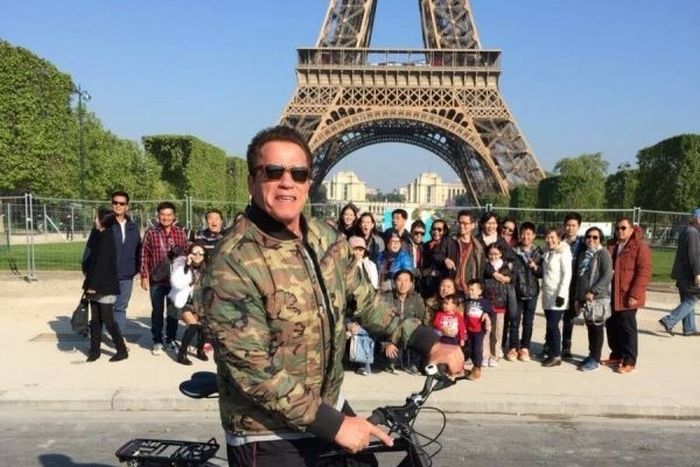 2.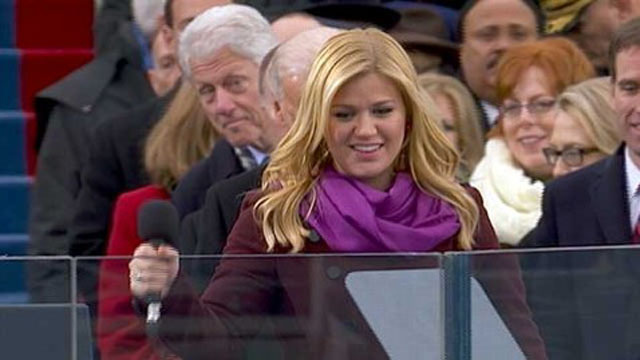 3.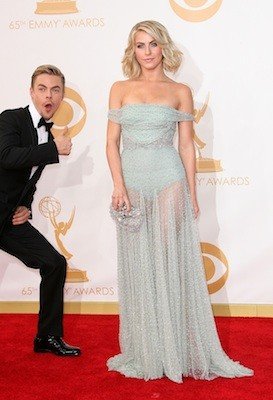 4.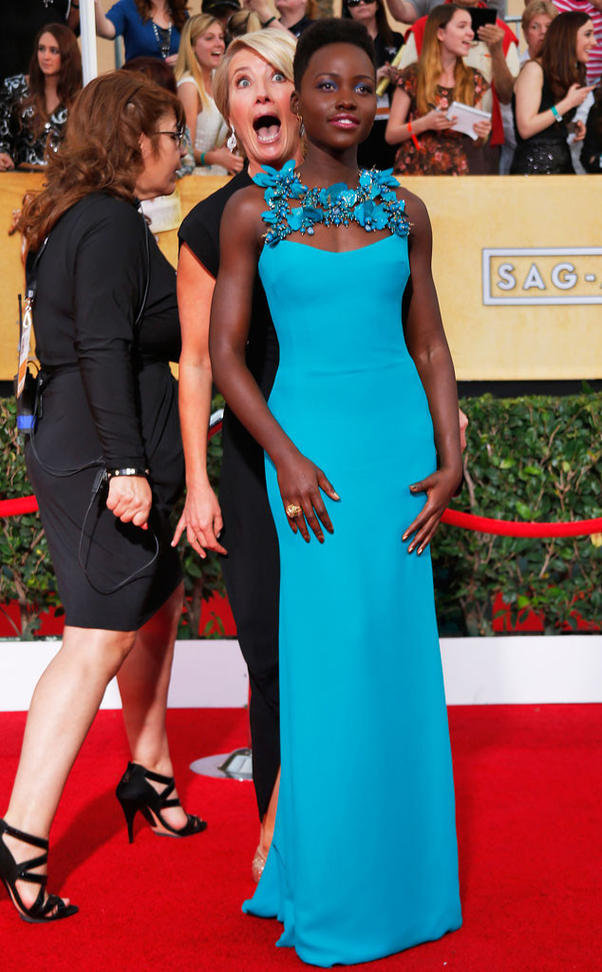 5.