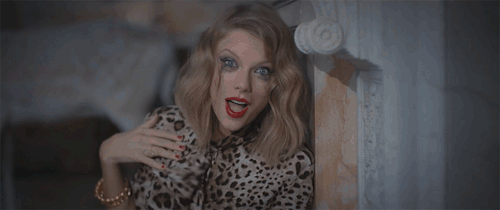 Breakups are rough, for both parties, usually. Some times, though, one party will take thing a little too far and make the other's life a literal living hell. No matter all the good times that's been shared throughout the relationship, all the bad will outweigh those and quite possibly make one partner go a little crazy.
Of course, everyone wants the end of a relationship to end as amicably as possible. But hello, this is the real world and that sh*t hardly ever happens. And if you've been one to leave a relationship amicably, then kudos to you because I've never experienced that and it must be f*cking nice.
I've been privy to some crazy relationships and I'll admit, some times I've been the crazy one but when a relationship ends, I'm completely done with the person. But I wouldn't wish ill will towards them ever, even though most men I've dated ended up being complete a**holes to me. I'm not the spiteful kind and they should be so lucky because if I seriously tried, I could definitely be a spiteful b*tch and wreak havoc on their world, if I wanted to. Lucky I'm not, huh boys?
These 25 ex's pulled some unforgettably spiteful stunts:
---
1.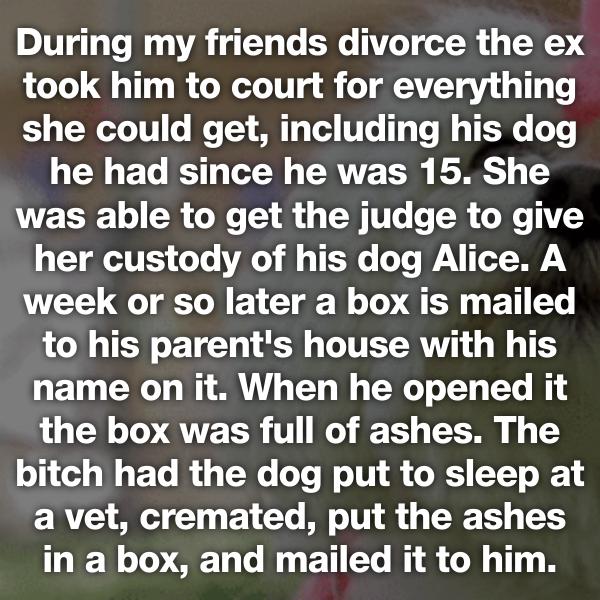 2.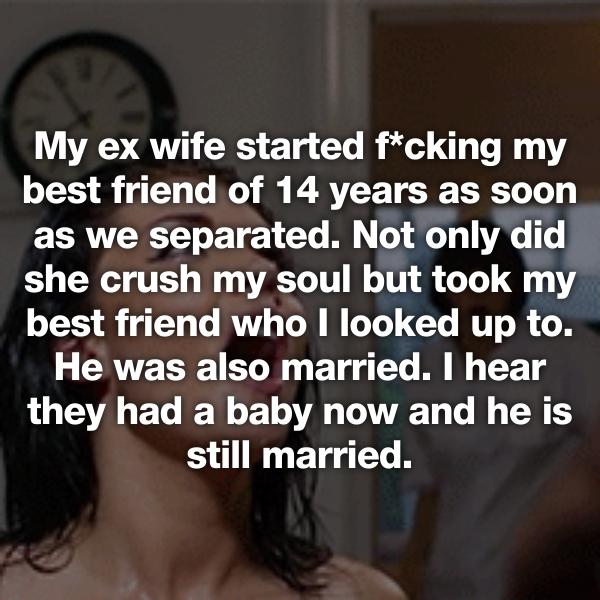 3.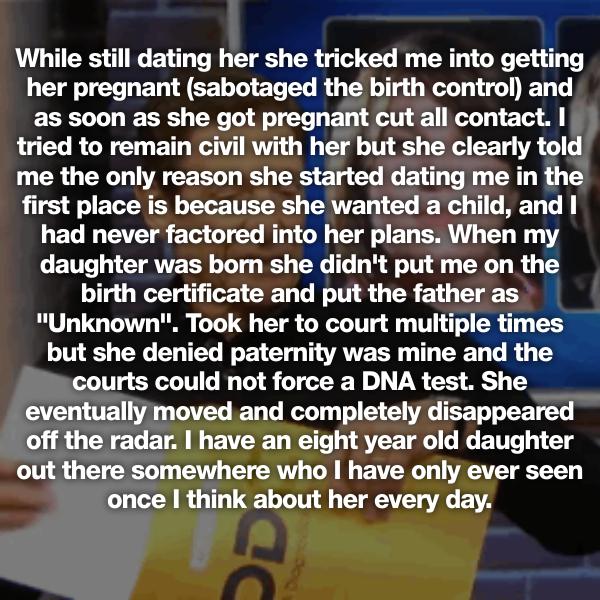 4.