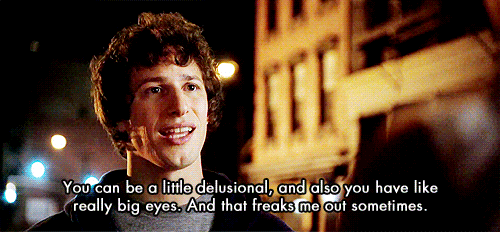 Getting dumped sucks, no matter how that dish is served. Despite the manner in which it's delivered or the excuse they give, it just freakin' blows.
But if I had the choice, I'd want to get dumped in a terrible way. Seems weird right? Well, don't you want an excuse to fuel that sadness into hate? 'Cause dang, I do! I want to be dumped via post-it or by being told that I fart too much. Because I've been dumped the nice way, and it sucks so hard. You miss the person more, because it feels more like you lost out on a catch.
The following 25 people got dumped in my dream way (yes I dream of being dumped, STFU). These people got dumped for the world's dumbest reasons, and their (ex) SO looked like a complete f*cking a** hole. Seriously, if you dump someone because they have cancer, and you "have to stay home all the time" then you're a POS. So I know being dumped blows, but good riddance! If your ex dumped you like THAT, they don't deserve you.
These 25 people got dumped for hilariously horrible reasons:
---
1.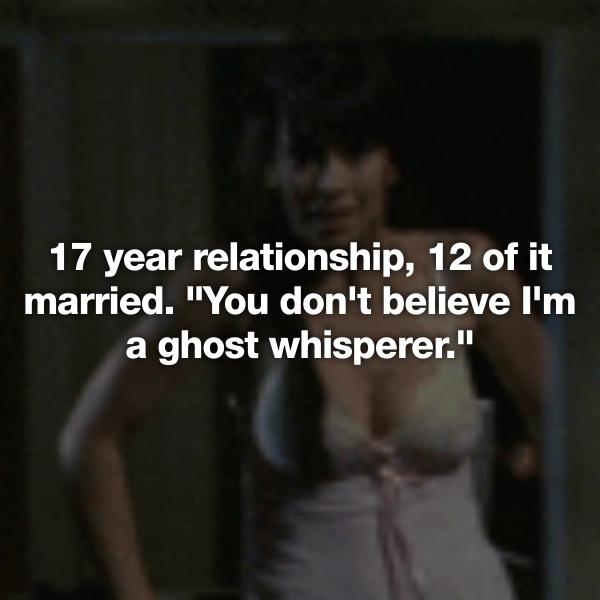 2.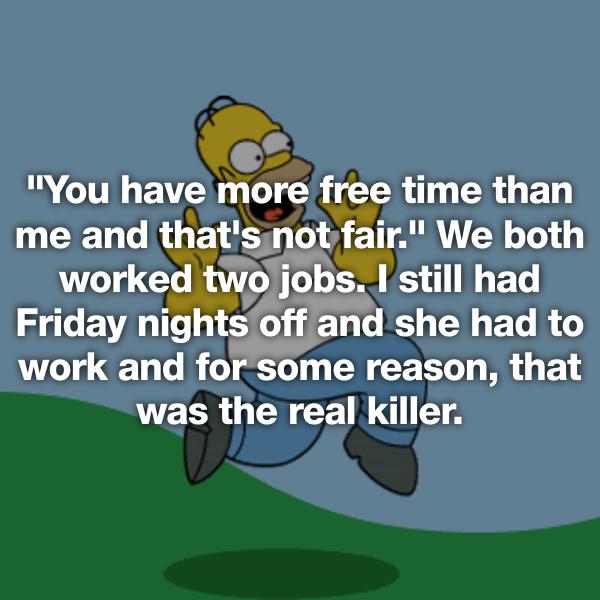 3.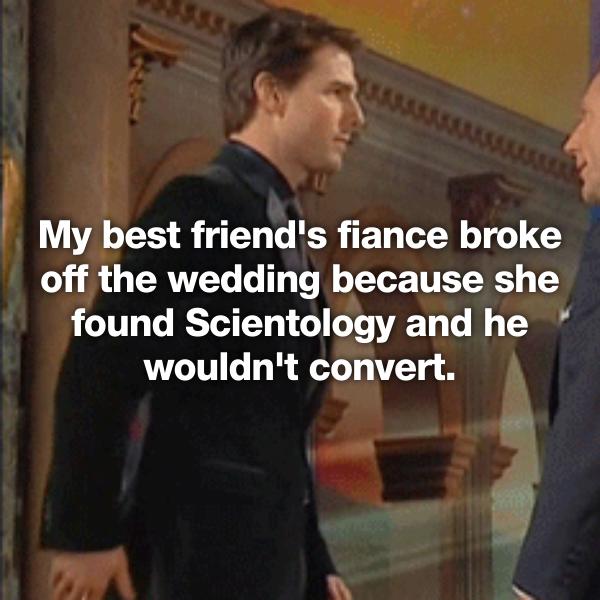 4.