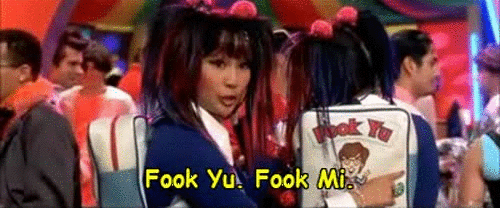 TWINS BASIL.. TWINS. Austin Powers, International Man of Mystery, knew the importance of twins, and even included a threesome with Japanese Twins on his bucket list.
Although most people wouldn't be that specific, a whole lot of peeps put banging twins on their sex bucket list. And it's a hard fantasy to bring to life. Seriously, it's hard to find hot twins that are DTF (trust me, I've tried).
But although it is difficult, it is not impossible. And even though Drake is GOD, we must ignore him when he says "if you had a twin I would still choose you." When life gives you two lemons, you f*ck both of them.
These 25 people prove it is indeed possible to hook up with twins and give hope to the rest of us:
---
1.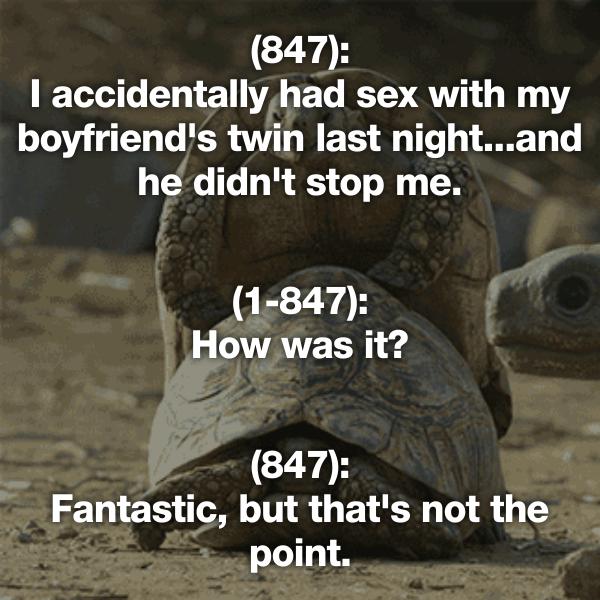 2.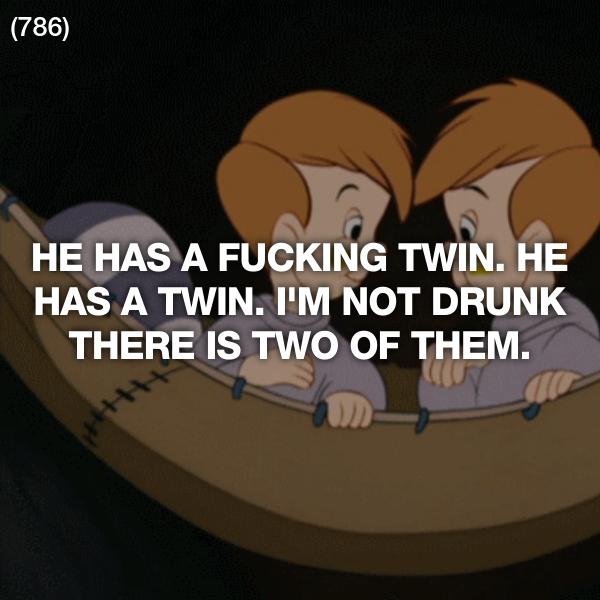 3.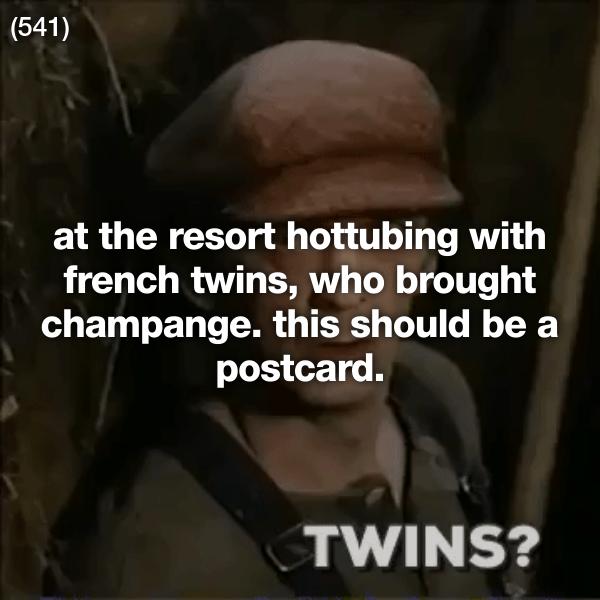 4.