Do you like getting knowledge bombed? Do you wonder about how things work or why people do stuff the way they do at all times of the day? Are you that annoying person at a party who keeps going on and on and on about the weight of clouds or orca whale predatory instincts? If you answered "yes" to all three of those questions, then congrats — you're like me a big nerd full of interesting and sometimes useless facts.
If you want to have more things to talk about on that awkward Tinder date you have on Friday, I suggest you pregame with a little but of internet knowledge (and perhaps a glass or three of rosé) — because what girl didn't get a good first impression by slightly slurring her words and explaining how cold water from the faucet sounds different than hot water. I don't know why or how that sh*t is true, but it is because, like, science.
So giddy up motherf*ckers and get ready to reign in some interesting tidbits to the ole noggin. With all of the other crazy sh*t going on in the world, sometimes it's nice to take a step away from the orange ball of bigotry that is our 45th president and relish in some good old fashioned facts. Enjoy!
These 25 facts will blow your f*cking mind:
---
1.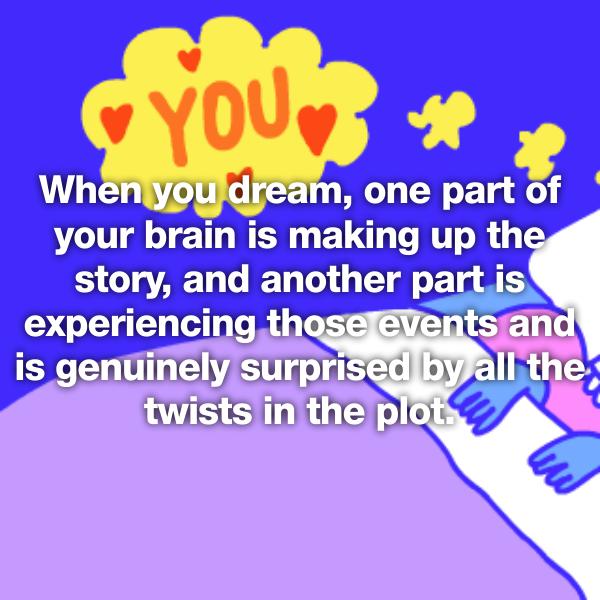 2.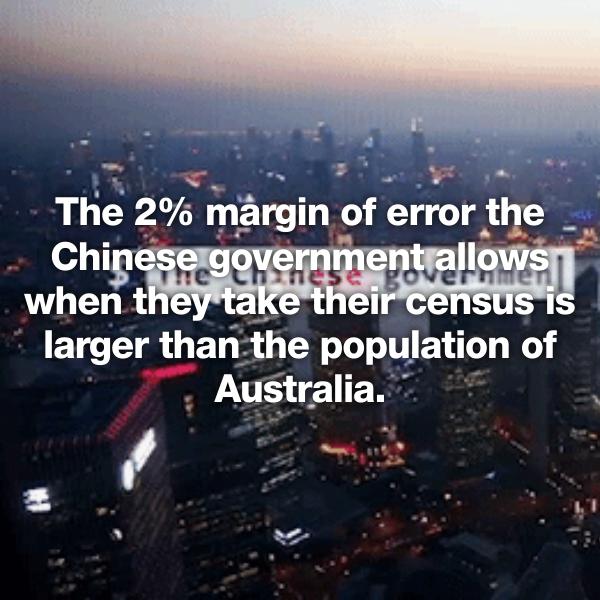 3.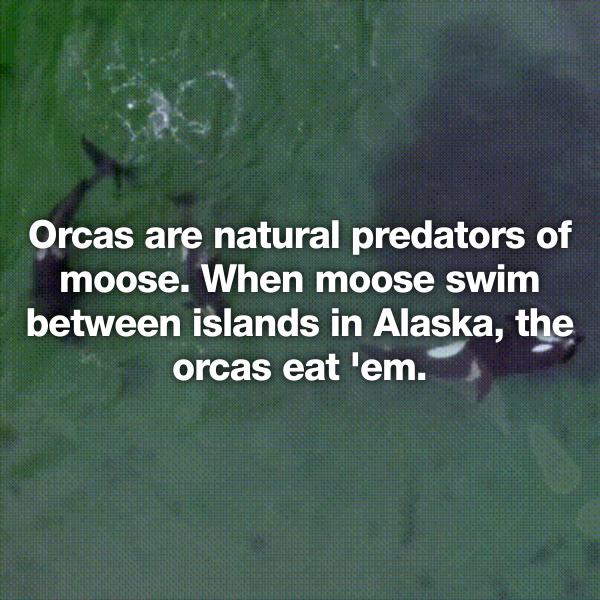 4.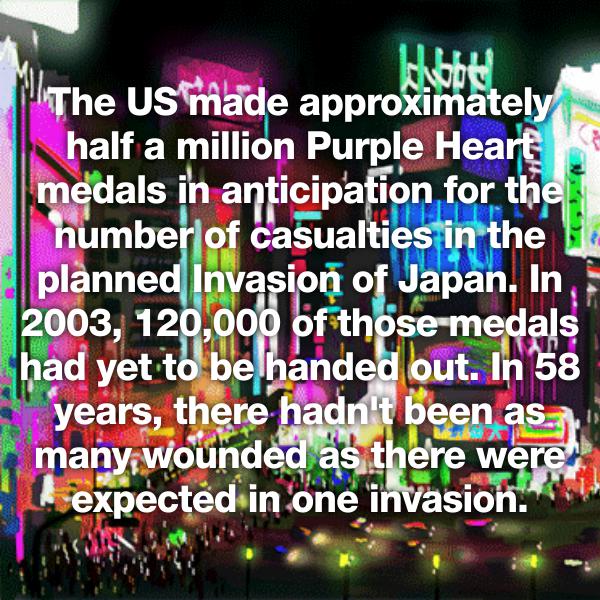 5.