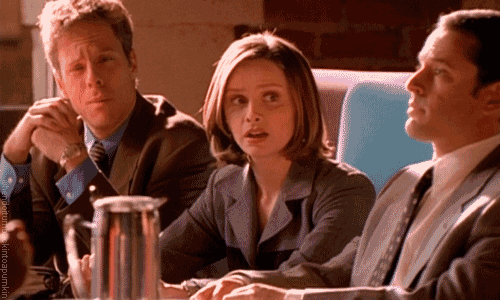 It's nice to think about the art and practice of law like Legally Blonde — I mean, who wouldn't want to bend and snap her way through the system of checks and balances with the cutest little chihuahua you ever did see?!
But alas, Reese Witherspoon isn't really a lawyer, and most of the cases lawyers take on don't involve high profile murders. However, there are an endless amount of crazies in the world that want to sue people and businesses for money, and lawyers often find themselves on the same side of the table fighting FOR these psychopaths.
Maybe a woman wants you to sue McDonald's because the employees beat up her son (WHO WAS ROBBING THE STORE). Or perhaps someone comes to you because they want to sue their neighbors for enacting voodoo on them — because you can, like, totally 100% prove that sh*t. Whatever it may be, lawyers get thrown some whacky and irrational cases from whacky and irrational people.
These lawyers were asked to take on these 25 ridiculous cases:
---
1.

2.

3.

4.

5.