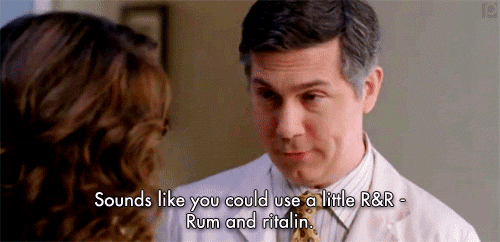 Everyone should take their health super seriously. It's pretty astounding how many people don't. We drink and smoke to excess, and don't exercise on the reg (guilty). Then we eat fast food and eat vegetables in moderation (also guilty).
So when you think about it, it's not all that surprising how many people are unaware of certain essential medical facts. I can safely say that I don't know as much as I should, and my love for cheeseburgers, beer, and not exercising is something I know I need to work on.
So I'm going to try and take the following 25 essential medical facts to heart, and make sure I'm listening to ALL OF THEM in order to keep stayin' alive, stayin' alive. I suggest all of you take notes and memorize these medical facts, because knowing them could save your life.
Everyone should know these 25 medical facts:
---
1.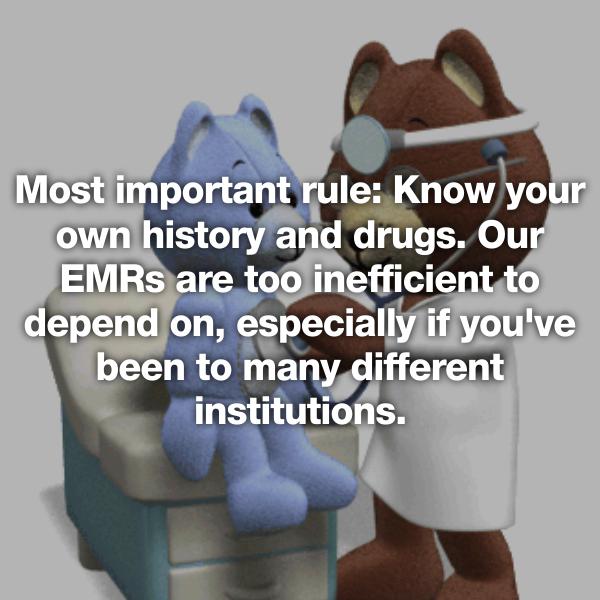 2.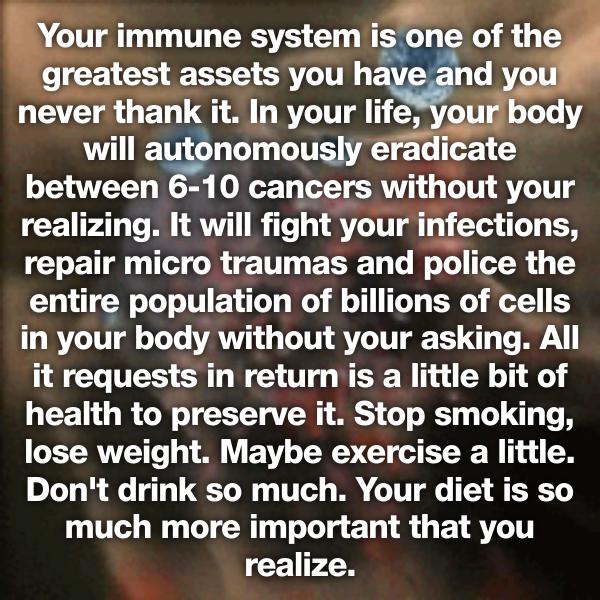 3.
4.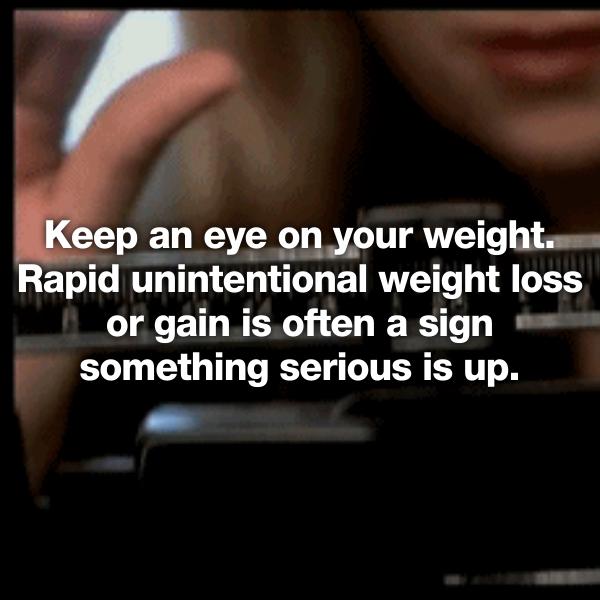 5.