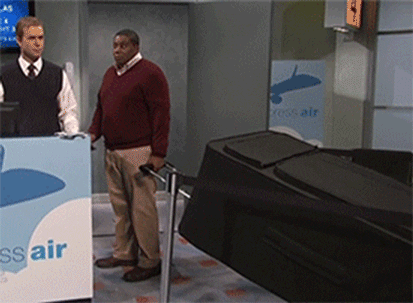 Unless you're part of a rich and famous lifestyle that has private jets and first class for days, you're probably used to getting sh*t on continuously while traveling by plane. Airports have a cruel way of bringing out the absolute worst in people — you're tired, delayed, hungry, and that same stale air has probably been circulating for the last two decades at least. Not to mention, drinks at the airport are hella overpriced.
After you've purchased your $10 Stella or $17 Bloody Mary from the sports bar across from your gate, you still have to wade through all of the bullsh*t that is American air travel. Whether it's that annoying guy who's standing WAY too close to you while going through security, or that b*tch who's clipping her toenails sprawled across a row of seats on a plane (why tho?) — getting to your destination has never been more irritating.
As far as douchey passengers go, you can't get much worse than the gaggle of girls blocking the entire moving walkway while taking duck face selfies as you trip by them. They don't bat an eye because why would they? F*ck you, right?! And don't even get me started on the people who feel mercilessly entitled to both armrests. GTFO of here with that. If you want to be a productive member of society, don't be an a**hole at the airport. Everyone is stressed and everyone is trying to get somewhere — so drink a $16 vodka tonic (or four), chill out, and please don't have unnecessarily loud phone conversations in confined public spaces.
If you do any of these 25 things at the airport, you are a total douche:
---
1.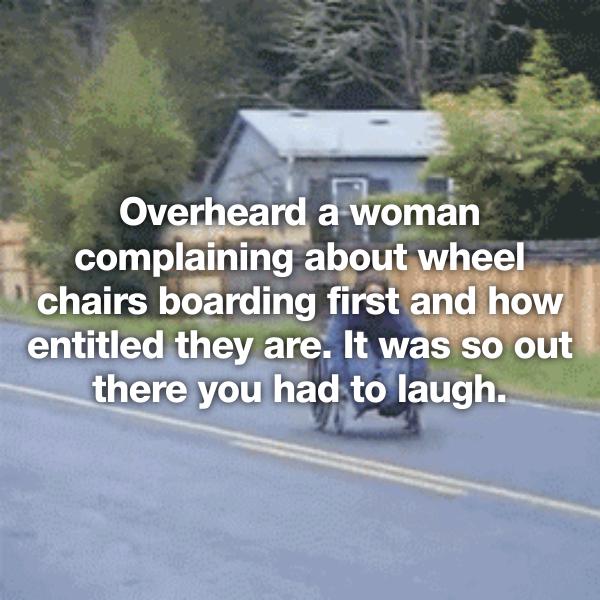 2.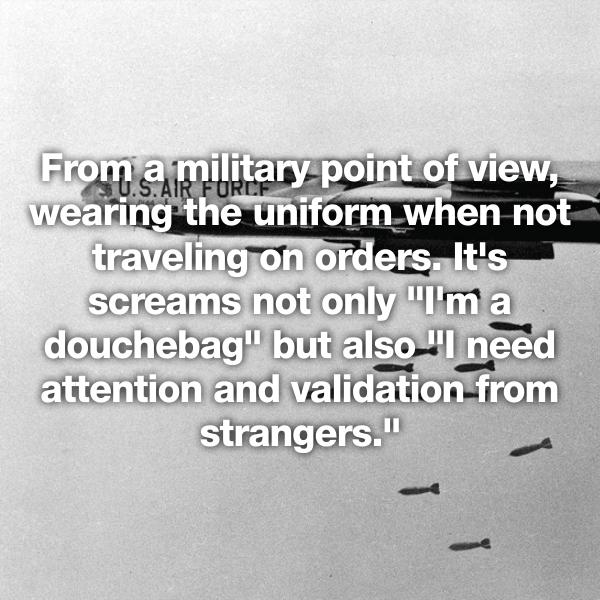 3.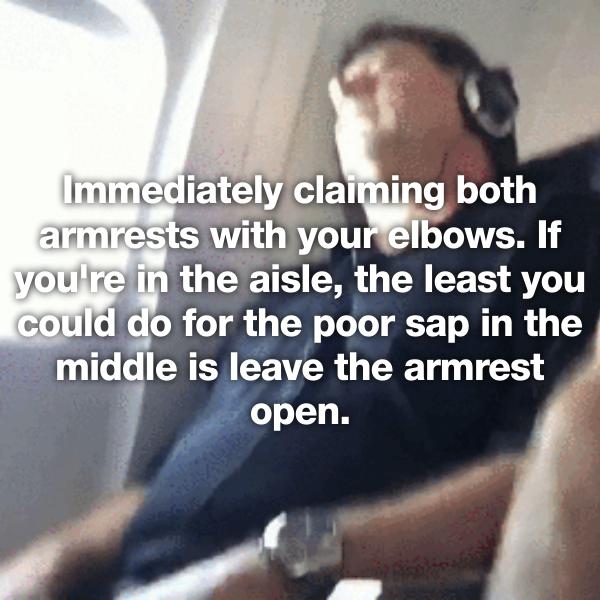 4.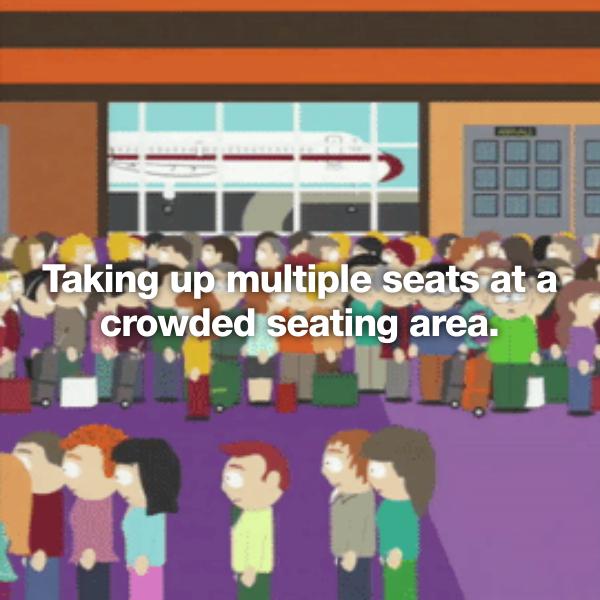 5.