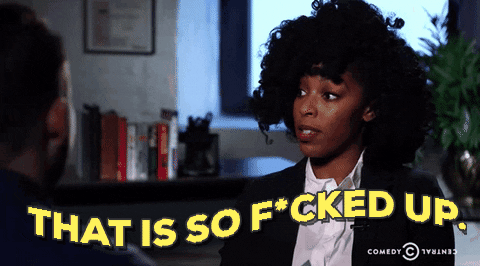 It's not exactly breaking news that the entire world is going to sh*t. I mean, look where we're at — a narcissistic and ill-informed man-child is running the country, we're dealing with unprecedented natural disasters, and our social and political doom seems to be looming closer and closer with every new day. The bulk of us are running on reserves and most feel dragged down by the weight of this heavy societal sludge. I mean, our mental health can only withstand so much sh*t before we inevitably crack under The Donald's tweet storms and flailing hands. Ugh.
And while we're at it, let's take a look at all of the other f*cked up things in everyday life that much of society deems normal or acceptable. Level-headed citizens of the world realize that such things as for-profit prison and our pitiful American food system are f*cked up beyond belief, but others continue to blindly eat junk and turn their head the other way when looking at the broken and jilted criminal justice system.
Hopefully one day in the future, we'll look back on the exorbitantly high cost of college and textbooks and wonder how businesses and corporations ever got away with it all. We'll look down at the entitled a**holes who once looked down at people with mental health issues. We'll gasp at hospitals and pharmaceutical companies who charge hundreds of thousands of dollars for diseases and ailments that should be absolutely covered, no questions asked. We'll have realized that being a d*ck in the morning just because you haven't had your morning coffee is no way to live and we'll relish in the fact that people can use logical reasoning and compassion. It will be a wonderful world.
That is, unless the world ends before we get to that point. Best of luck to everyone!
These are 25 of the most f*cked up things society accepts as normal:
---
1.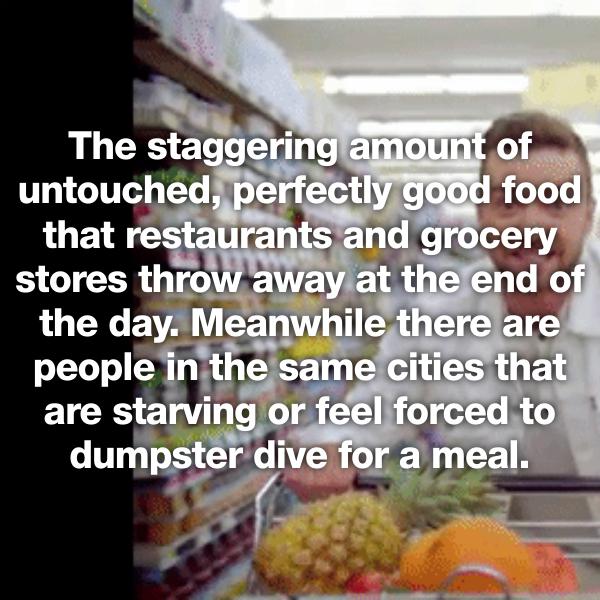 2.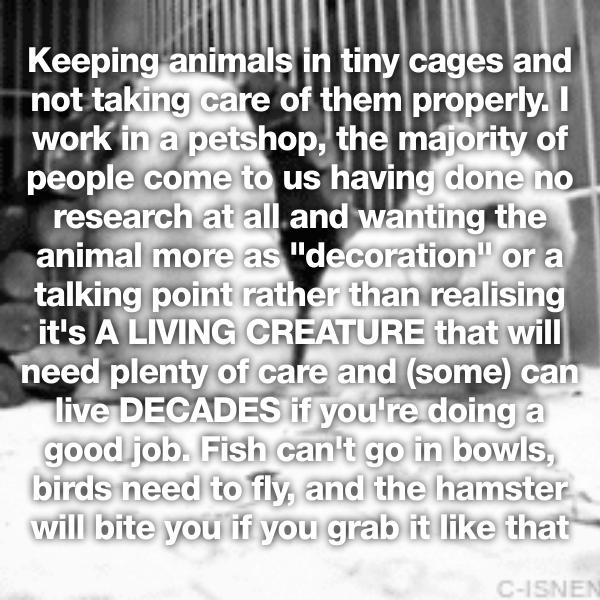 3.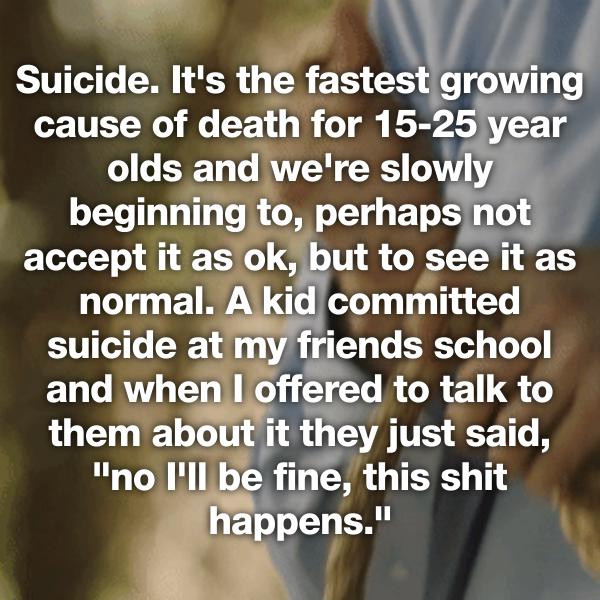 4.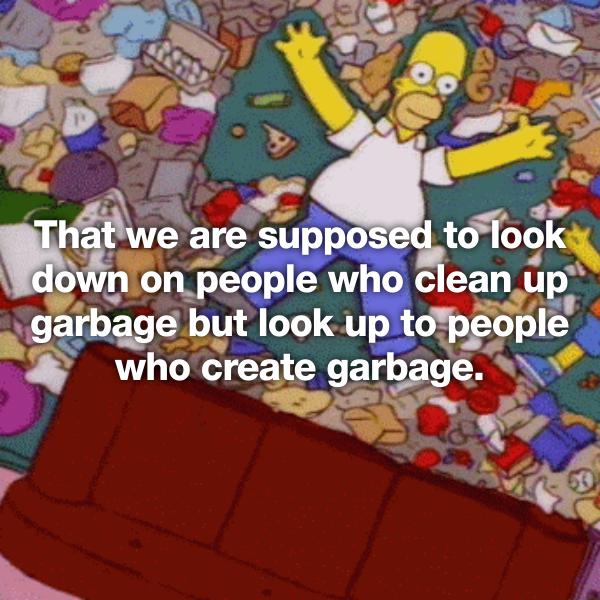 5.