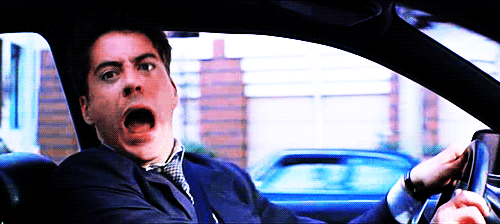 UGHHHH TRAFFIC AMIRITE?!? It sucks so hard. No matter how many podcasts or audio books you have downloaded, traffic is still a major SOB.
So what do you do if your normal sources of entertainment run dry? Why, look to other people, of course! People watching is an endless source of entertainment, so what better way to spend your time on the road than looking at the people driving out there with you?
But sometimes it goes beyond normal sh*t, and some weird AF things happen in traffic. Like, you see a bunch of cops chasing a pig or a chick masturbating in her car. Seriously, WEIRD F*CKING SH*T DUDE. So if you've witness any like (or crazier) than the following 25 strange things, please HIT US UP.
The 25 strangest things people have seen in traffic:
---
1.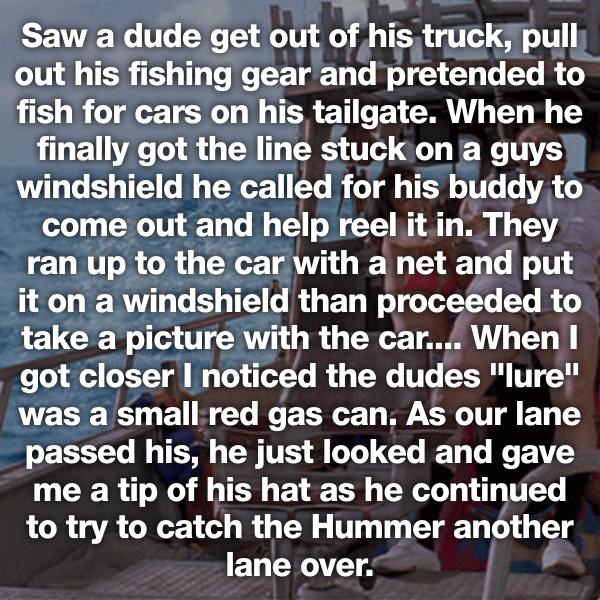 2.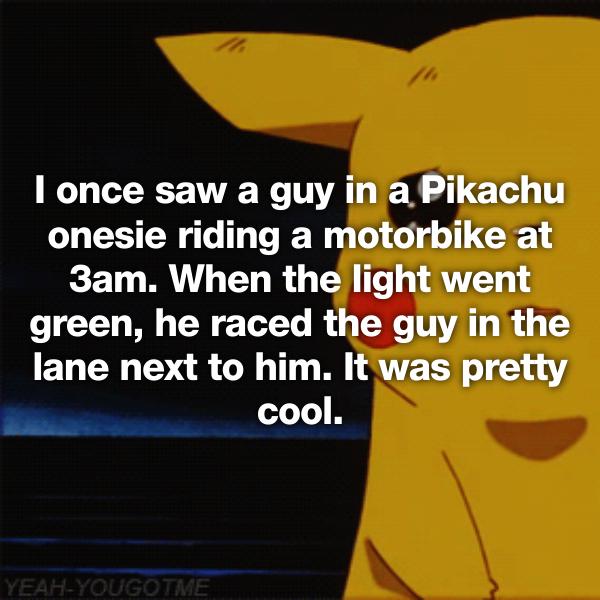 3.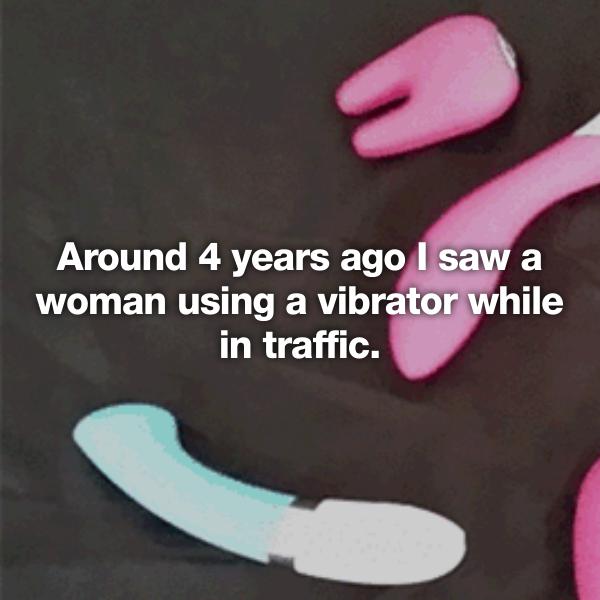 4.