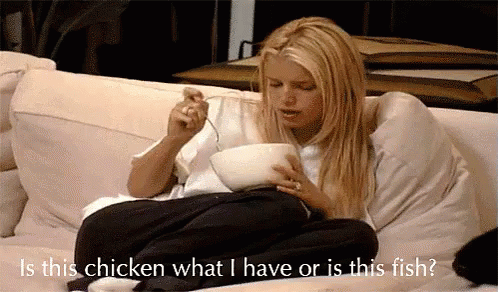 It's human nature to ask questions. It'd be weird AF if you didn't. It's also normal to ask "dumb" questions when you're young. You're learning, so it's inevitable.
But what about when you're a teen+? Shouldn't you have some common sense at this point, or know the kind of questions that would make you seem stupid? Apparently not. You see, some people ask completely idiotic questions. So idiotic, in fact, that they'll make you involuntarily cringe.
These 25 people asked some of those questions. They are seriously so damn dumb! But then again, we've all been there, right? LOL JK I HOPE NOT I HAVEN'T.
These 25 admit to the dumbest question they've ever asked:
---
1.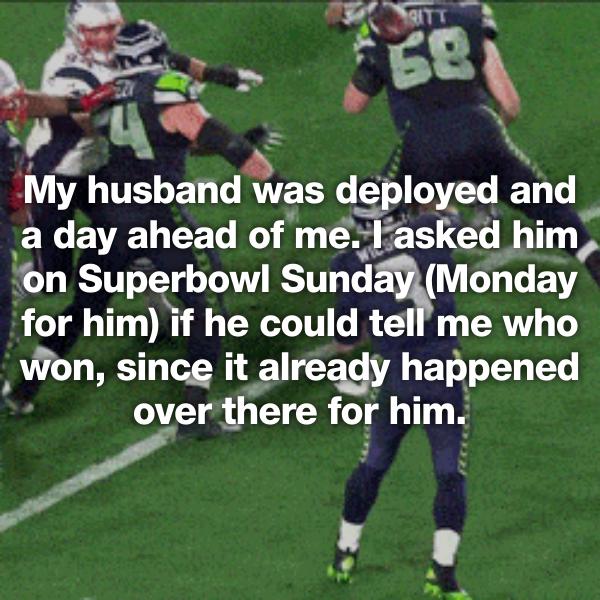 2.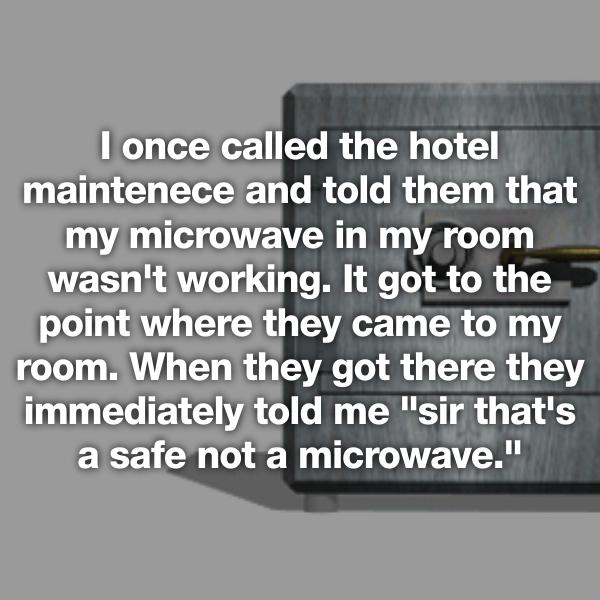 3.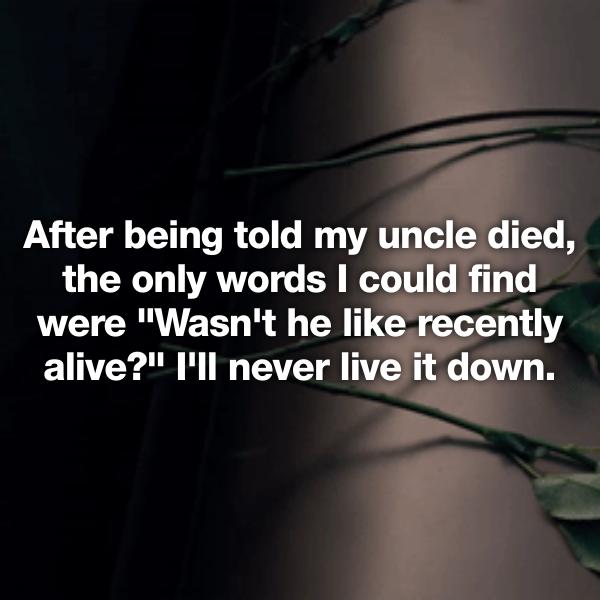 4.