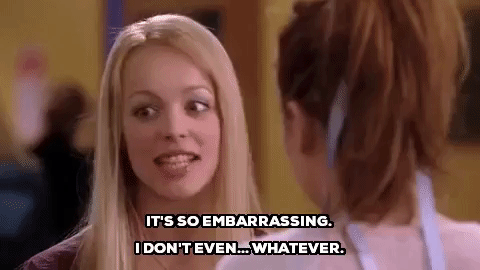 We all have things we're embarrassed of. From our families to our bodies to that one night in college you REALLY don't want to talk about. It's kind of inevitable that everyone out there has something they're ashamed of.
Besides the things we can't change, most of us have interests and hobbies that we'd consider slightly embarrassing. Sure, perhaps we have friends that we'd talk to about it, or that share our particular interest, but it's just not the kind of thing you want to shout from the rooftops or talk about on a first date.
The following 25 people admit their embarrassing interests. From playing Legos as an adult to watching Hannah Montana, these people definitely don't want to go bragging about their super secret interests. And hey, if you don't have anything you're embarrassed about, good for you Glen Coco. But, like, ima take mine to the grave (it also may be included on this list.. and I'll never admit which one it is. NEVER!).
These 25 people admit their embarrassing interests:
1.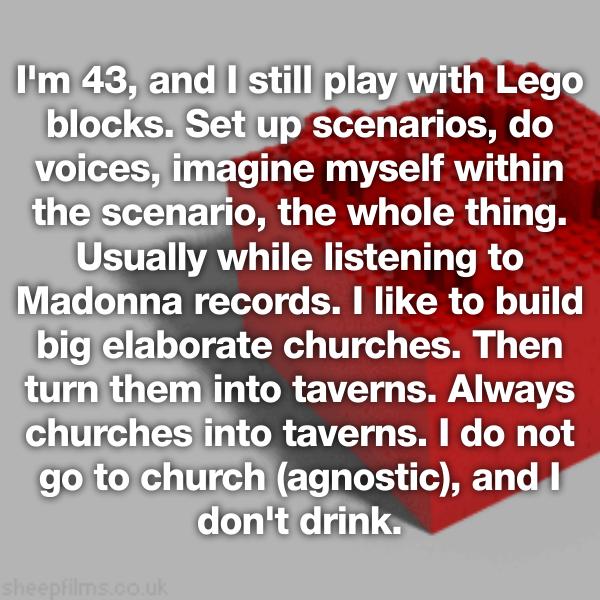 2.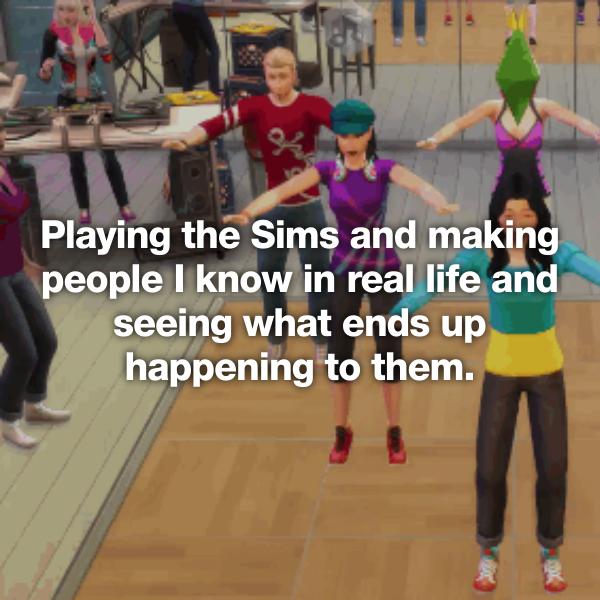 3.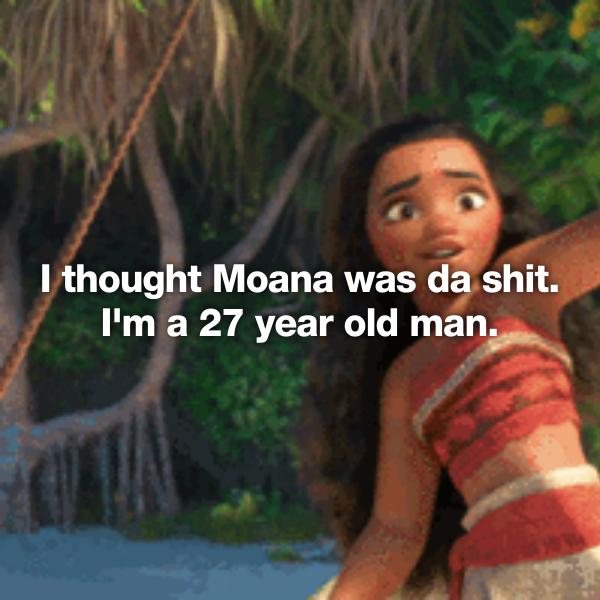 4.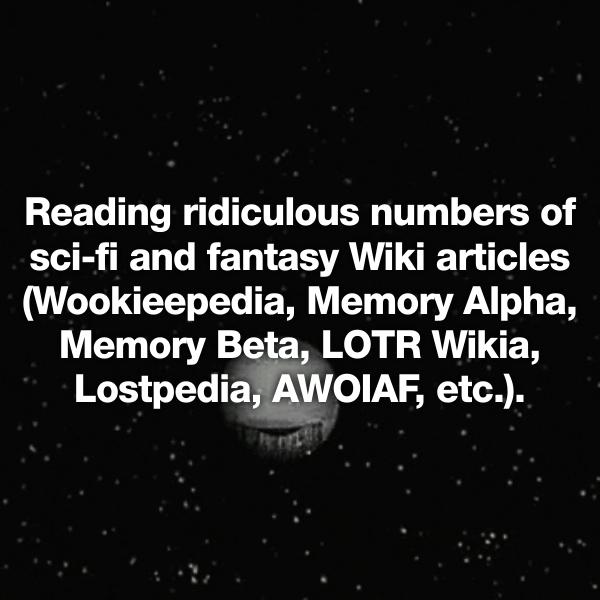 5.