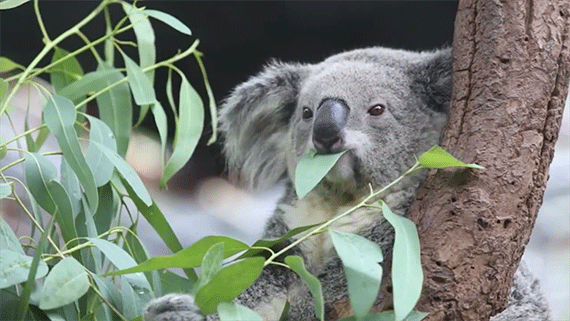 Food equals sustenance, which means we need it every single day to survive. Breakfast, lunch, and dinner are occasions that shouldn't be skipped at all. So, obviously we make a big deal out of our meals. Making a big deal out of them, then turns into habits that we've developed over the years.
I always eat the cream in the middle of an Oreo before eating the cookies themselves. And don't get me started on eating candies in pairs, they always have to be in even numbers. If I get down to the end of a bag and there's an odd number, I offer the stragglers to whoever is closest to me. I also eat all of my Skittles and M&M's by color coding them, while they're in pairs. What a weirdo, I know!
Habits are hard to break, especially when you've grown up pairing all of your candies or eating your sandwiches in a straight line (yes, I do that too, okay!). I guess they're even harder to break when you have so much fun doing them while playing with your food.
These 25 people admit their odd eating habits:
---
1.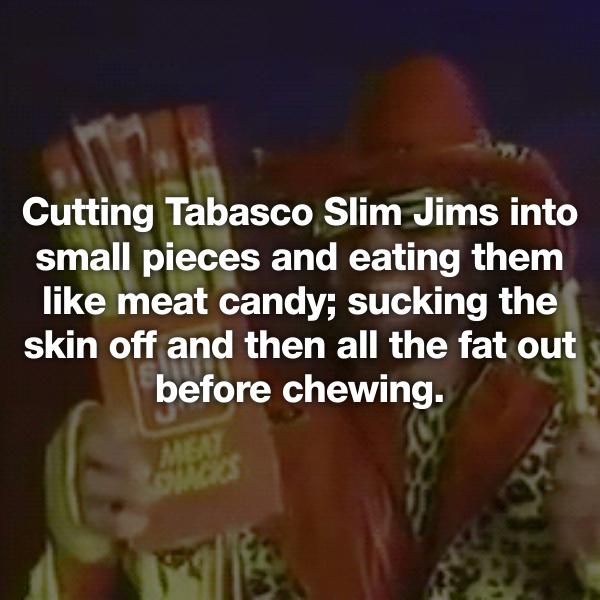 2.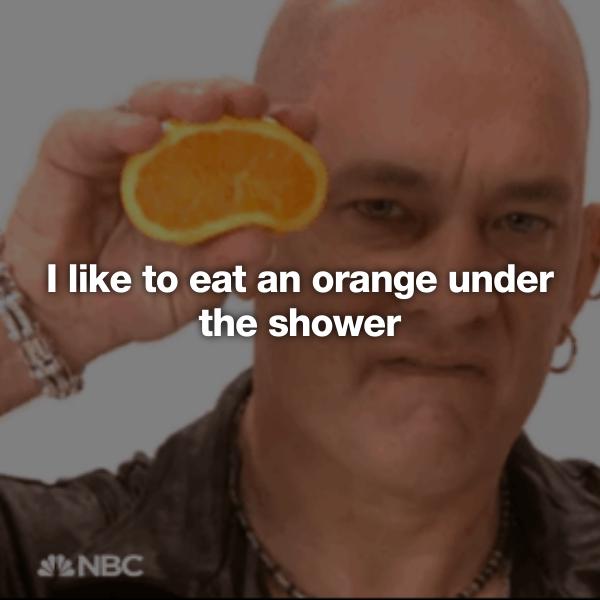 3.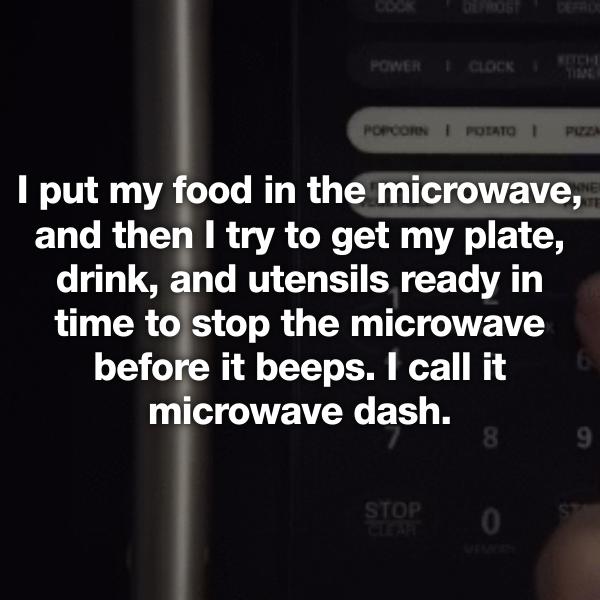 4.