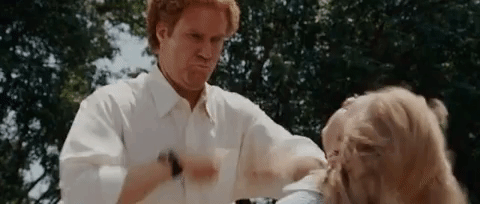 Have you ever been put in a situation where you'd think if you did the right thing, it could also make you look like a total a**hole? It's hard to be put in that situation, isn't it? What do you do then? Do you do the right thing or walk away?
Either way, there isn't a right or wrong way to get out of difficult situations. You get through it, then grin and bear it. Or you can punch the living crap out of whoever is making the situation difficult and then you can walk away, grinning. The latter sounds like a much better option, to be honest.
Some times, people can seriously tick you off, especially when they're being an a**hat to you and the people around you. So, it shouldn't be a surprise to them when they get what's coming to 'em. I'm sure it was well deserved and when they look back in retrospect, they realize that they probably should've done things differently.
These 25 people admit to doing bad things for good reasons:
---
1.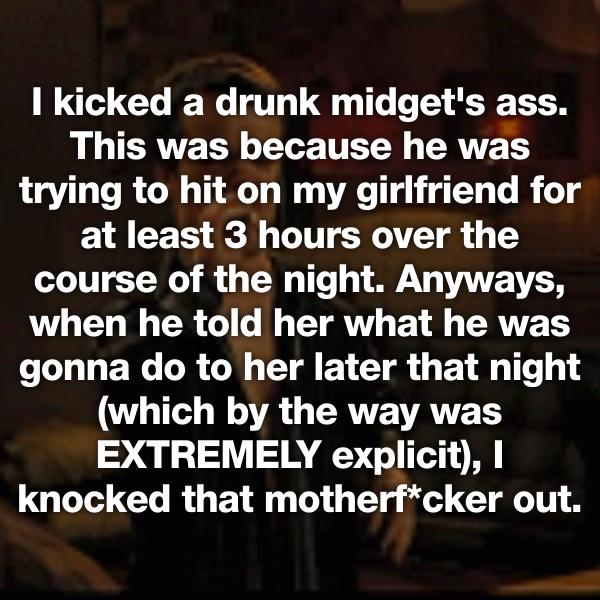 2.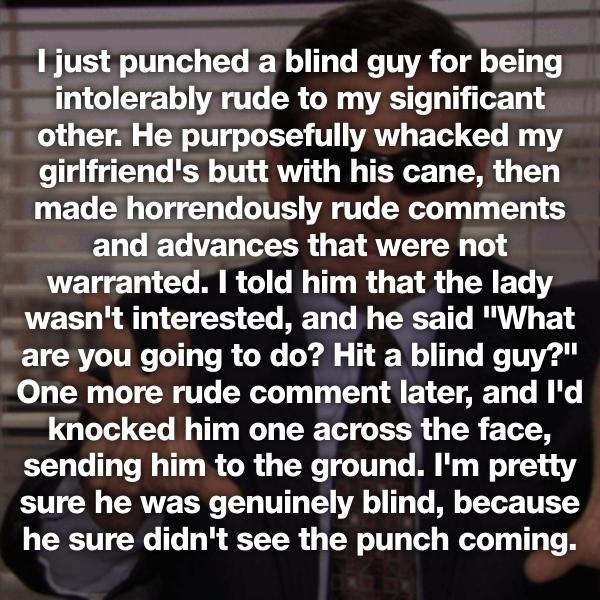 3.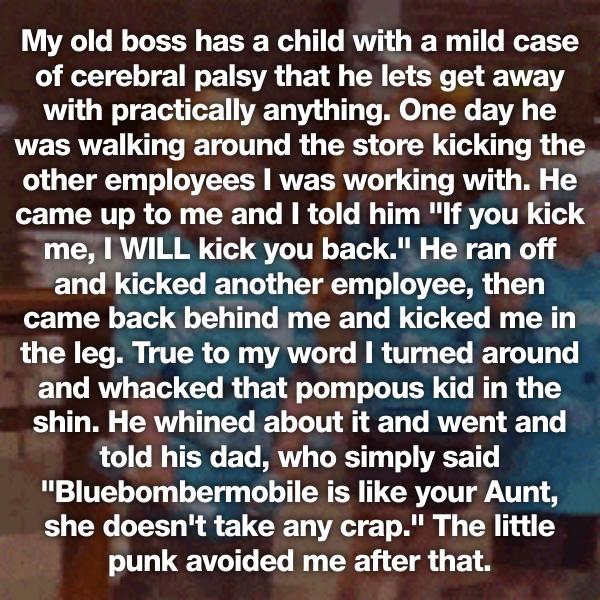 4.