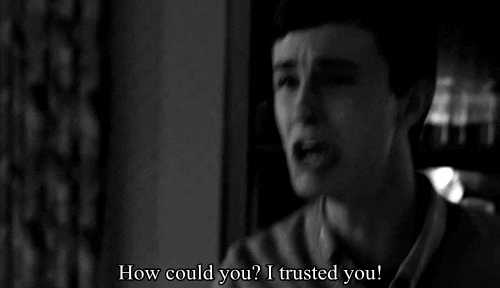 Betrayal is one of the worst violations of trust and humanity that can happen in life. It haunts you for days, months, and even decades. When someone you love turns on you — you feel empty and wonder how anyone could do such a terrible thing. How could they leave you in such hopeless wreckage?
Perhaps it was your longtime live-in girlfriend who left you for your best friend. You found out that they had been sleeping together for months, but they didn't have the heart or decency to tell you. Or maybe it was your stepdad. He betrayed any semblance of respect and love when he made advances and abused you.
The turmoil and scars of past betrayals take time to recover from and the abuse lingers even when you think you've moved past it. The sh*tty thing about betrayal is that it really only happens with people close to you, so it's no surprise that it f*cks you up for a long time. Familial disloyalty, after all, stings the absolute worst.
These are 25 shocking betrayals that turned peoples' lives upside down and brought them utter despair:
---
1.

2.

3.

4.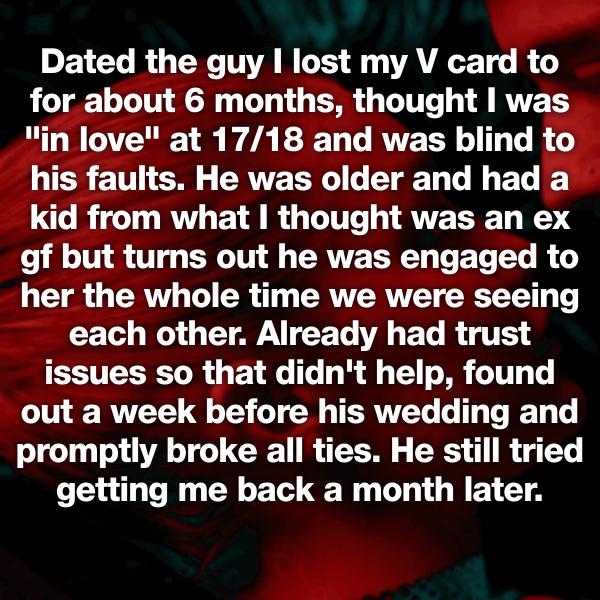 5.