Love can make any rational person overlook certain personality traits that might otherwise irritate, befuddle, or make you roll your eyes. Like when bae looks at you in all seriousness and asks what an eclipse is called when the sun passes between the moon and earth. An apocalypse, Becky — a motherf*cking apocalypse. It's crazy how that d*ck and p*ssy can mesmerize, AMIRITE?!
Maybe your lover has a huge d*ck  some great other qualities, but sometimes you just have to wonder what's keeping you in the relationship every time they say something that's ineffably idiotic. Sure, they might be kind and great with your friends and give good head, but how do you live with someone who thinks Alaska is really right next to Hawaii?? Maybe we should blame the American educational system and work to understand and accept your partner and all of their shortcomings. Or maybe you should run out of that relationship quicker than a dude who just got asked "what are we?" — because sometimes, the idiocy is just too far gone.
Let us pour one out for all of the girlfriends and boyfriends of those who think that some people can breathe underwater through their ears (if they just try really hard, you know?). And let us pray for the husbands and wives of those who think that giraffes lay eggs, that wireless printers don't need to be plugged into a power outlet, or those who SWEAR that "The Blair Witch Project" actually happened. I just really hope the sex is absolutely worth it.
These 25 people found out they were dating complete idiots in the most hilarious (and ridiculously stupid) ways:
---
1.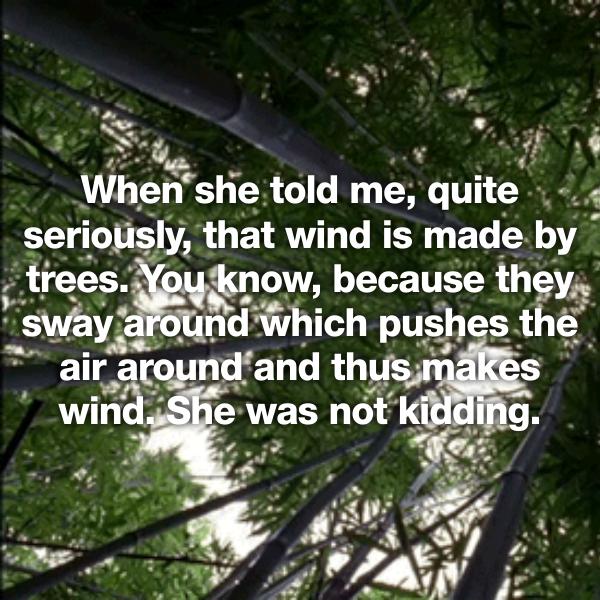 2.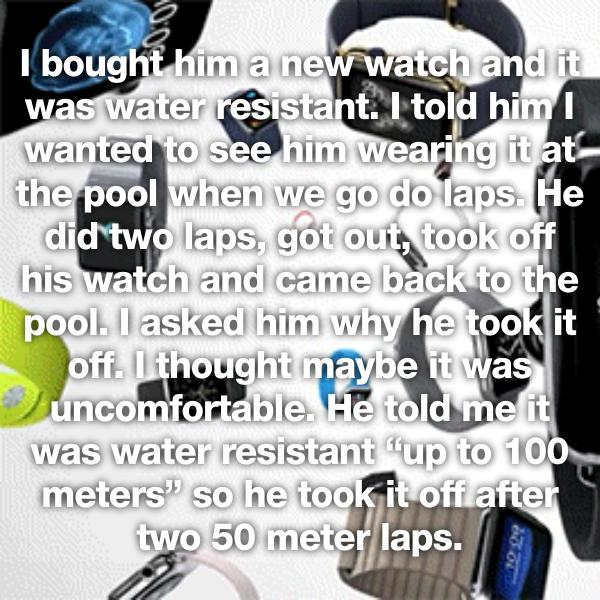 3.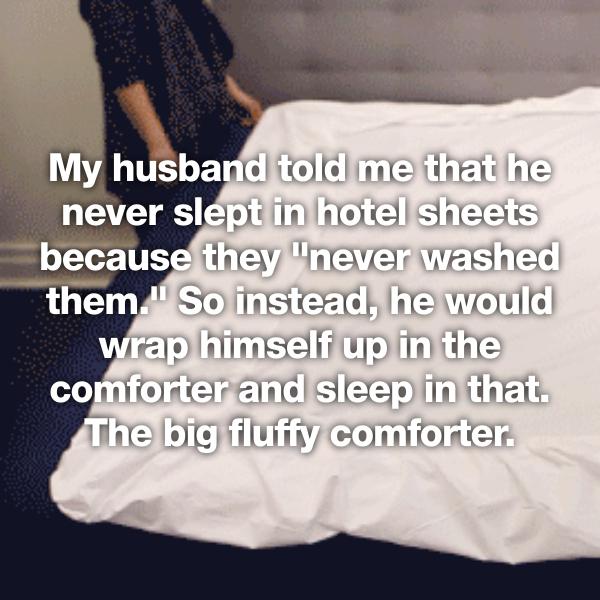 4.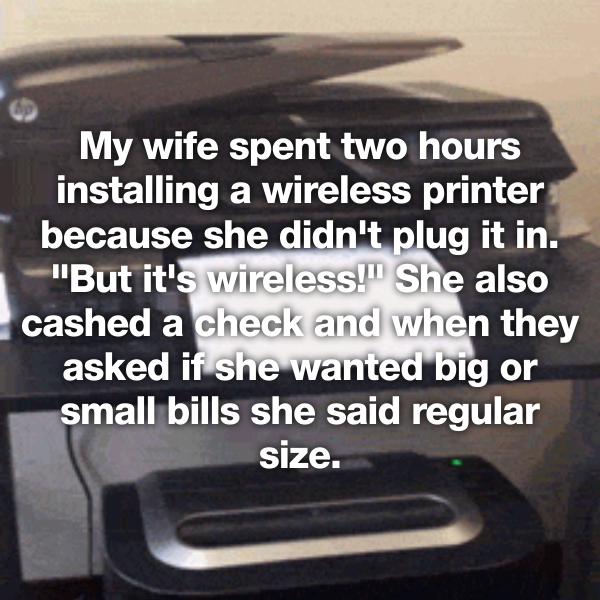 5.