You're 12 years old. You're waiting for the porn to load on your parent's desktop computer as the image slowly realizes one pixel at a time. F*ck dial-up. Your friend sent you a link on your hotmail account and you sit patiently, awaiting the impending boobs that will bare before you.
All of a sudden, that last line of pixels loads and you're staring at the most pregnant naked woman squeezing milk out of her tits onto a dude's face. You blow your load immediately. That was the moment you found your unwavering and true love for lactation kinks. Got milk, bro?
Human sexuality is strange thing. We can't help what turns us on — even if our most primal lusts and desires happen to be some pretty taboo sh*t. Like, sure, I WISH that I could simply be turned on by a d*ck and some clitoral stimulation, but I can't help that I need to be surrounded by 50 balloons and have to pop every single one in order to climax.
So, I say — as long as you're not hurting anyone (unless they want you too, hey-oooo) and everything is legal and consensual, go on with your bad selves! Cause life's too short and there are too many balloons to pop and pregnant women to f*ck and loads to blow!
These 25 people have some of the dirtiest kinks out there. These are their stories:
---
1.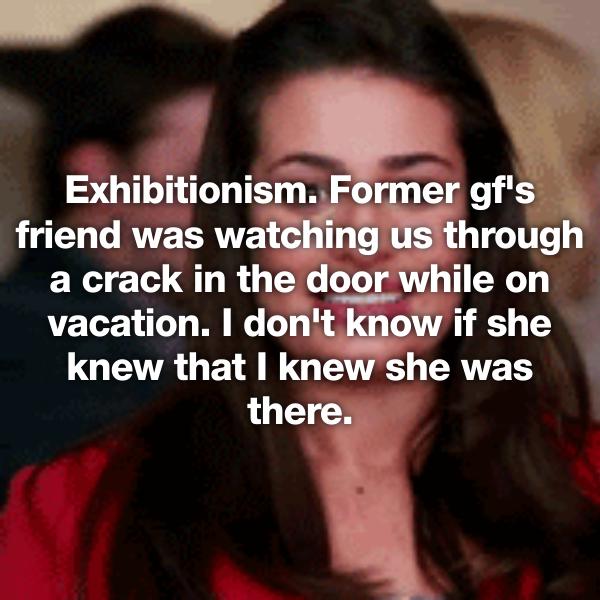 2.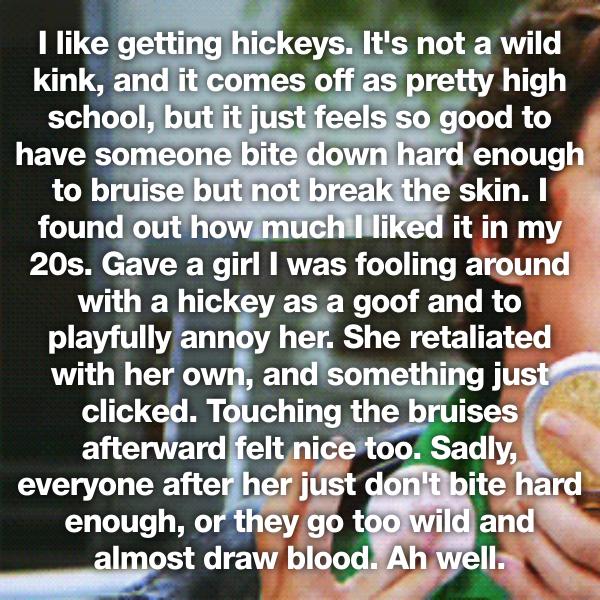 3.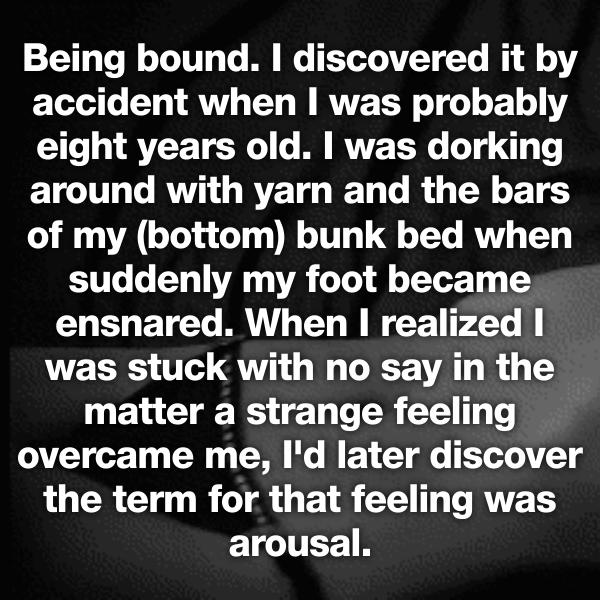 4.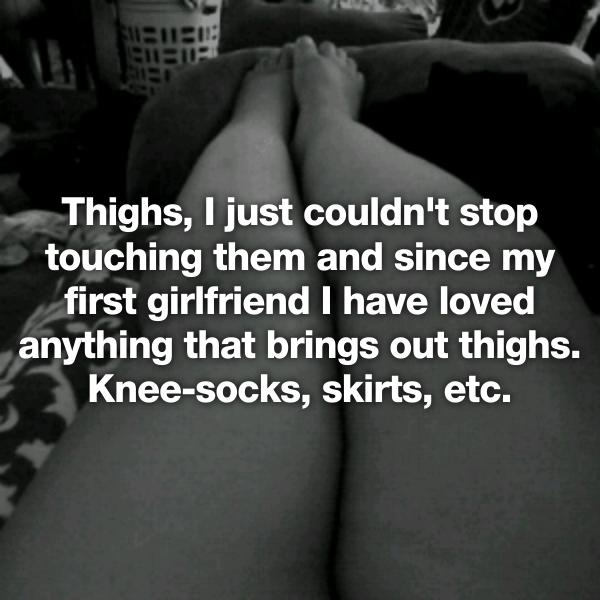 5.